Give Back to Your Community as a Staffing Franchise Owner
Many people are finding that the job market is not as friendly, welcoming, or as easy as it once was. Other job seekers want more flexibility in the way they work. For some, it's the dream of being their own boss. It's, therefore, no surprise that many people are starting their own businesses and many others are considering it.
It's simple, when you start your own business you create your own career on your terms, and it allows you to create work patterns and habits that are better aligned to your lifestyle. Just think of it, you no longer have to deal with company politics or a boss peeking over your shoulder the whole time.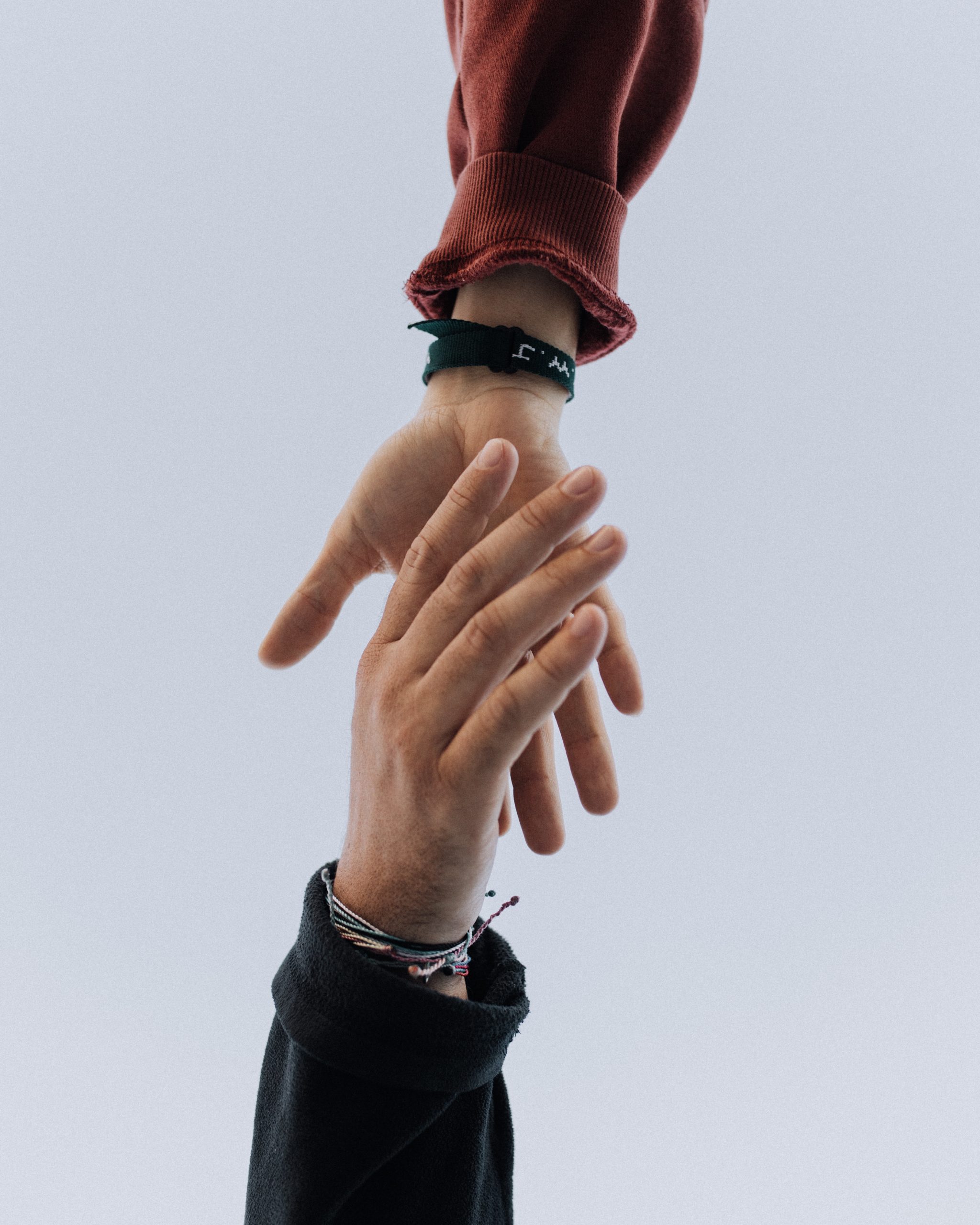 When you start your own business, though, there are some things you should consider. The first thing you should consider is what industry you'll start your business in. So, you'll have to look at the industry and what its opportunities are. Here, staffing is an excellent option because of its growth and abundance of opportunities in the industry.
Then on to the next question. This is whether you should start a business on your own or whether you need to invest in a franchise? Here, you'll typically also have a few things to consider because both have their advantages and disadvantages. 
For example, a staffing franchise offers you the opportunity to own a business where you'll be able to step right in and start working. In contrast, by doing it yourself, you'll need to do everything from scratch.
And then another question is what possible impacts you can have in your capacity as a business owner? Did you know you can make a major impact on your community if you start a staffing business? So, when you do own a staffing franchise, you can earn a healthy income but also have a significant impact on the lives of others.
In this post, we'll answer these questions for you and show you why a NEXTAFF staffing franchise may be an excellent option for you.
Why the Staffing Industry?
We'll put this out there from the start, the staffing industry offers huge opportunities. So, when you're considering opening your own business, it's certainly a good option.
Just think about it, more and more workers are entering the labor force and companies are always looking to hire the best talent. So, it's a perfect equation – companies are looking for people and people are looking for jobs. This means you'll always have a thriving industry when you open a staffing business.
To confirm this, let's look at the numbers:
In 2019 alone, the global staffing industry generated a revenue of $497 billion.

Also, in the same year, the staffing and recruitment industry in the United States generated sales and income of $161 billion. Keep in mind, that in 2008 this was only $81 billion.

85% of this income was generated in the temporary and contract employment sector.

Staffing businesses are currently placing around 16 million employees per year.

The American workforce now stands at 160.2 million people and this number is expected to grow to 168.8 million jobs in 2029.
Considering these figures, there's no doubt that a staffing business is an excellent option for you to consider. So, we've answered the first question, and let's move to the next.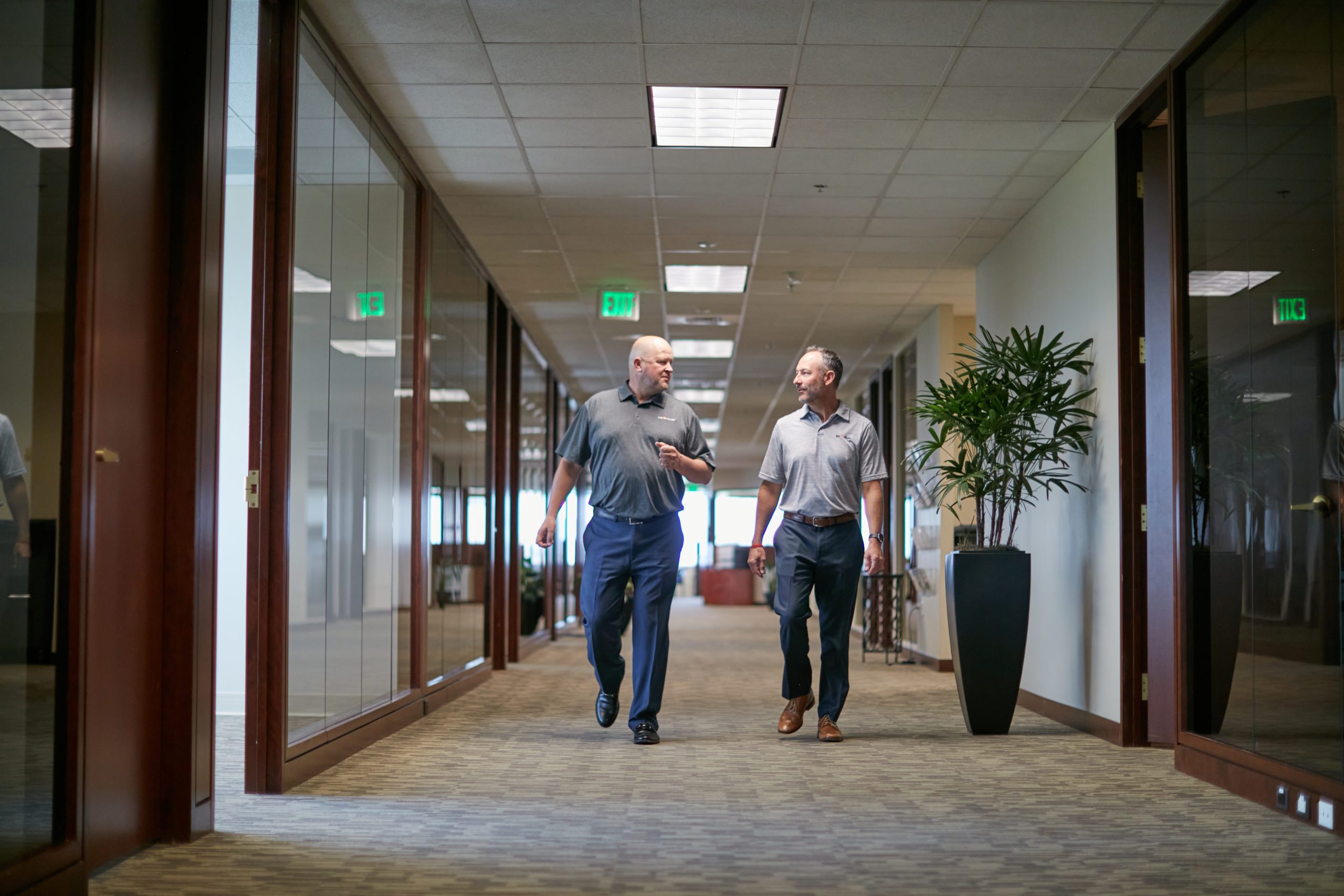 Why Franchise Over Doing It Yourself?
So, now the next question is why you should choose a franchise over starting a business yourself. As stated before, with a franchise you'll be able to own a business that has all the systems in place for you to start working and generating revenue. 
It goes further than this and there are many other benefits of owning a franchise compared to doing it yourself.
These include:
Upfront investment

. When you start a business, you'll need to invest some capital into it. It's estimated that the average startup costs for a small business are

about $65,000

. With a staffing business, however, this initial investment can easily run into the hundreds of thousands of dollars. This is because it comes with significant upfront costs like computer systems, furnishings and equipment, business licenses, and insurance. When you opt for a franchise, your startup costs will almost always be lower than the cost of starting your own staffing business. For example, a NEXTAFF franchise requires a minimum investment of only $123,000 which includes the initial franchise fee of $40,000.

More chances of success

. When you start your own business, you want to be sure that your investment will pay off. When you choose a well-run franchise, with a supportive franchisor, your risk is substantially lower compared to opening the business yourself. This is simply because you'll be running the business with the support of an established brand and you'll have the backing of the franchisor's name and history. For example, at NEXTAFF we offer our Franchise Owners a network of established business professionals they can rely on for advice and guidance. This sets you up for success, which is especially important considering that

approximately 20% of new businesses

fail during the first two years of being open and only 25% of new businesses make it to 15 years.

Marketing

. Marketing is a vital part of any business's success and without it, it's unlikely that the business will survive. The problem is, if you open a business yourself, you don't necessarily have the skills and experience to effectively market your business. In other words, you won't be able to develop effective marketing strategies. However, when you open a staffing franchise, a small marketing fee is paid to the franchisor, and in return, you'll get all the marketing material you need to market your business. For instance, at NEXTAFF this includes everything from proprietary staffing software, verified target market lists, marketing systems, and automated content our Franchise Owners can use. This makes it much easier for you to get clients for your business.
Staffing

. A major problem for many new business owners is finding the right employees for the business. It takes a lot of time and effort by the business owner which could've been spent better on running the business. When you own a staffing franchise, you get all the systems to make staffing a seamless and efficient process. At NEXTAFF we provide our Franchise Owners with all the systems and tools necessary to hire employees in a fraction of the time it would usually take. As a result, you'll save time and money and you'll be able to hire the best employees for your business.

Support

. This is often one of the main reasons why people choose to invest in a franchise. When you start a business on your own, you'll be going at it alone. So, you'll have to handle the sales and marketing, the operations, the management, and the finances of the business yourself. It's definitely possible to hire people to do this for you, but then you have to manage these people. In contrast, when you invest in a staffing franchise, you'll get the support that new business owners simply don't have. For example, at NEXTAFF we offer all our Franchise Owners extensive training, support with tax and insurance documentation, management support services, field support, and much more. This support alone makes it worth your while to invest in a franchise business.
Considering the above, it's easy to see why opening a staffing franchise is a far better option than trying to do it yourself.
The Difference You'll Make
Okay, so we've answered two questions and you're probably wondering how you'll be able to make a difference in your community. Well, you'll do it by having an impact on companies in your community, job seekers, and your employees.
Companies
Companies are always on the lookout for high-quality talent. When you open a staffing franchise, you'll enable companies in your community to find the best talent for their needs. And it's simple, when companies have the best talent working for them, they are more productive, and they make more money. So, in simple terms, you'll have an impact on the companies in your communities' bottom line.
At NEXTAFF, however, we take finding the right talent to the next level by using our proprietary X-FACTOR recruiting method. Companies, who are always looking to hire high-quality talent will approach you and you'll sell your staffing services to them.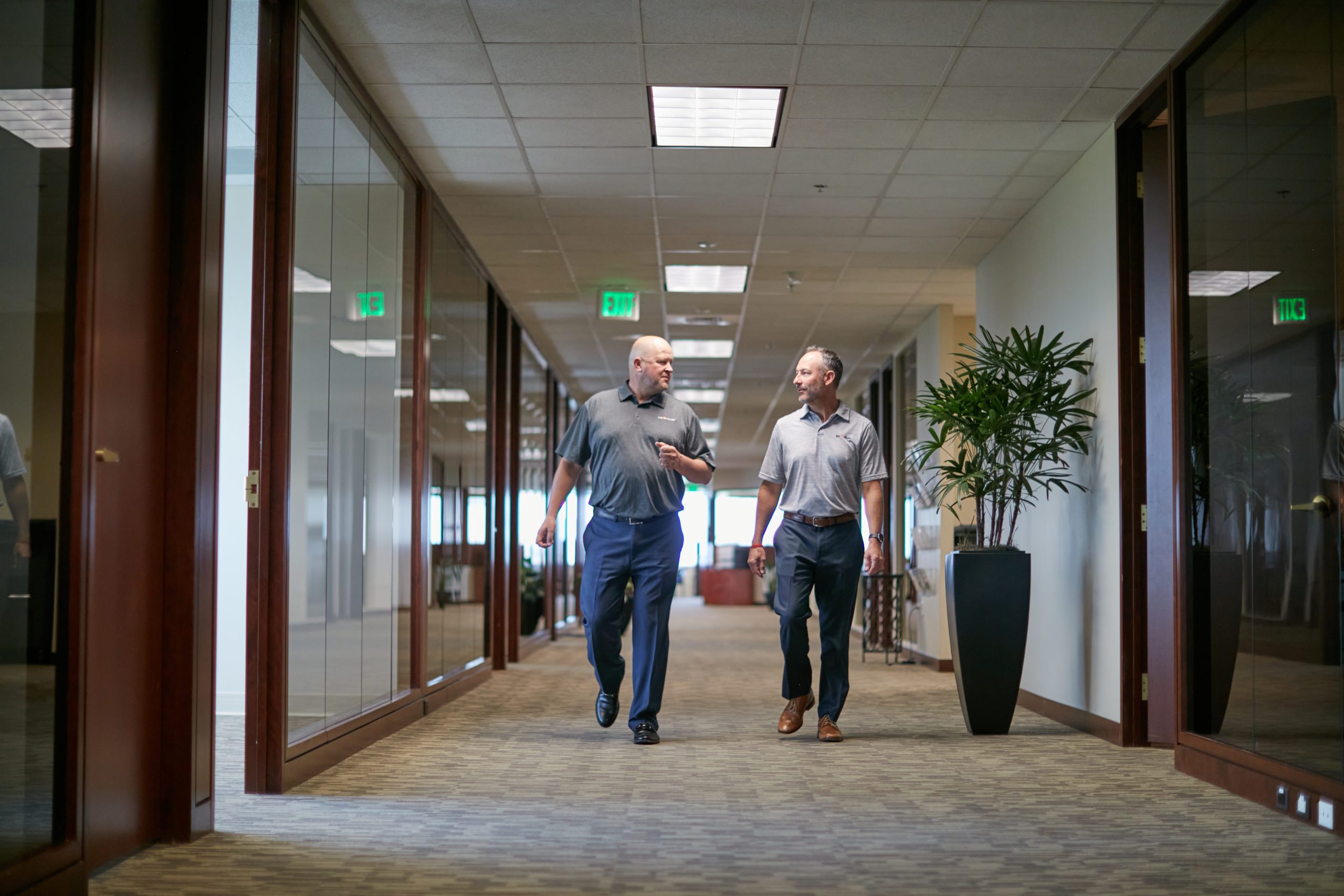 Job Seekers
When you own a staffing franchise, you'll have access to all the tools and resources to help job seekers in your community find temporary, permanent, and contract work. With your guidance, you'll give them the opportunity to succeed in their chosen industries.
By using our proprietary X-FACTOR method, you'll be able to identify suitable employees from the job seekers in your community and offer them a position at a company based on the standards identified by X-FACTOR. 
And when an employee is perfectly suited for the company and the position, you increase their chances of success in the position greatly. As a result, you'll be able to match jobseekers to the career of their dreams. Because of this, you'll have a massive impact on their lives and, for you, it's also emotionally rewarding knowing that you can do this.
Employees
When you own a staffing franchise, you'll need employees. You'll therefore make a difference because you're able to employ people from your community. This often gives them the jumpstart they need for a career in the staffing industry.
At NEXTAFF it goes further than just employing someone. We offer our Franchise Owners about 10.5 hours of onboarding, 31 hours of online training, 62 hours of classroom training, and 23 hours of on-site training. That's over 120 hours' worth of training and we also equip our Franchise Owners with the necessary skills to effectively manage their employees.
So, as a Franchise Owner, you'll have the opportunity to lead your team of employees and impart valuable knowledge and experience to them. As a result, they gain extensive industry experience in all aspects relating to the staffing industry which makes it possible for them to, one day, own their own staffing business.
It bears repeating that this can have a significant impact on an employee's life.
The Bottom Line
When you start your own business, there are a lot of things to consider including the industry and whether you'll open a franchise or do it yourself. Hopefully, this post illustrated that owning a NEXTAFF staffing franchise is an excellent option. 
Not only is it an excellent investment opportunity that will allow you to make a difference in your community, but also allows you to own a business with the necessary support systems in place which increases your chances of success.
Now, add to that the fact that, on average, the gross revenue of a NEXTAFF franchise is $1,957,832* and the average gross profit is $464,642*. Also, the median break-even point for our staffing franchise locations is seven months, so it's no wonder that NEXTAFF has been ranked in the Entrepreneur 500 Franchise 500 in 2021, as a Top 50 Franchise in the Franchisee Satisfaction Awards, and a top franchise in the Franchise Business Review.
If you want to find out more about owning a NEXTAFF franchise, how it works, or if you have any other questions, please visit our franchise website for more info.
*Numbers obtained from 2021 Franchise Disclosure Document Item 19
Your path to a secure future.
Take the first step. Find out more about one of the fastest growing companies in the $160 billion staffing agency franchise industry. Our detailed Franchise Information Report teaches about our business model, financials, and more.
Complete the form below for your free copy.