Investing in a Recruiter Franchise vs. Starting One From Scratch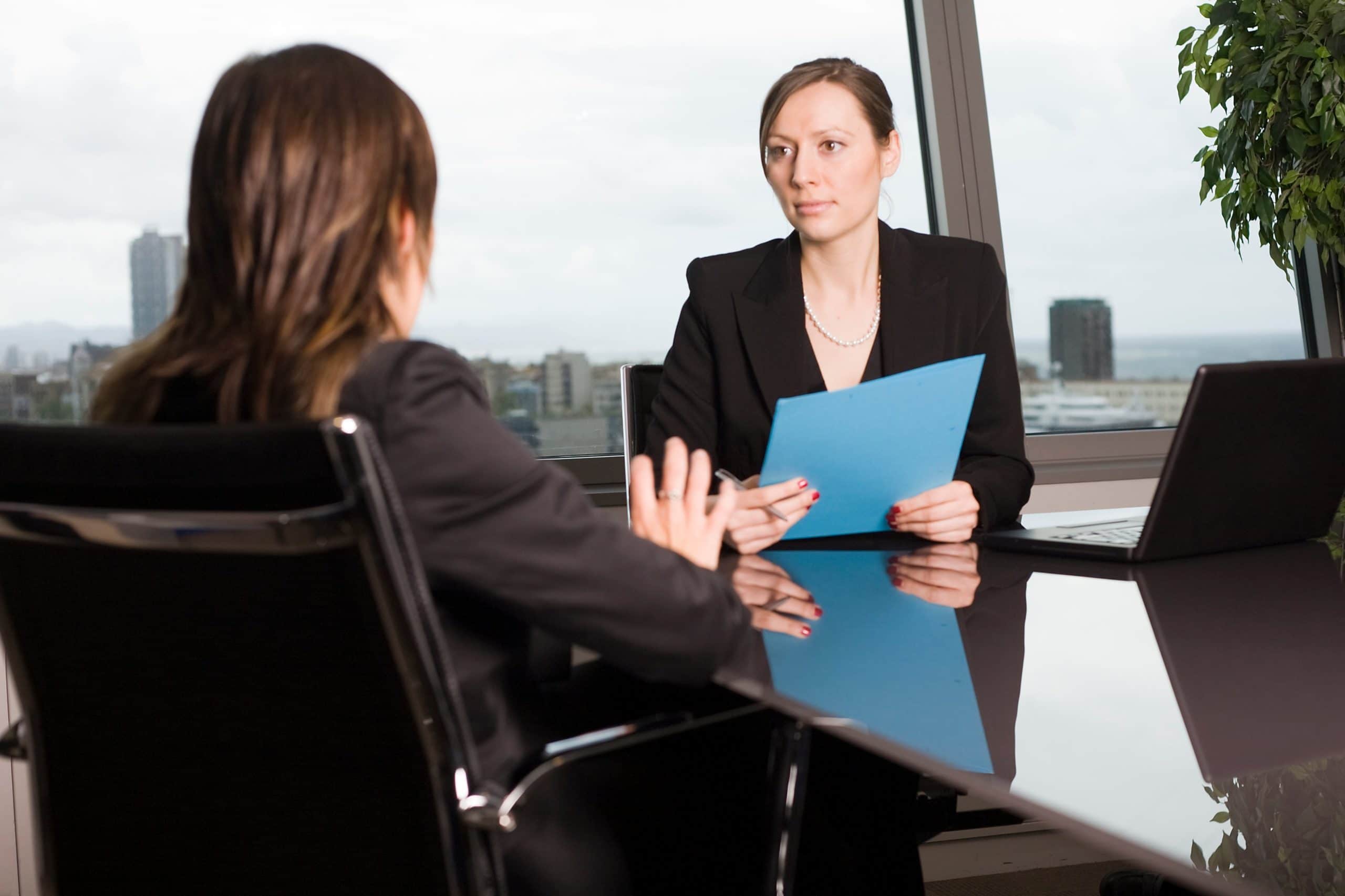 The staffing industry is growing at a rapid pace. In 2019 alone, the global staffing industry generated a revenue $497 billion. In the same year, staffing and recruitment industry sales in the US reached $161 billion. 85% of this income or sales were generated in the temporary and contract employment sector. 
In the US alone there are about 25,000 staffing and recruiting companies which altogether operate around 49,000 offices. In addition, the American workforce now stands at 160.2 million people and is expected to reach 168.8 million jobs in 2029.
It's simple- the staffing industry and the opportunities it presents are massive, especially considering that more and more workers are entering the labor force. In short, companies are always looking to hire quality people and people are always looking for jobs. This means an everlasting market for staffing businesses like the NEXTAFF recruiter franchise.
So, if you're hoping to open a staffing agency, there is a good chance that starting your own will be more overwhelming than you'd expect. Actually, NEXTAFF makes this process of opening and running a recruiter franchise a lot easier and sets you up for success.
With this post, we'll look at challenges new starting businesses face and how NEXTAFF solves them.
Up-front Investment
Let's face it, starting any business requires a substantial initial capital investment. In fact, it's estimated that the average start-up costs for a small business are about $65,000. Now, that is a general amount, and in all probability will differ depending on the industry. 
For example, a small online store will require a far lower investment because it doesn't have physical premises or much furniture and other assets and can be run from the owner's home. In contrast, a business with offices, furniture, employees, and equipment will require a far larger investment.
In the staffing industry, that initial investment can easily run into the hundreds of thousands of dollars. This is simply because an independent staffing agency that is not part of a recruiter franchise system comes with significant upfront costs. Just think about it, to start a staffing business on your own, you'll need:
A lease deposit
Leasehold improvements
Signage
Furnishings and equipment
Computer systems
Utility deposits and fees
Business licenses
Insurance
Miscellaneous expenses
Additional funds
Also factor in that, in the first year you won't make much profit, but you'll still have to pay your monthly rent and salaries to all the employees you'll need to handle back-office staffing operations. It all adds up and makes for a big capital investment.
The Solution
Although a recruiter franchise also comes with some upfront costs, these are almost always lower than the cost of starting your own staffing business. In other words, you'll have the same expenses as starting on your own, but the Franchisor has most likely negotiated pricing among vendors, which means you'll get the best prices on your equipment and signage.
As an example, NEXTAFF requires an initial investment starting from $123,000 with a franchise fee of $40,000. This means that the median breakeven point for a franchise like this is seven months. Also, considering that the average gross revenue of a franchise is $1,953,751* and the average gross profit is $394,662*, it makes for a good investment.
* Numbers obtained from our 2020 FDD
Bigger Chances of Success
Apart from requiring a substantial initial investment, opening a new staffing business yourself also comes with significant risks when we look at the numbers. It shows that approximately 20% of new businesses fail during the first two years of being open, 45% fail during the first five years, and 65% fail during the first 10 years. 
Also, only 25% of new businesses make it to 15 years or more. These statistics have been fairly consistent throughout the 1990s and 2000s and paint a grim picture if you're considering opening your own business.
The Solution
It's obvious that with a hefty initial investment, you want to be sure that your investment will pay off or, in simple terms, that it's worth it. With a well-run recruiter franchise and a supportive Franchisor, your risk can be substantially lower compared to opening the business yourself. 
This is simply because you'll be operating the business with the support of an established brand and you'll have the backing of the Franchisor's name and history from the moment you open. 
This means you'll get clients from the get-go and it sets you up for success. As we said before, the median breakeven point for a NEXTAFF franchise is seven months. Therefore, you can be reasonably sure that your investment will pay off.
Financing
Often, a big stumbling block that businesses face is financing their start-up costs. Some things that you can do to raise the capital include:
Using your savings

. This isn't always the best option as you'll lose your savings if the business fails. 

Finding an investor

.

This may work, but then you'll probably have to share the management of the business with someone else. A possible solution would be to find an angel investor, but they are hard to come by. 
Using factoring

.

This simply means that you'll have to pay back a loan out of the money you make each month. Considering that your expenses stay the same, but your income falls, this may not be the best option. 
Considering a bank loan

.

It's getting increasingly difficult to get bank finance because lending standards have gotten much stricter. This means a loan is not always easy to come by.
The Solution
Although many Franchisors will help finance some aspect of your business, there are only a few recruiter franchises who offer financing for your entire purchase. Your NEXTAFF Franchise Development Manager can also direct you to the recommended small business lenders who have experience working with Franchise Owners. Often, lenders will be more willing to work with Franchise Owners who are backed by a well-known brand than they would be with independent small business owners.
At NEXTAFF we have the necessary partnerships in place to help Franchise Owners finance their franchise investment costs.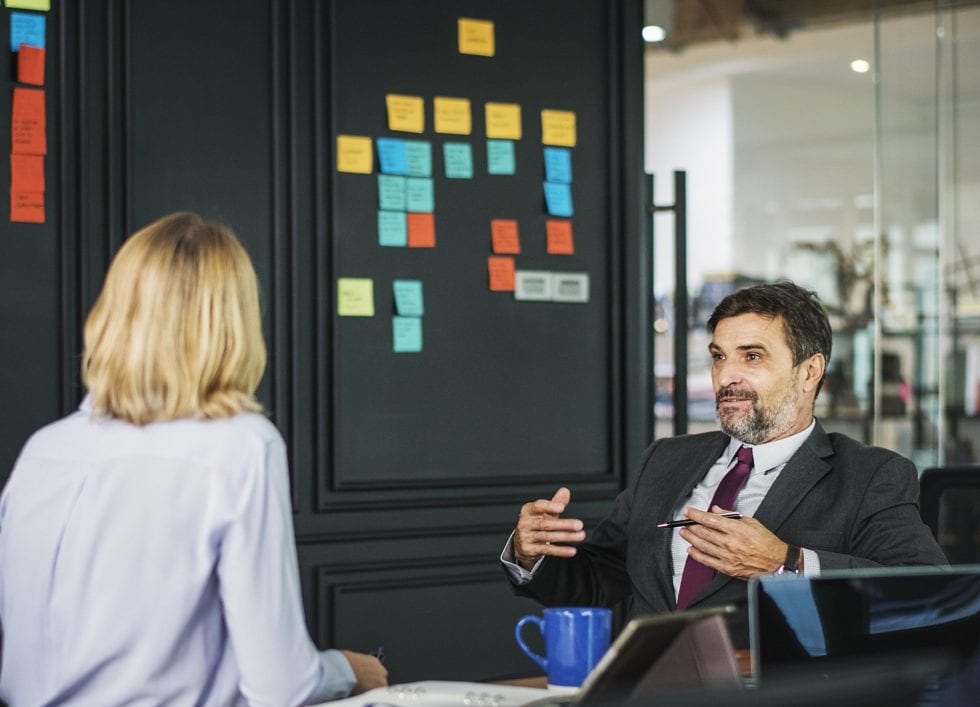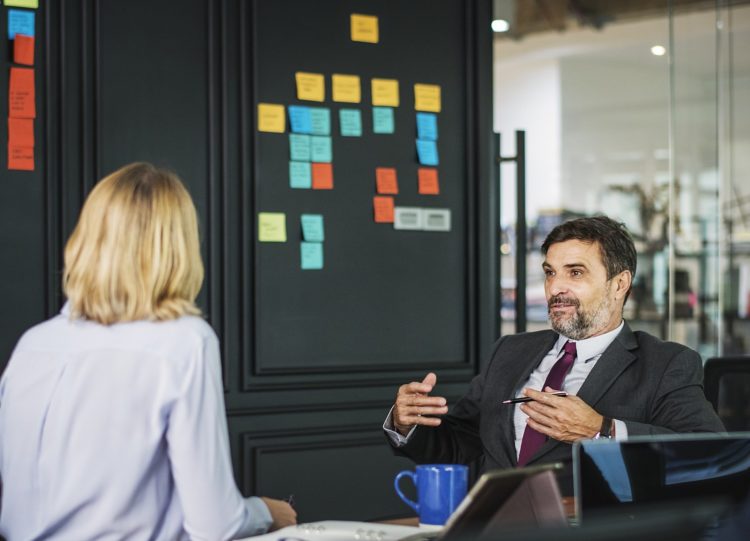 Marketing
Let's face it, it's one thing to open a business, but it's a totally different thing to get clients for the business. And this is where marketing comes in. It is a vital part of any business's success and without it, it's highly unlikely that the business will survive.
The problem is that new business owners often don't have the necessary skills and experience to effectively market their business. The fact is, effective marketing requires a well thought out and proven strategy, which is often difficult to develop if you don't have the necessary background in marketing or the skills. 
In addition to not knowing all the ins and outs of marketing, marketing these days also rely on many systems and platforms that make the process of marketing so much easier, but they come at a cost that is something new business owners cannot always afford. These can include everything from email marketing platforms, marketing analytics solutions, and SEO services. In simple terms, effective marketing requires a tremendous effort by the business owner.
To solve this problem businesses often turn to marketing agencies, but they don't do everything. This means that there is a marketing agency to pay, data to collect, demographics to study, blogs to write, emails to send out, and potential clients to contact. This all takes time and money, all of which could be better spent in running the business.
The Solution
When you, however, operate as part of a staffing franchise network, marketing is the least of your worries. Out of your turnover, a small marketing fee goes to your franchisor and in return, all the marketing material you need to market your business is delivered to your door. It's only up to you to use it.
At NEXTAFF, we have proprietary staffing software, verified target market lists, and automated multi-touch content that can be used to drive marketing efforts. This eases the process of marketing and sets the recruiter Franchise Owner up for success.
Staffing
Who staffs the staffing agencies? A major headache for any new business owner is finding the right employees for a business. Staffing your company is a huge effort that takes a lot of time and effort by the business owner. 
This means, for example, that the business owner should place ads on job boards or job platforms, review resumes, interview candidates, and then consider which ones to hire. This robs business owners of valuable time they could probably spend better focusing on their core business.
Sure, it's entirely possible to hire a recruitment agency that will do most of this for you, but this comes at an increased cost which new business owners are not often in a position to afford.
The Solution
As a NEXTAFF staffing agency, your recruiter franchise business is doing this every day. Our robust back-office support infrastructure handles nearly all of the day-to-day operations necessary for running a successful staffing agency. So, in other words, you'll be viewing applications and conducting interviews for candidates you only talked to on the phone before, without having to deal with billing, accounting, background checks, insurance issues, and much more. 
Because of this, a NEXTAFF recruiter Franchise Owner has all the systems in place to make staffing a seamless and efficient process. Simply put, the process of hiring, which is crucial to the growth of your business and your clients' satisfaction is already laid out for you. You'll thus be able to hire new employees in a fraction of the time it would take you if you were on your own.
Support
One thing to remember when starting an independent business is that you'll be mostly going at it alone. You'll have to see to the sales and marketing, the operations, the management, and the financial management of the business yourself. It's definitely possible to hire the right people to do this for you, but you'll still have to manage these people. This takes a lot of time and effort, not to mention the stress.
The Solution
When you invest in a recruiter franchise, you get additional support that new business owners often simply don't have. This means employee training, support with tax and insurance documentation, management support services, and a local directory of companies who frequently hire temps are just some of the advantages you could get with a franchise. 
At NEXTAFF we offer full support to Franchise Owners that helps them to run their business efficiently and successfully. As such, we provide all the necessary software and systems to make the running of the business so much more efficient. 
We also offer Franchise Owners extensive training which covers everything from operations, services, customer service, marketing and sales, management, and field employee scheduling. A field support team also covers the back-office support to our Franchise Owners.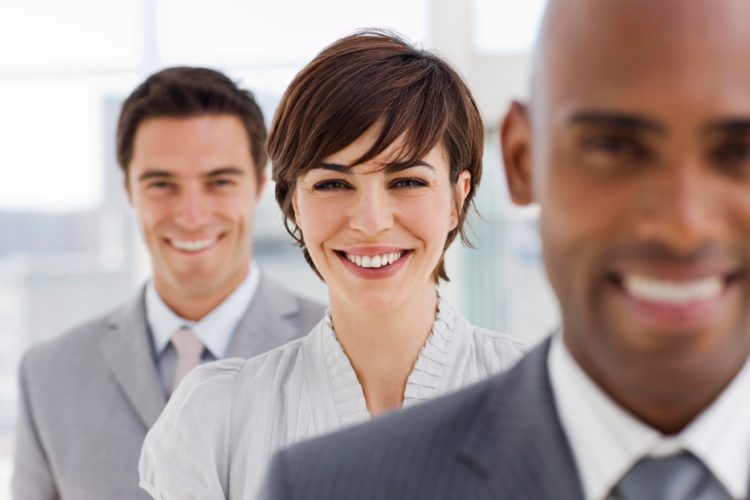 Own a NEXTAFF Recruiter Franchise
Hopefully, this guide was helpful in illustrating some of the challenges that new business owners face. More importantly, though, it demonstrated how investing in a NEXTAFF recruiter franchise effectively solves these challenges.  
In short, we effectively solve these challenges by:
Being uniquely profitable

. Considering our low investments starting at only $123,000, and average gross revenue of $1,953,751, our Franchise Owners enjoy an exceptionally high potential for return on investment and a seven-month median breakeven point.

Being emotionally rewarding

. Our Franchise Owners leave work every day knowing they helped match someone to the career of the dreams. This means that they're invested and passionate about what they do.   

Being highly innovative

.

Every Franchise Owner has the potential for greater success within their market. Our proprietary X-FACTOR recruiting method statistically outperforms a traditional staffing competitor or Human Resources Department by as much as 100%.   
Having an elevated presence

. Our large territory sizes amplify franchise owners' franchise opportunities to build a bigger and better local network. This means franchise owners can expand their business contacts to neighboring communities with ease.   

Offering unmatched daily support

. Franchise Owners can concentrate on their core business and let it grow because we offer ongoing support with sales and marketing, operations, management, and finance. 
These are all excellent reasons to invest in a NEXTAFF franchise. In addition, we've been ranked in the Entrepreneur 500 Franchise 500 in 2021, as a Top 50 Franchise in the Franchisee Satisfaction Awards, and a top franchise in the Franchise Business Review.
If you want to find out more about owning a NEXTAFF recruiter franchise, how it works, or if you have any other questions, please visit our franchise website for more info.
Like us on Facebook. Follow us on Instagram. Connect with us via LinkedIn. Subscribe to our YouTube channel.