Take Control of Your Financial Future!
Average Unit Revenue:  $2,715,992
Average Gross Profit:  $674,352 Investment Starting From:  $121,800

Our Award Winning Staffing Franchise Concept is based on:
Companies always need to hire QUALITY employees
People are always searching for meaningful employment
NEXTAFF Staffing Franchise provides this service in a high-growth Industry
WHY OWN A
NEXTAFF STAFFING FRANCHISE?
Uniquely Profitable
With system-wide Average Gross Revenue of $2,715,992* and an Average Gross Profit of $674,352*, NEXTAFF Staffing Agency Franchise Owners enjoy a high potential for return on investment (ROI) and a 8-month median breakeven point!
CONTROL OVER LARGE TERRITORIES
Larger franchise territory sizes mean greater potential to partner with more companies, increasing our Staffing Franchise Owners' presence and elevating their reputation among other companies. 
EMOTIONALLY REWARDING
Help Your Local Community
Match Someone to the Career of Their Dreams
Take Control of Your Work-Life Balance
Not Just a Number
Unlike large staffing franchise concepts, we do not treat our Franchise Owners like another number in the system. We take a direct approach to support and communication with an extremely fast response time. In fact, a few of our Franchise Owners left large corporate concepts to join our boutique-style culture.
EXPLOSIVE GROWTH IN MULTIPLE VERTICALS
Commercial verticals are in demand. Information Technology (IT) is growing in revenue by 12% in 2022 and healthcare predicted to increase by 17% in 2022
ELITE Franchise Owner Support
We Support You so You can Focus on Big-Picture Growth
Fast, Reliable Support with Extremely Fast Response Time
*Numbers obtained from 2023 Franchise Disclosure Document Item 19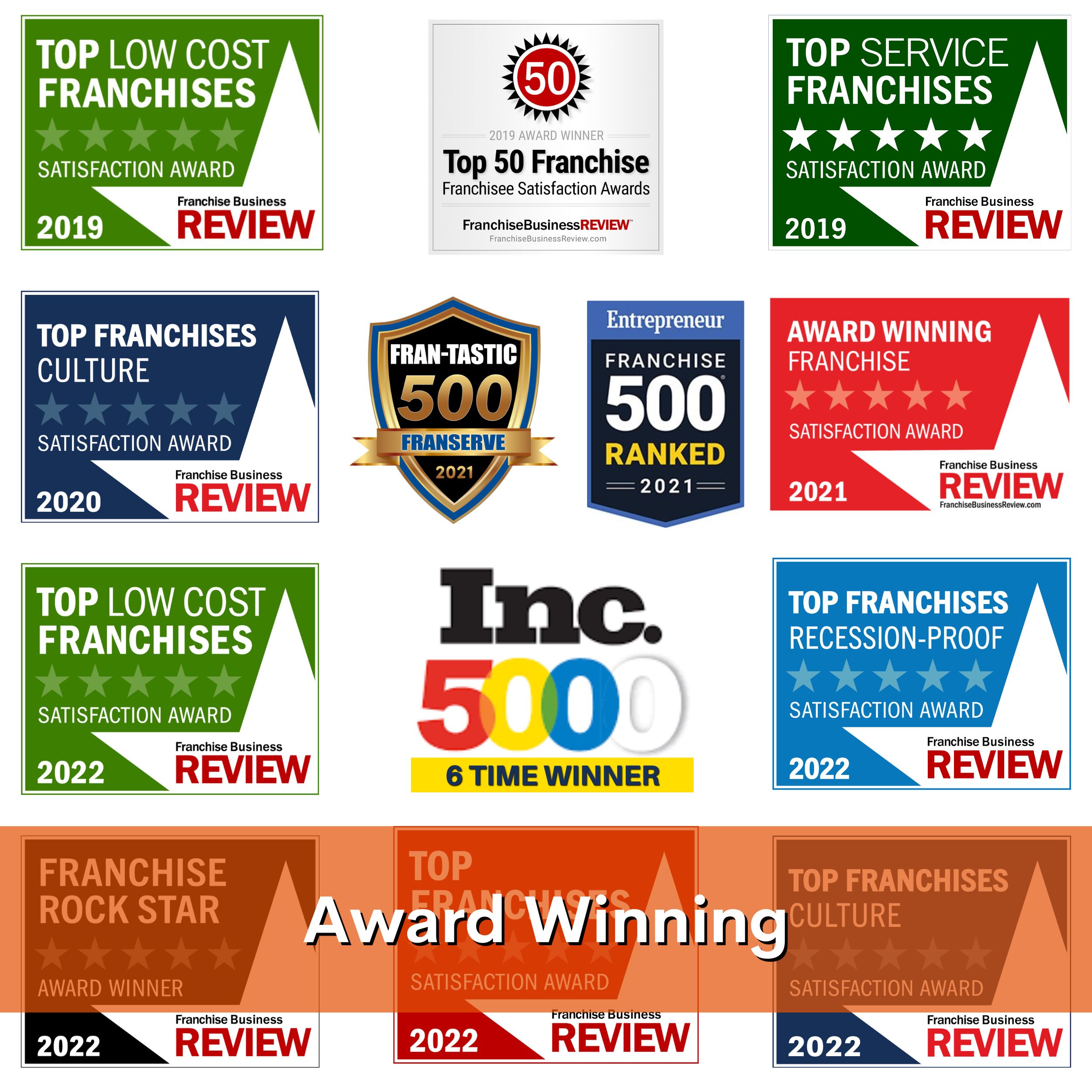 The Staffing Industry is experiencing EXTRAORDINARY GROWTH.
QUALITIES OF A
DOMINATING FRANCHISE OWNER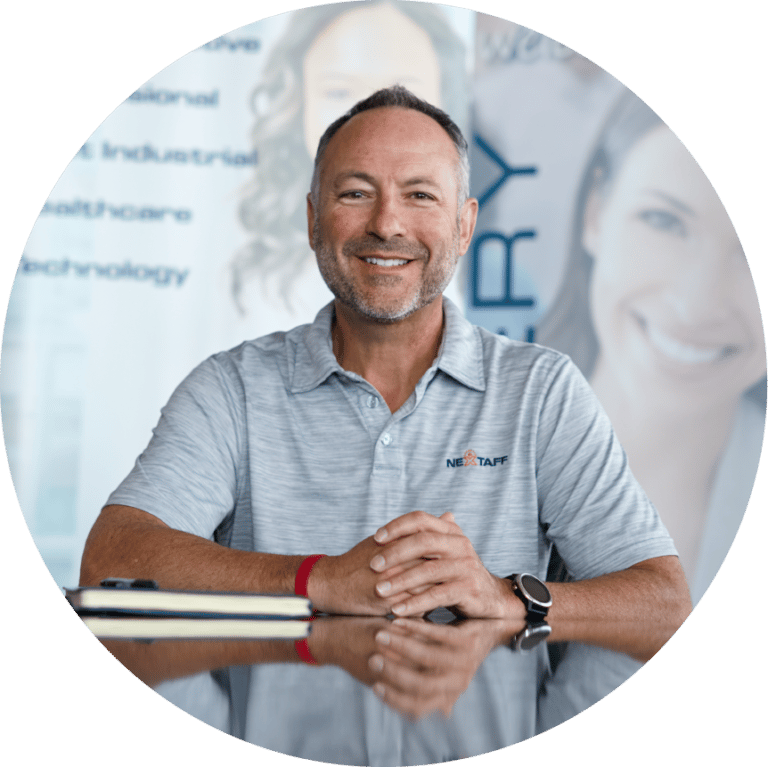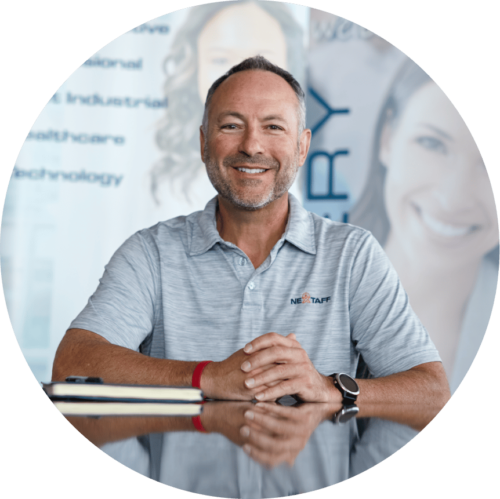 Driven to Lead
A Leader that takes CONTROL
Elite Sales Mentality
An Individual with Sales POWER
Determined to Deliver Excellence
High-energy, positive, and willing to work hard to achieve success
Collaborative Communicator
Do you want to leave a legacy, help people find meaningful employment, and impact local communities for the greater good?
HEAR FROM NEXTAFF STAFFING AGENCY
FRANCHISE OWNERS
Let's talk about your future as a NEXTAFF Staffing Franchise Owner.
Our Leadership Team has over 75 years of combined staffing experience, driving robust financial results for our Franchise Owners.