NEXTAFF FRANCHISE
Build Your Dream Life & Help Others Find Their Dream Job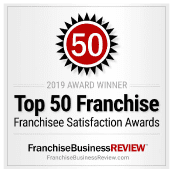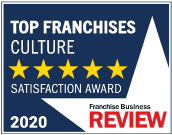 Our staffing franchise is based on one simple premise: companies are always looking to hire quality people, and people are always looking for jobs. NEXTAFF provides a service that is vital to the business landscape in any economy.
WHY OWN A
NEXTAFF STAFFING FRANCHISE?
Uniquely Profitable
With system-wide Average Gross Sales of $1,957,832* and an Average Gross Profit of $464,642*, NEXTAFF Staffing Agency Franchise Owners enjoy a high potential for ROI and a 7-month median breakeven point!
Elevated Presence
Larger territory sizes mean greater potential to partner with more companies, increasing our Staffing Franchise Owners' presence and elevating their reputation among other companies. 
Emotionally Rewarding
Can you imagine what it would be like to leave work every day knowing you helped match someone to the career of their dreams? Our Staffing Franchise Owners do it every day.
Highly Innovative
Unlock your potential for greater success within your market. X-FACTOR, our proprietary hiring system, statistically outperforms a traditional staffing competitor or HR department by as much as 100%! 
Multiple Verticals
Unlike many of the other staffing companies who typically offer only one vertical, NEXTAFF offers multiple including IT, healthcare, and commercial verticals!
Unparalleled Daily Support
Get comprehensive help with the day-to-day demands of running a staffing agency from our comprehensive back-office infrastructure.
*Numbers obtained from 2022 Franchise Disclosure Document Item 19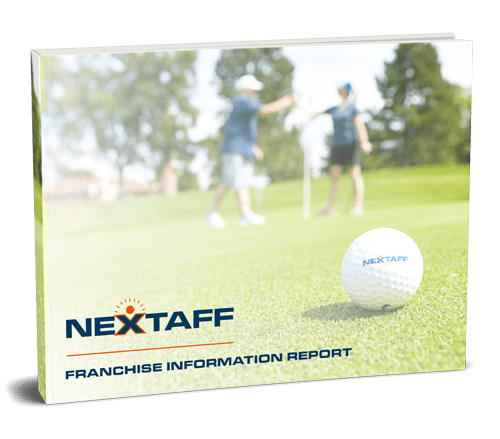 Take an in-depth look.
REQUEST OUR FREE REPORT.
"
It was time to start paying myself first instead of paying someone else's bills.
–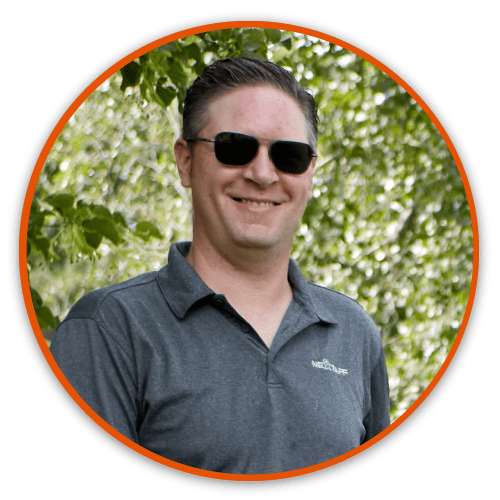 Dane LaRiviere



NEXTAFF Franchise Owner
WHY NOW?
Not only is the industry experiencing significant growth, but during times of high unemployment, companies still use staffing agencies!
The staffing industry
grew from
$81 billion
in 2009 to
$151 billion
in 2019,
making it one of
the fastest-growing
segments.
Staffing companies currently place

16 million

employees per year.
Around

3 million

temporary and contract employees work for America's staffing companies during an average week.
NEXTAFF Staffing Agency Franchise Owners offer clients an outstanding value proposition that saves them both time and money.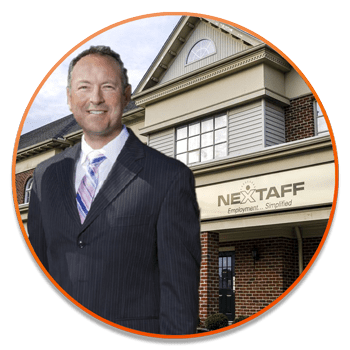 Average Gross Sales
$1,957,832*
Average Gross Profit
$464,642*
*Numbers obtained from 2021 Franchise Disclosure Document Item 19
QUALITIES OF A
SUCCESSFUL FRANCHISE OWNER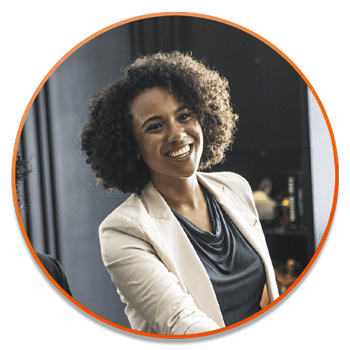 Love of Leadership
Ready to be your own boss, take charge of your own career destiny and have control over your income and equity potential
Selling Star
Customer service-oriented with considerable B2B sales experience
Drive & Determination
High-energy, positive, and willing to work hard to achieve success
Collaborative Communicator
Tired of being told what to do – but still comfortable with following a proven system
HEAR FROM NEXTAFF
STAFFING FRANCHISE OWNERS
Let's talk about your future as a NEXTAFF IT Franchise Owner.
With no staffing industry experience, they built the NEXTAFF empire.
Your path to a secure future.
Take the first step. Find out more about one of the fastest growing companies in the $160 billion staffing industry. Our detailed Staffing Franchise Information Report teaches about our business model, financials, and more.
Complete the form below for your free copy.