Take Control of Your Financial Future!
Average Unit Revenue:  $2,715,992
Average Gross Profit:  $674,352
Investment Starting From:  $121,838

Our Award Winning Staffing Franchise Concept is based on:
Companies always need to hire QUALITY employees
People are always searching for meaningful employment
NEXTAFF Staffing Franchise provides this service in a high-growth Industry
WHY OWN A
NEXTAFF STAFFING FRANCHISE?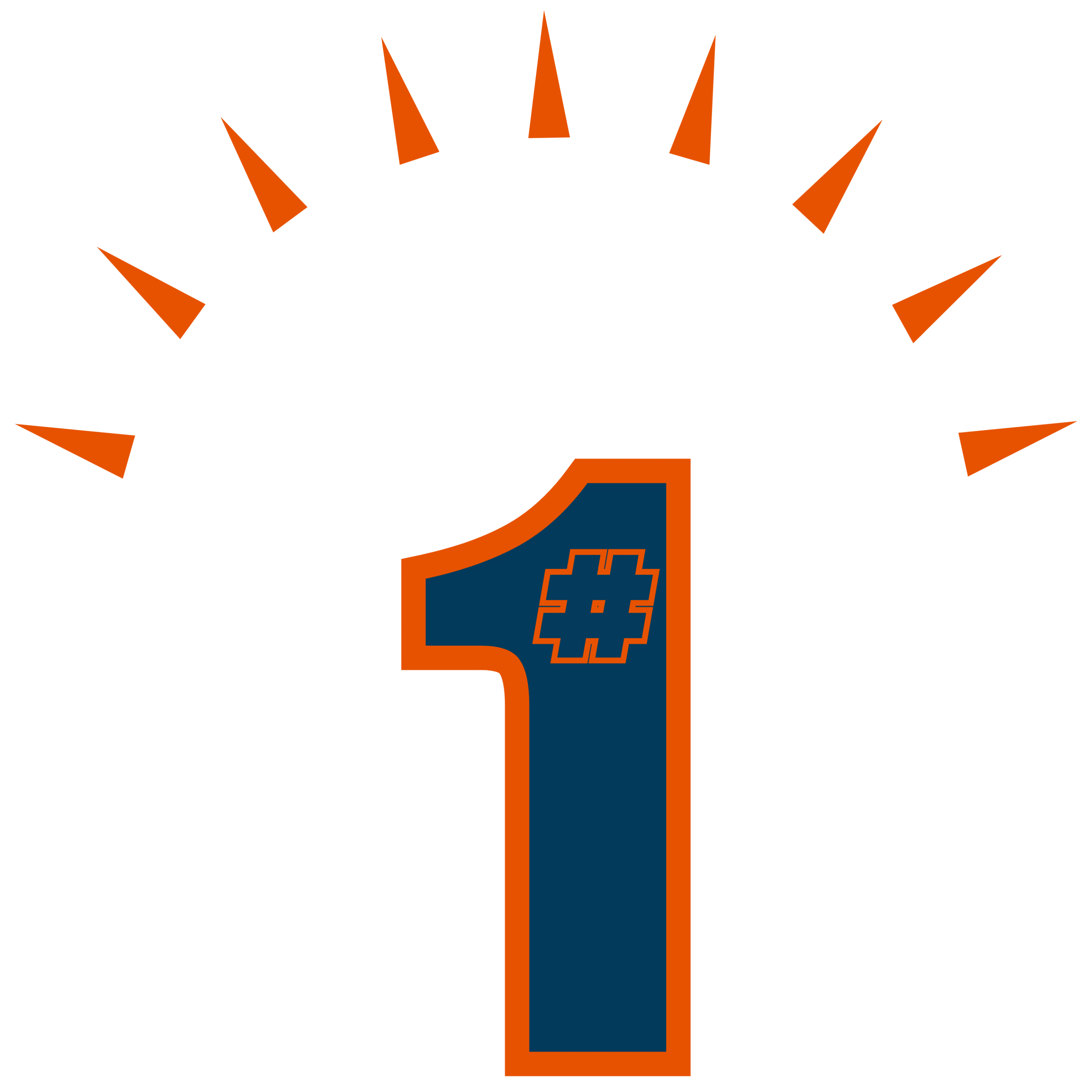 #1 VALUE STAFFING AGENCY
NEXTAFF prides itself on being competitive.  We analyze the top competitors each year to insure we are offering the overall #1 value among staffing franchises.  We challenge you to compare our FDD alongside competitors to see the difference.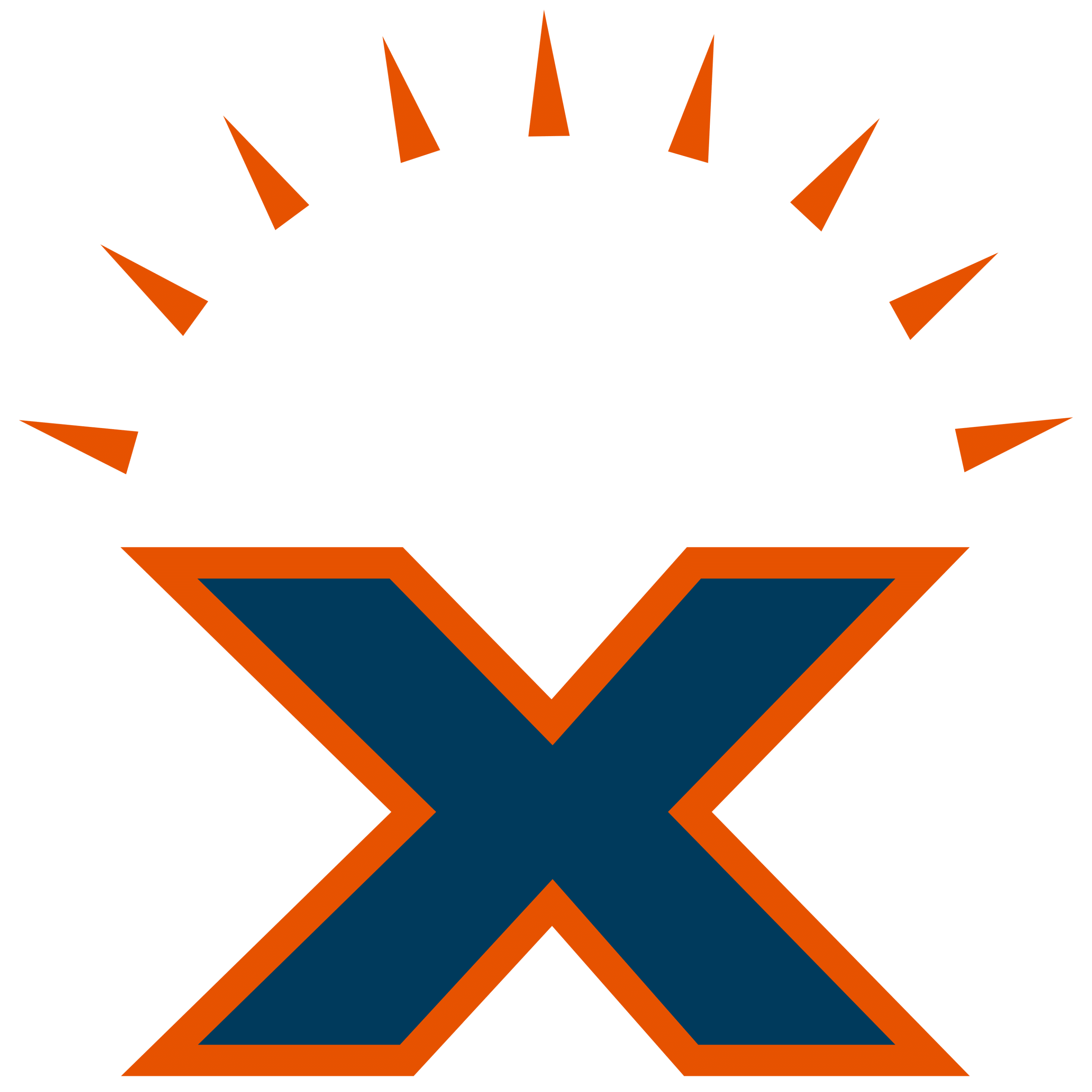 PROPRIETARY X-FACTOR
NEXTAFF spent years developing its process to differentiate us from competitors.  Our X-FACTOR is a customized solution we deveop with each client that will help you stand out from competitors.  Ask our competitors, "what makes you different" and see if it compares.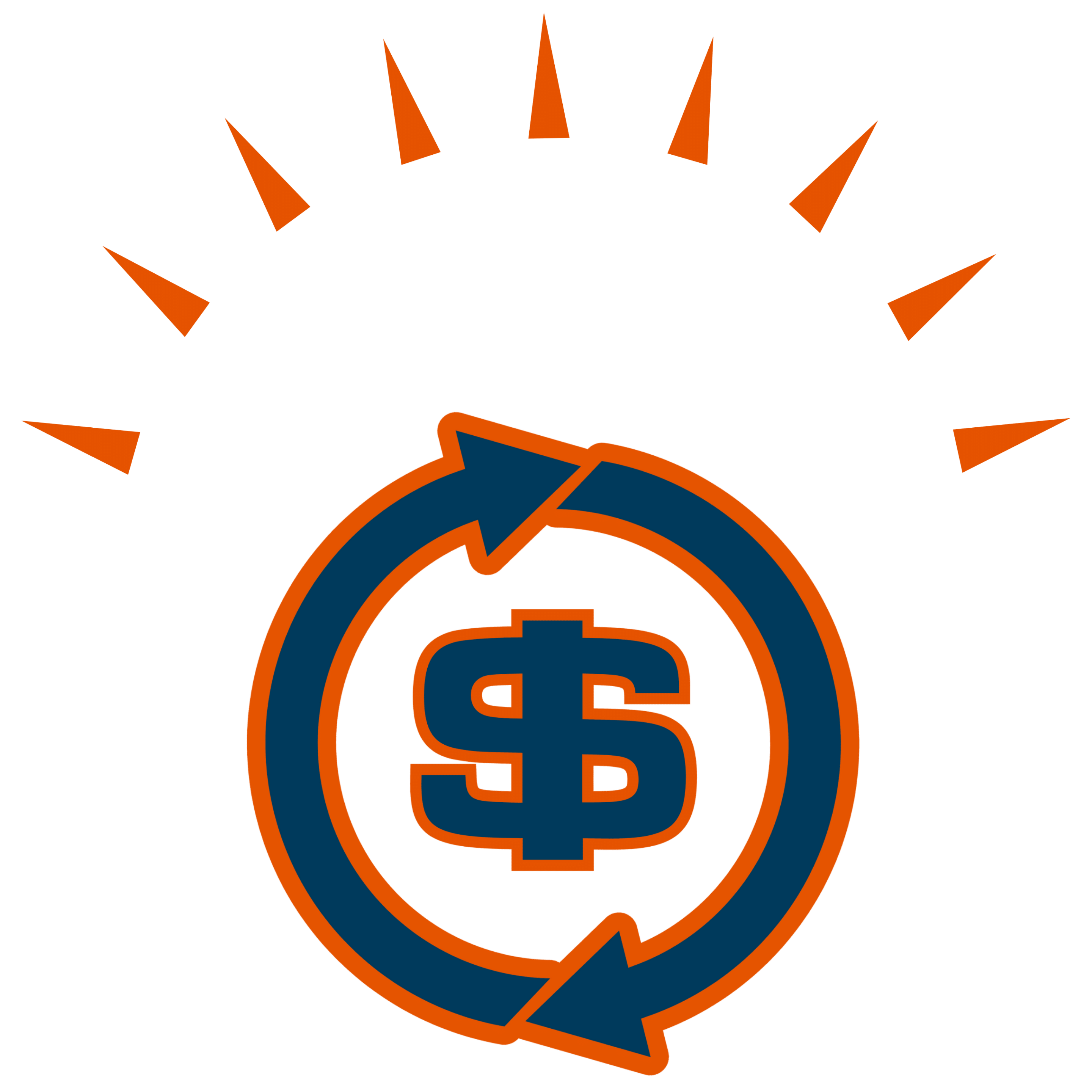 RESIDUAL INCOME BUSINESS MODEL
The staffing industry is a great business model for those that want repeat business.  We have had clients that have been with us for over a decade.  Many clients use staffing as a normal part of their business model, which means residual billing for you.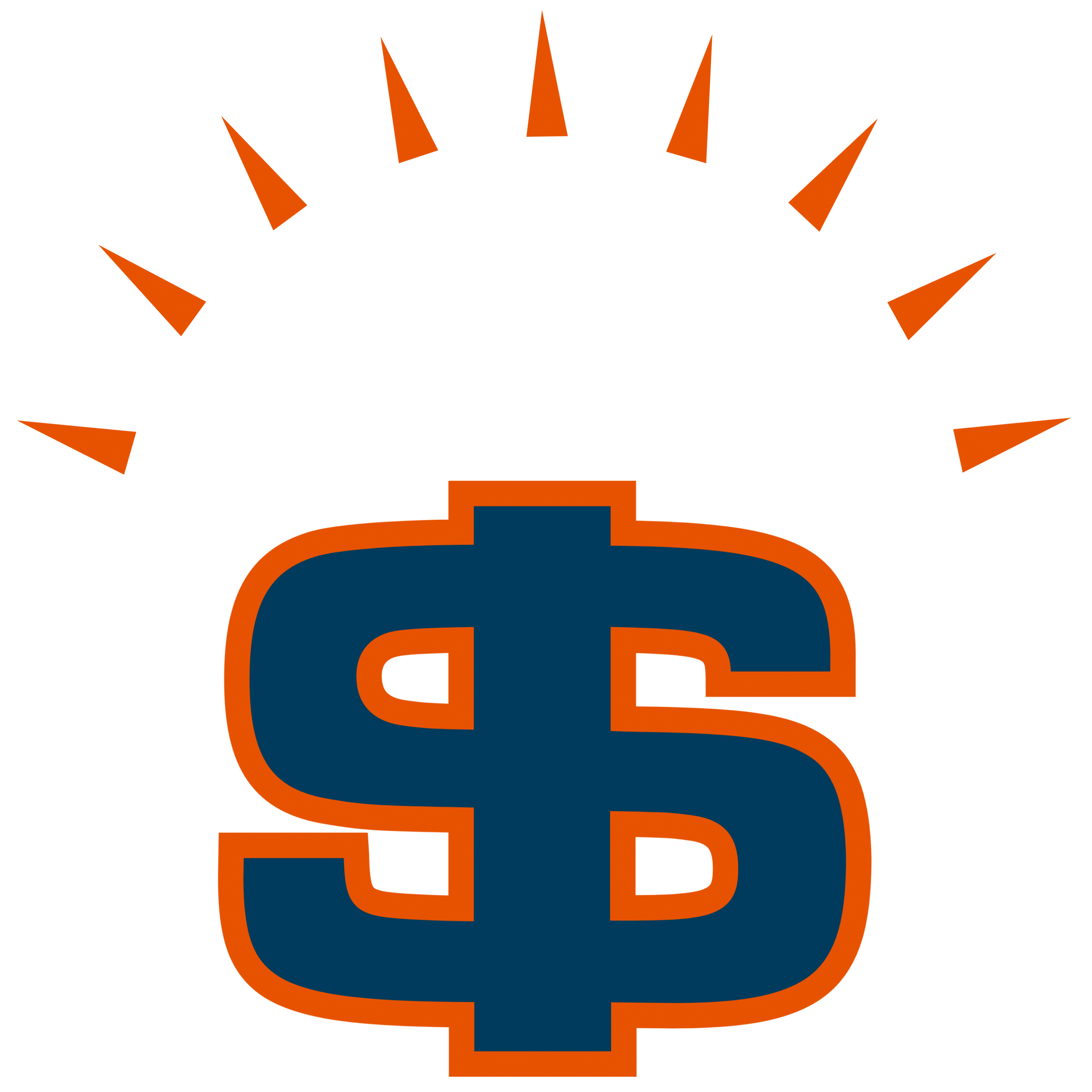 UNIQUELY PROFITABLE
With Average Gross Revenue of $2,715,992* and an Average Gross Profit of $674,352, NEXTAFF staffing franchise owners enjoy a high rate of return on an Average All-In Cost of only $106,000* with an Average Break-Even time frame of 8.43* months.
*Refer to 2023 Franchise Disclosure Document Item 19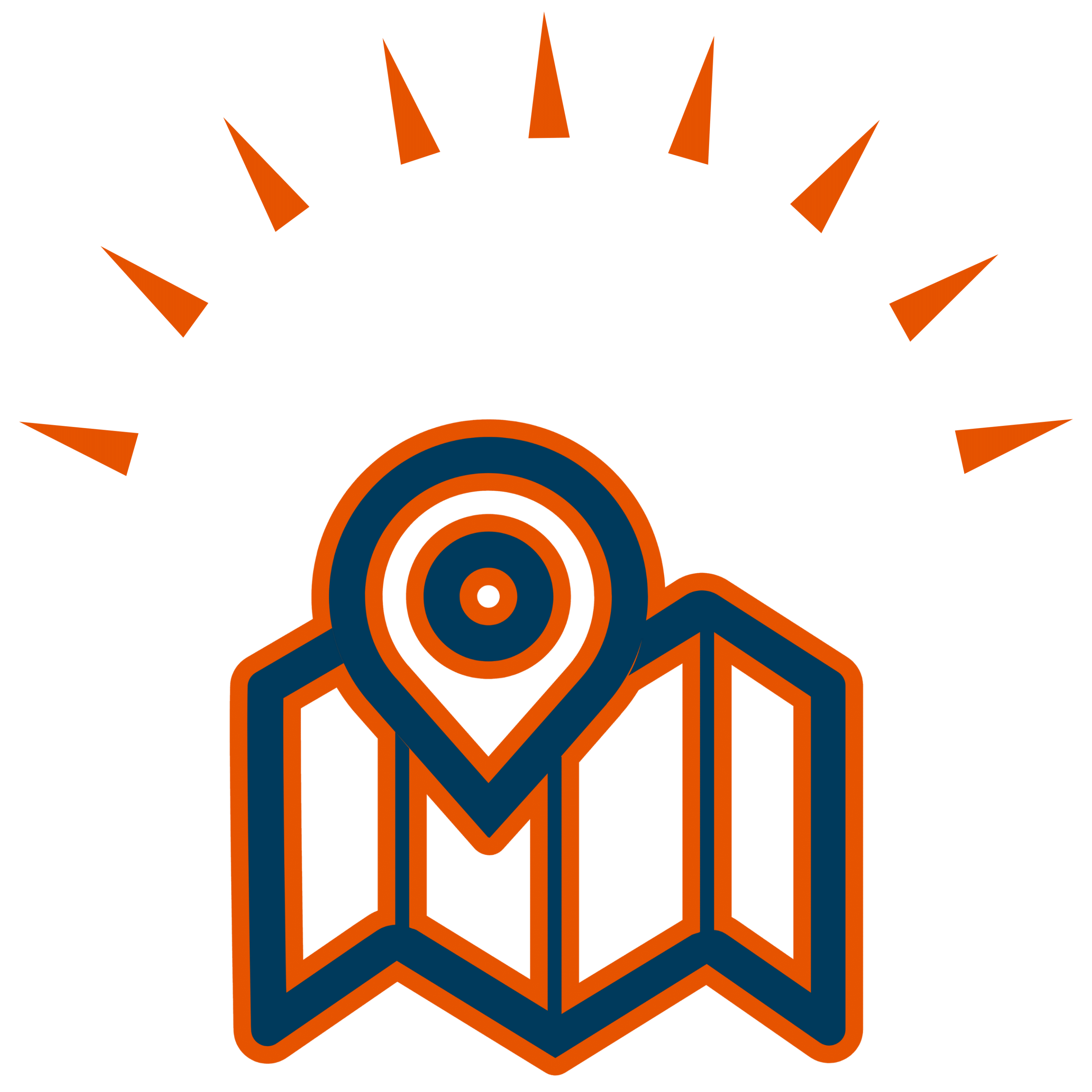 LARGEST TERRITORIES
Largest Territories offered in Staffing Franchise sector.  Larger franchise territory sizes mean great potential to partner with more companies, increasing our Staffing Franchise Owners' profit potential.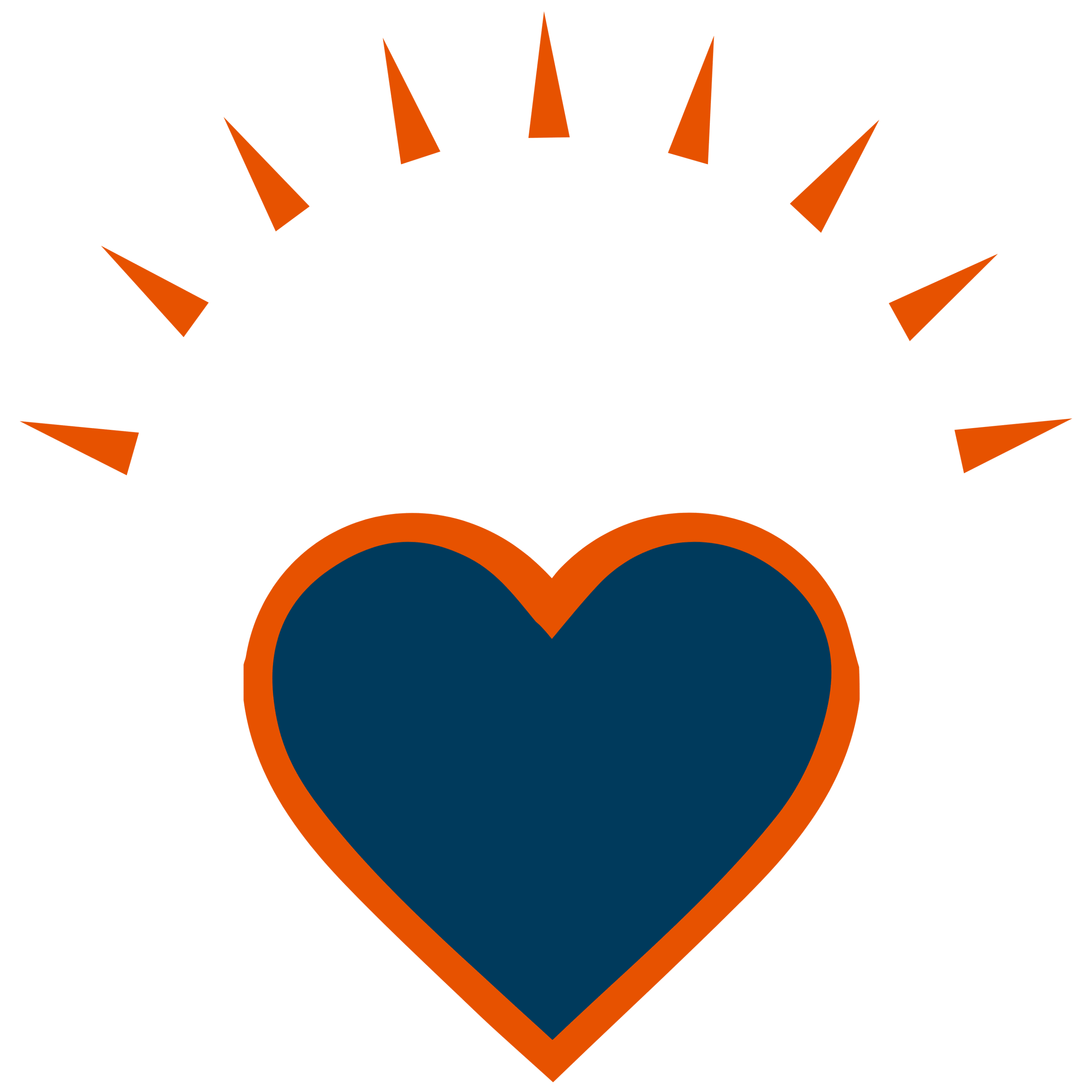 EMOTIONALL REWARDING
NEXTAFF is Changing the Way America Hires…One Life, One Business, One Community at a time.  What a great win-win business!  You get to help people find jobs, help companies find people, impact your community AND get paid to do it!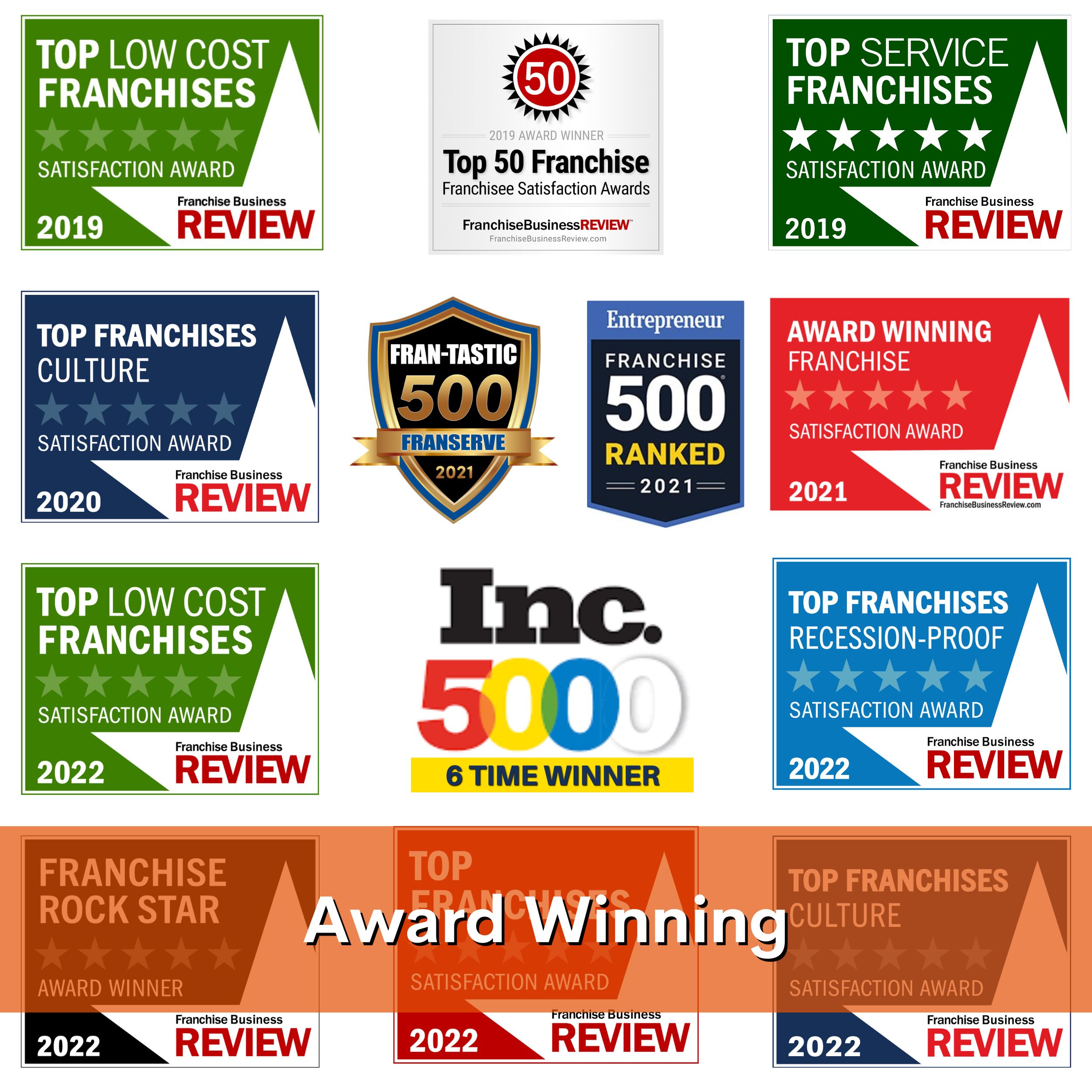 The Staffing Industry is experiencing EXTRAORDINARY GROWTH.
QUALITIES OF A
DOMINATING FRANCHISE OWNER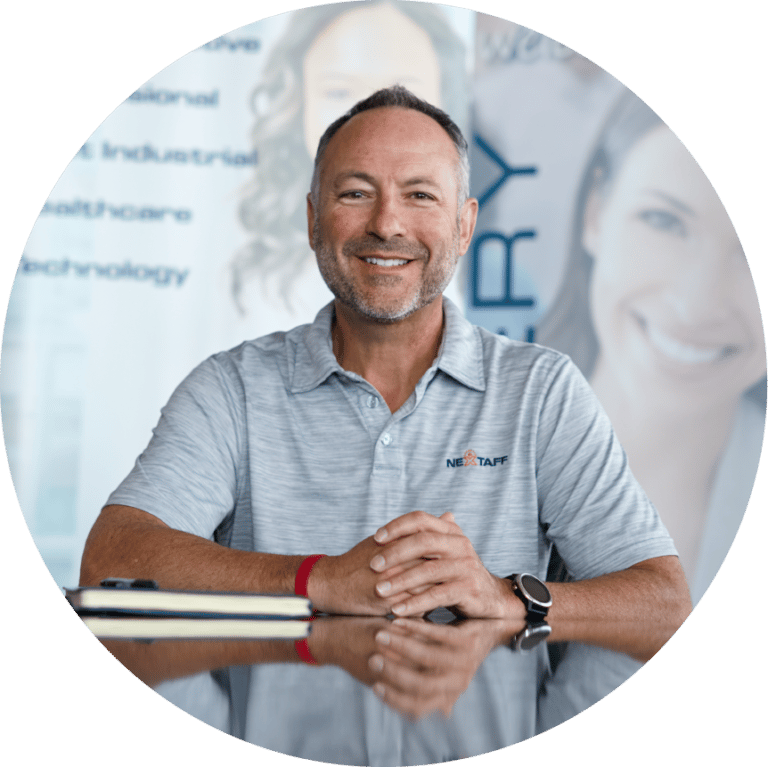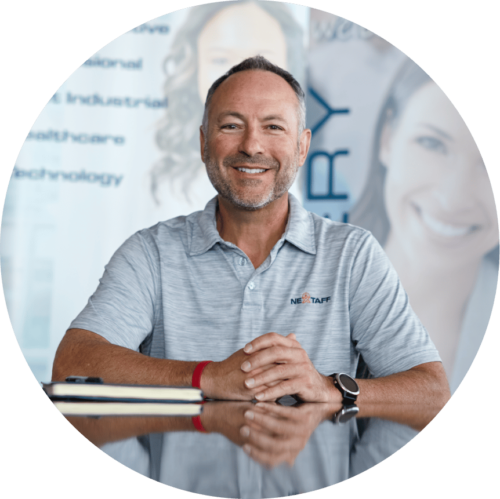 Driven to Lead
A Leader that takes CONTROL
Elite Sales Mentality
An Individual with Sales POWER
Determined to Deliver Excellence
High-energy, positive, and willing to work hard to achieve success
Collaborative Communicator
Do you want to leave a legacy, help people find meaningful employment, and impact local communities for the greater good?
HEAR FROM NEXTAFF STAFFING AGENCY
FRANCHISE OWNERS
Let's talk about your future as a NEXTAFF Staffing Franchise Owner.
Our Leadership Team has over 75 years of combined staffing experience, driving robust financial results for our Franchise Owners.