RATHER THAN RETIRE,
They revolutionized the IT franchise for sale model.
As a NEXTAFF Technology Franchise Owner, X-FACTOR gives you a distinct edge over your local competitor agencies. Here's how X-FACTOR is able to deliver greater results

than a typical staffing supplier method:
With an overwhleming succes rate of employee placements, NEXTAFF Franchise Owners generate Average Gross Revenue of $
2,935,469 with an Average Gross Profit of $756,819!*
*Refer to 2022 Franchise Disclosure Document 2022- Item 19 Average Figure Break Down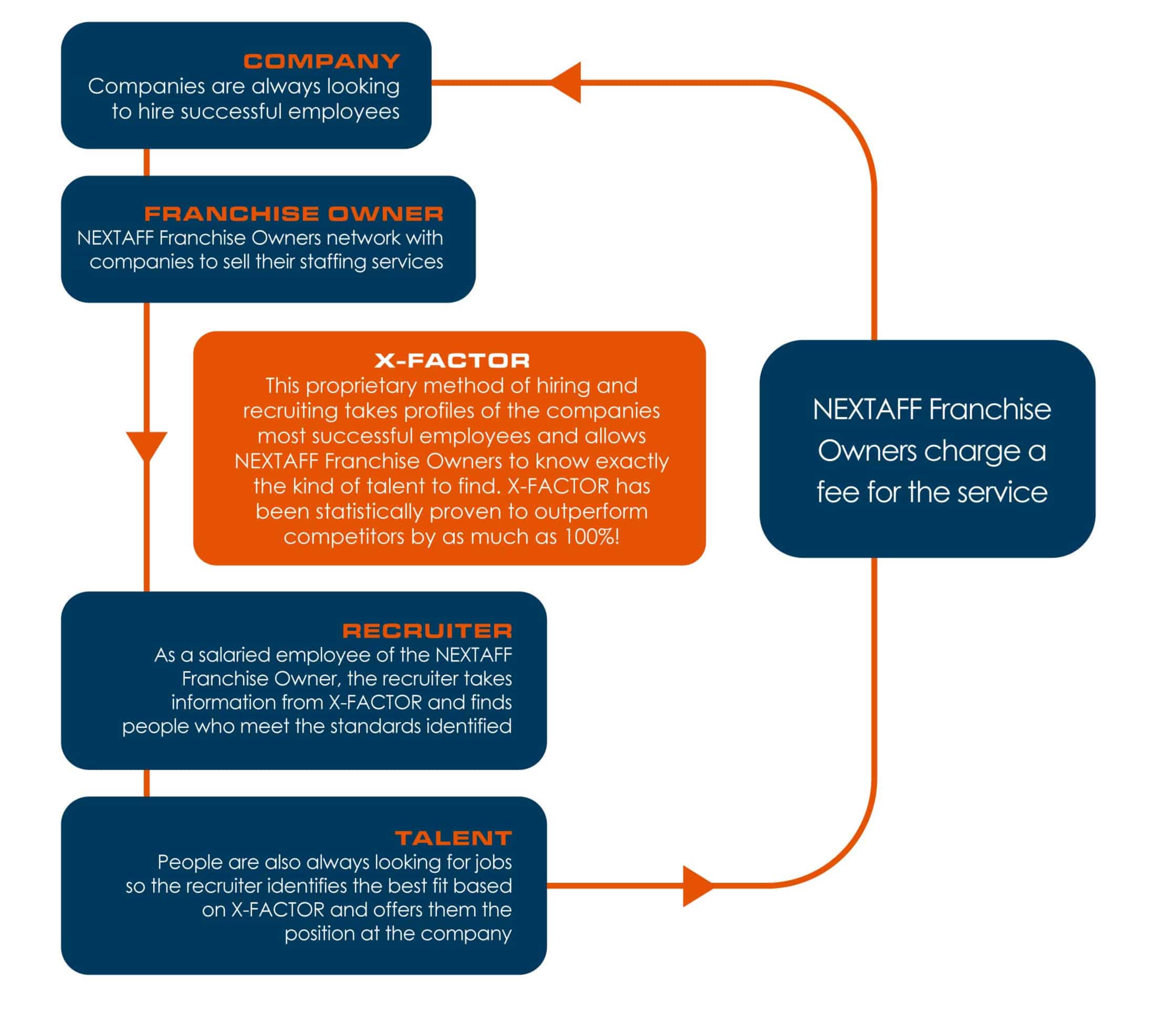 Armed with little more than raw ambition and a desire to build a successful business, NEXTAFF co-Founders Cary Daniel and James Windmiller open their first staffing agency franchise.
Fueled by the staggering success of expanding their company to 10 locations within the first 18 months in business, Cary and James find a buyer for their successful staffing agency franchise.
Far from retirement age and looking for their next business opportunity, Cary and James decide to apply the lessons they learned from their first staffing company and open a new one focused primarily on providing customers with benefits they can't find anywhere else. After months of research, NEXTAFF staffing franchise for sale is born.
Cary and James partner with Tim and Terry Malone, owners of Malone Workforce Solutions. Combined, the two companies now share a back-office that provides a multitude of resources at a national level.
After perfecting their model to align with customers' most pressing staffing needs, Cary and James unveil the X-FACTOR method. This proprietary blend of employee characteristics, skills, strengths, and weaknesses gives NEXTAFF Franchise Owners the edge when it comes to matching the ideal candidate for the job.
NEXTAFF is laser-focused on expanding our staffing franchise for sale and opportunities to cities across the U.S. and is looking for qualifying candidates who, like Cary and James, are ready to take the leap into business ownership.
AWARD-WINNING
SUCCESS
NEXTAFF's unique blend of data-driven technology and unparalleled Franchise Owner support has earned us recognition from the following top industry sources: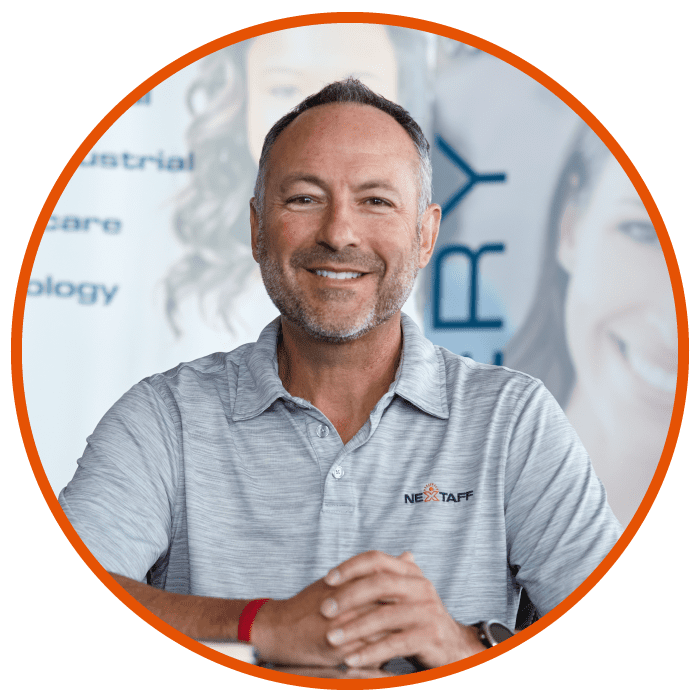 CARY DANIEL
Co-Founder & CEO
With over 20 years of employment services expertise and an entrepreneurial veteran, Cary Daniel has been involved in every aspect of running a successful organization. Mr. Daniel has been responsible for setting the company vision since the company's start and will be responsible for the successful implementation of the growth strategy.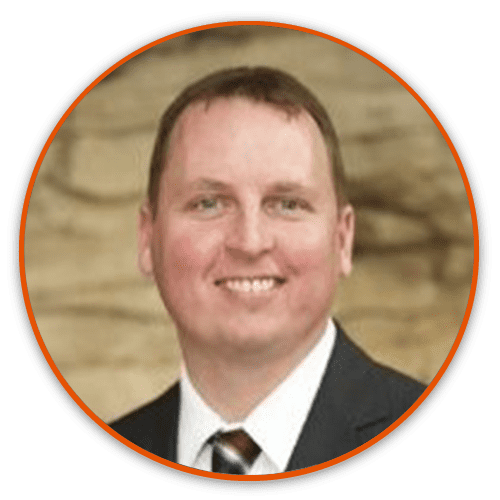 JAMES WINDMILLER
Co-Founder & COO
A 20-year veteran in the employment services industry, James has served as the COO since the company's founding. While leading operations for NEXTAFF, James has been responsible for the recognition received from both Inc. 500 and Ingram's magazines for the fastest-growing companies.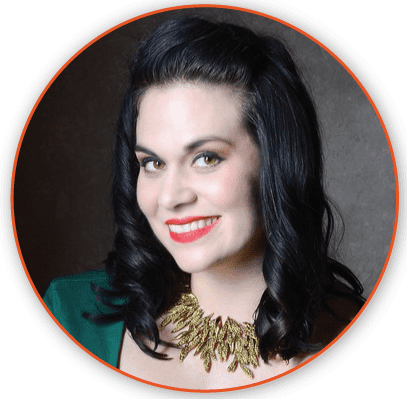 NICOLE SCOTT
Franchise Support Manager
Nicole has 10+ years of proven leadership experience with over half of those being within the employment services industry. She has proven expertise in IT marketing and social media strategies. She also has a high-level understanding of systems, software and tech stacks and has been using these to support all NEXTAFF locations since 2017.
Learn more about the Nextaff technology franchise model, profitability and investment from our Co-Founder and CEO in this short two minute video:
Why would you want to own a NEXTAFF IT Franchise?