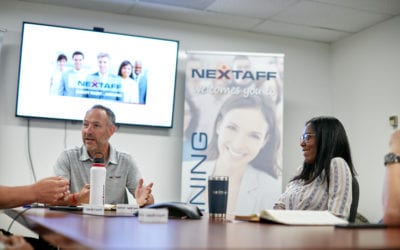 How to hire for the future Recruiting new staff may be a difficult task. Recruiting high-quality staff that will be there in the long term can be even more difficult. To increase productivity, you need to fill the role, but you also need to focus on hiring for the...
read more
Your path to a secure future with an IT franchise.
Take the first step. Find out more about one of the fastest growing companies in the $160 billion staffing industry. Our detailed IT Franchise Information Report teaches about our business model, financials, and more.
Complete the form below for your free copy.