NEXTAFF: Top Recession-Resistant Franchise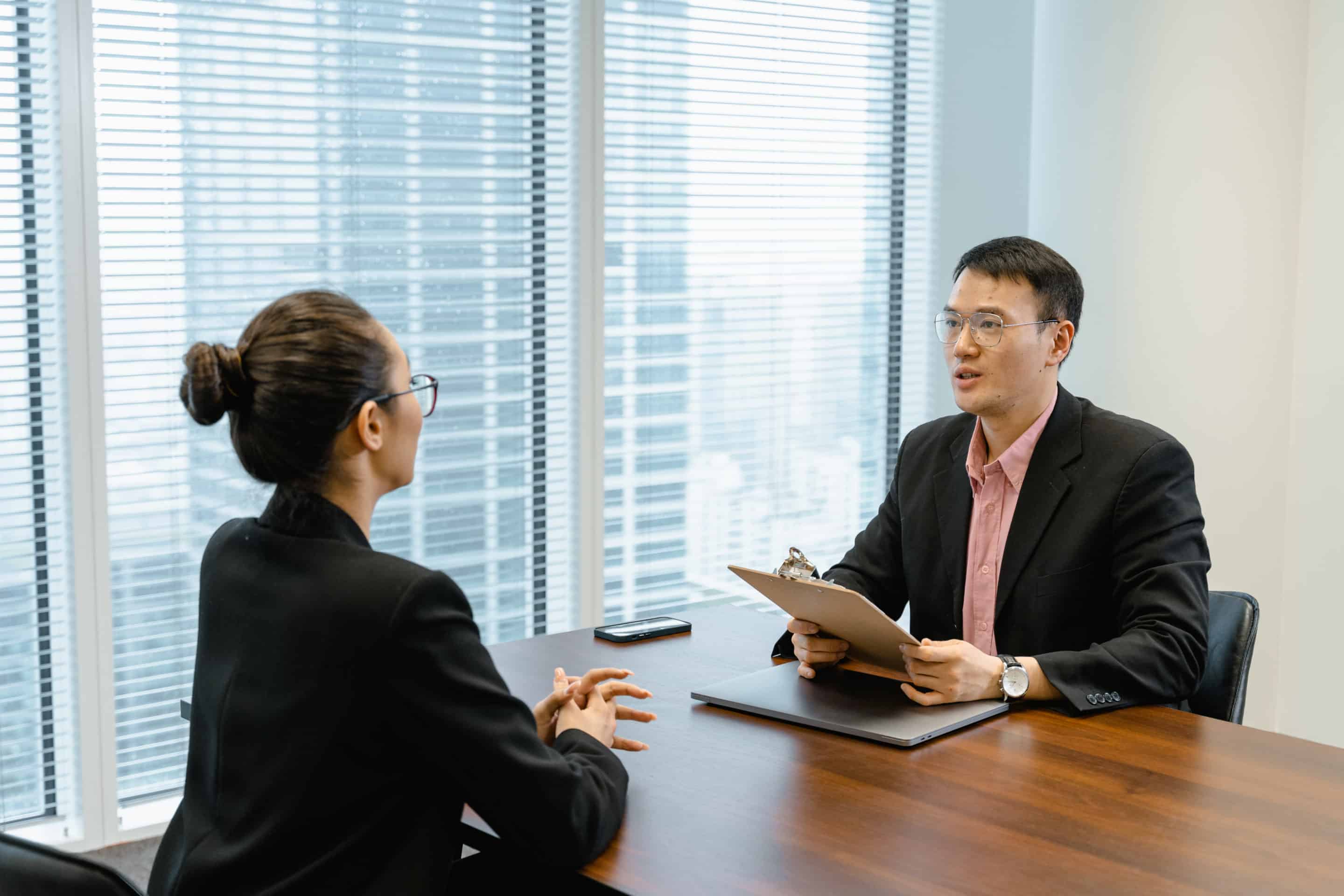 If you're like many savvy Americans, you may be considering starting your own business. If so, you're probably wondering if now is the right time, especially with all this talk about inflation and recession. But that concern is precisely why now is the right time to become a Franchise Owner with NEXTAFF. Even when times are hard, our NEXTAFF Franchise Owners' revenue earnings for our NEXTAFF Franchise Owners often outperform those of other entrepreneurs.
Learn more about our talent recruitment business and discover how owning a NEXTAFF Franchise will help you thrive in any economy, good or bad.
First, a little about NEXTAFF and our franchises
NEXTAFF is a staffing franchise that helps the business community manage employee recruitment, screening, and other hiring tasks. We employ the best talent for our clients utilizing a comprehensive, customized approach – including our proprietary X-FACTOR™ method – which traditional temporary agencies cannot duplicate. As part of your business community, our Franchises are locally owned and operated by Owners specializing in various industries:
NEXTAFF Franchise Owners are pillars of the community, entrepreneurial professionals who operate talent recruitment locations specializing in: 
Commercial Staffing: Industrial, manufacturing, janitorial, production, and more
Healthcare Staffing: Certified nurse assistants, registered nurses, administrative staff, and more
Information Technology Staffing: Help desk operations, programming, networking, and more
Co-founded by Cary Daniel and James Windmiller, NEXTAFF was recently named among the Top Recession-Proof Franchises for 2022, an annual report published by  Franchise Business Review. This is just the latest of several local and national awards our staffing service has won since its founding in 2004.
4 Reasons NEXTAFF Franchise Owners soar beyond others when facing economic headwinds
So, how does owning a NEXTAFF Franchise help entrepreneurs like you successfully navigate times of financial uncertainty? While a poor economy is rarely good news for many businesses and industries, there are a few exceptions: Take, for example, NEXTAFF Franchise Owners. No matter the state of the economy, our NEXTAFF family tends to stay busy rain or shine.
A few factors contribute to this stability, but these four essential reasons explain why NEXTAFF Franchises do well – even when the economy is down.
Reason #1: Data show that NEXTAFF Franchise Owners perform well during recessions and other economic woes.
Though no one has a crystal ball that can reveal when inflation will end or the next recession will hit, many economists believe an economic decline will soon occur. Their predictions of an impending recession are well-founded because business conditions tend to be cyclical, and based on recent economic events, a recession is imminent.
As an example of one such economic factor, the Federal Reserve has steadily nudged interest rates over the past few months to curb inflation. Yet many economists believe these actions will likely push the U.S. economy into a recession. CNN reports that 72% of economists expect the U.S. to be in a recessionary period by mid-2023, if not sooner, according to members of the National Association of Business Economists.
Why aren't recessions a problem for NEXTAFF Franchise Owners?
When the economy is faltering, the staffing industry traditionally does well. That's because businesses always need good talent, whether the economy is strong or not. And though many organizations pause certain hires during recessions or other times of economic strife, the key staff is always necessary.
In the Top Recession-Proof Franchises report, CEO of Franchise Business Review Eric Stites says that although no industry is fully recession-proof, the businesses listed in the report (including NEXTAFF) were proven highly recession-resistant based on their past performance. He further tells future entrepreneurs that NEXTAFF and the other companies listed in the report were among the leaders in owner satisfaction, providing a solid advantage in outperforming their competition.
Yet another consideration is that even if a recession strikes, many businesses are more vital and better positioned to continue hiring now than in the past. Morgan Stanley notes that even if the economy turns toward recession soon, many organizations should do better this time than in years past. As their website states, history shows corporate earnings are impacted less in recessions caused by inflation than those caused by other economic conditions. For example, the last recession (a particularly brutal one for many) was caused by corporate debt, poor credit, and the banking crisis – not inflation or excess liquidity, which many expect to be the primary contributors to a recession in the upcoming months.
Reason #2: NEXTAFF offers businesses payroll flexibility when they need it the most.
Perhaps not surprisingly, even though the business community is in a much better financial position this time, some organizations are still reluctant to hire too many full-time staff in the face of economic uncertainty. Even if these business owners want to proceed cautiously,  NEXTAFF Franchise Owners can help them put the requisite staffing in place.
Versatility is a key reason many businesses depend on external talent recruitment, like NEXTAFF.
Staffing agencies provide several flexible hiring solutions for organizations looking to staff up. When economic uncertainty arises, businesses that won't or can't reasonably afford to hire permanent, full-time talent tend to use staffing agencies to keep the wheels turning. Indeed, NEXTAFF offers these organizations staffing solutions that meet their budget and talent needs.
NEXTAFF offers staffing solutions for businesses in several ways:
Contract or temporary: This service allows organizations to free up current, permanent staff for higher-level tasks by providing temporary or contract employees. NEXTAFF also manages payroll and benefits for temporary employees, reducing overhead and easing the HR workload.
Temp-to-hire: Businesses can avoid the expense of bad hires by "trying them out" before offering a permanent position. 
Direct hire: NEXTAFF recruits, interviews, and hires only the best candidates for our clients, affording them quick and easy access to key talent. 
Reason #3: "Unexpected labor shortages" like the covid pandemic keep NEXTAFF thriving.
The economy is not the only reason an organization may have difficulty hiring. Over the past few decades, several issues have affected the labor market, including an aging workforce, unaffordable local housing costs, and technical skills or knowledge gaps.
And now, in 2022, we're facing another unexpected adversary – a pandemic. Organizations will need to work even harder to find the talent they require for the unforeseeable future. According to CNBC, almost 7 million jobs were added to the U.S. labor force in 2021, the most significant gain in American history. But as of August 2022, the number of job openings remains high, at11.2 million, according to the U.S. Bureau of Labor Statistics.
So, what's happening? Businesses are hiring as quickly as possible, trying to make up for pandemic labor losses, but employees are quitting at an equal rate, with many leaving the workforce altogether. Called the "Great Attrition" or the "Great Resignation," organizations are still losing talent for many reasons, including:
The pandemic led many workers of all ages to quit or change jobs.
Older Baby Boomers have reached retirement age and are transitioning out of the workforce. 
Gen Xers, younger Boomers, and others are also opting to retire early 
Seeking a greater work/life balance, younger talent looking for more than just a paycheck are quitting/switching jobs at a high rate.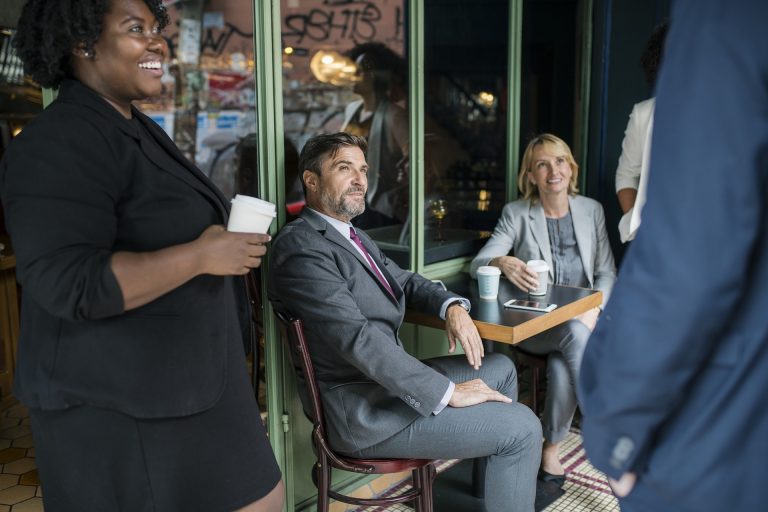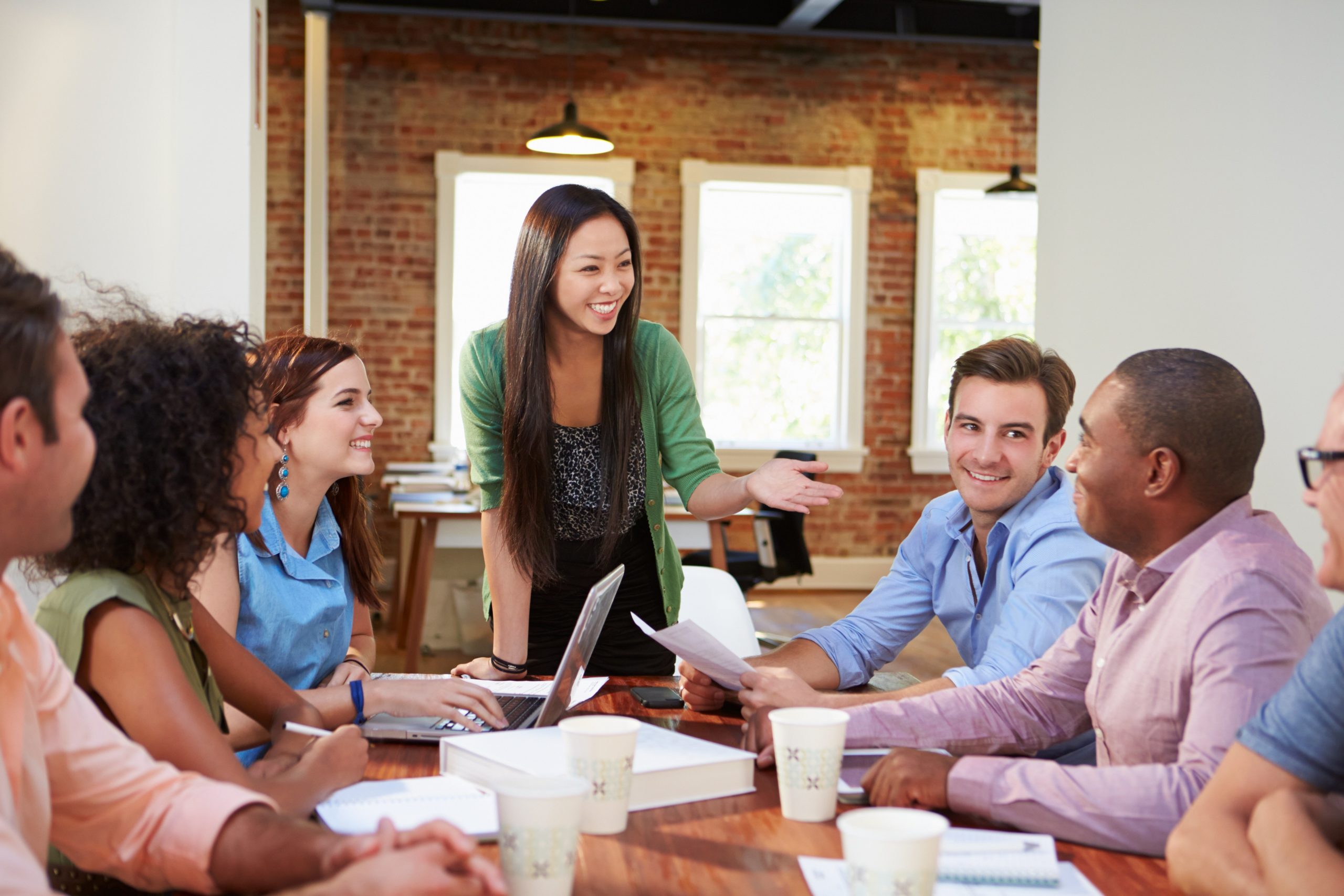 Reason # 4: Businesses requiring specialized talents, like healthcare and industrial organizations, rely on NEXTAFF.
There's another reason NEXTAFF Franchise Owners thrive during uncertain times. While it is true that organizations may hire less during periods of economic anxiety, they will always need to hire some staff. 
For skill-specific or knowledge-driven industries, hiring is always a concern. Fields like IT, commercial, and healthcare have extremely specific recruitment needs, and staffing can seldom be accomplished via word of mouth or Web postings alone. Fortunately, NEXTAFF Franchises cater to many of these industries, specializing in recruiting highly skilled, tech-savvy talent. 
For obvious reasons, spending on healthcare talent always increases regardless of the economy. The world will always need more RNs, CNAs, lab techs, and other knowledgeable medical professionals, and NEXTAFF will always be helping to fill the gaps.
Start your NEXTAFF business and see why our Franchise Owners routinely outperform the competition.
These are just a few reasons NEXTAFF is one of the Top Recession-Resistant franchises in the staffing market. There may be many staffing services, but there is only one NEXTAFF. By providing staffing expertise in technical industries that require numerous highly skilled professionals regardless of economic downturns or other issues, NEXTAFF Franchise Owners often exceed their financial goals.
Ready to build your own business while giving your community a helping hand? 
Please visit our franchise website and start the journey to becoming a NEXTAFF Franchise Owner today.