Discover The Rewards of Owning a Staffing Business with NEXTAFF!
So, you want to open your own staffing business? Now, people want to open businesses for a variety of reasons. For some, it's to escape the corporate grind. They are just tired of slogging away in the usual 9-to-5 while making money for someone else. For others, about making a difference in someone's life. And for some, it's the dream of being their own boss.
And for others, it's about the money. And here, staffing is one of the fastest-growing industries, not only in the US but in the world. As a result, you'll be able to generate a significant income when you open a staffing business.
But the rewards of owning a NEXTAFF staffing business go far further than just money or leaving behind the corporate world. There are many other rewards you'll get when you invest in a NEXTAFF staffing franchise. In this post, we'll look at some of these rewards in more detail.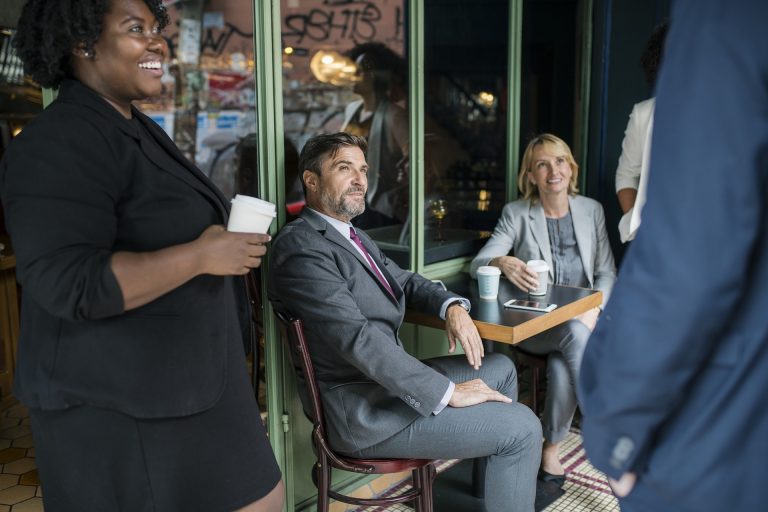 Getting Your Foot in the Door
One of the first rewards you'll get when you open a NEXTAFF franchise is that you'll get your foot in the door in a flourishing industry. Let's face it, when you do this, you open up a world of opportunities not only for you but also for the people you employ and the people who you match to their perfect jobs.
Since 2008 the staffing industry has experienced tremendous growth. In the 10 years since 2008, the staffing industry grew from an $81 billion to a $151 billion industry. Those numbers are simply staggering.
Also, in 2019 alone, the global staffing industry generated revenue of $497 billion. In the same year, staffing and recruitment industry sales in the US amounted to $161 billion. Of these, 85% was generated in the temporary and contract employment sector where NEXTAFF offers its services to companies.
Also, in the United States alone there are about 25,000 staffing and recruiting companies that altogether operate around 49,000 offices. And they offer a valuable service as the American workforce now stands at 160.2 million people. Also, keep in mind that this number is expected to grow to 168.8 million jobs in 2029.
In simple terms, companies will always be looking to hire high-quality talent and people will always be looking for jobs. As a result, the staffing industry will continue to grow and, by getting your foot in the door, you set yourself up for a bright future.
You'll Be Recognized
When you invest in a NEXTAFF franchise, you'll invest in a company that has national brand recognition. But what does this mean for you? Simply put, you'll be associated with a well-known and trusted brand that will enable you to make your mark in your community and the industry. 
Although NEXTAFF only started to operate in 2004, the seed was planted as far back as 1998 when NEXTAFF Co-Founders Cary Daniel and James Windmiller opened their first staffing business. In as little as 18 months they were able to expand their company to 10 locations, and in 2003, they found a buyer for the business.
In 2004, they used the lessons they learned from operating their first staffing business to open a new one- NEXTAFF- that would focus primarily on providing customers with the benefits that no other staffing business could. In 2017, they revolutionized hiring when they unveiled their proprietary X-FACTOR method. 
This method uses employee characteristics, skills, strengths, and weaknesses to match people to their perfect jobs. This gives NEXTAFF Franchise Owners the edge compared to their competitors. 
Along the way, NEXTAFF has won several awards because of its unique blend of data-driven recruitment and unparalleled Franchise Owner support. These awards include those from the Franchisee Satisfaction Awards, Inc. 500, Ernst and Young Entrepreneur of the Year where NEXTAFF was a regional finalist, and an award from Staffing Industry Analysts (SIA).
This all gives NEXTAFF the brand cache that few other staffing businesses have.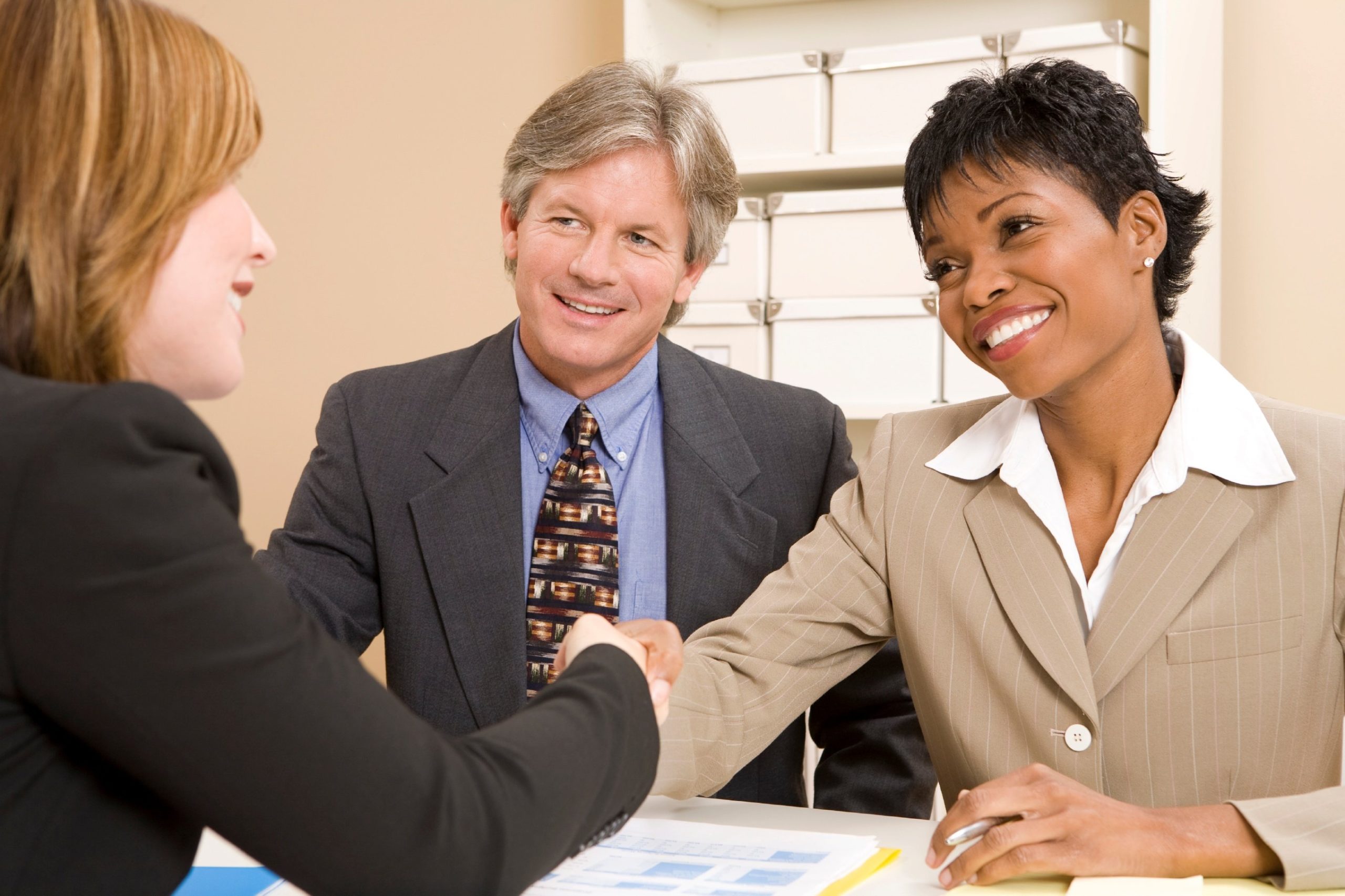 You'll Create Opportunities
Staffing companies hire millions of employees every year. As a result, many people employed in temporary and contract positions are in those positions because they used a staffing company. This means you'll have the opportunity to match people with their perfect jobs. And let's face it, it's really rewarding when you know that you helped match someone to the career of their dreams.
But it goes further than this. By finding the right people, you give businesses the opportunity to grow with more than the employees they have been employed permanently. So, when you bring businesses and candidates together, you set both up for success. And let's be honest, it doesn't get more rewarding than that.
And yet, the number of people who work like this is expected to grow because job seekers are increasingly looking for more flexibility and more opportunities to learn about a specific industry. So, when you own a NEXTAFF franchise, you'll create these opportunities for them.
You'll Innovative
When you invest in a NEXTAFF staffing business, you'll be able to create these opportunities by using our proprietary X-Factor hiring method. But how does this method work? Let's explain.
You see, companies are always looking to hire the best talent and as Franchise Owner you'll work with these companies and sell your staffing services to them.
Our X-FACTOR proprietary method of hiring and recruiting then uses the profiles of the most successful employees in the company to enable you to know exactly what kind of talent to find for the company. In simple terms, you'll find that piece of the puzzle that fits perfectly. This method has been statistically proven to outperform its competitors by as much as 100%.
Once you have the information from X-FACTOR, one of your recruiters in your franchise will use this information to find people who meet the standards identified by the system. Also, because people are always looking for jobs, the recruiter is then able to identify the best fit based on the requirements as provided by X-FACTOR and will offer them a position at the company.
Ultimately, this revolutionary system allows you to unlock your potential for greater success within your market.
You'll Enjoy Extensive Support
One of the most significant rewards of investing in a NEXTAFF staffing business is that you'll get extensive support. In simple terms, you'll have support every step of the way from opening your business to running it successfully.
For one, you'll receive extensive training which includes about 10.5 hours of onboarding, 31 hours of online training, and 62 hours of training in a classroom setting. In addition, you'll receive 23 hours of on-site training. In total, that's over 100 hours of training that will prepare you to run your business. 
During this training, you'll learn and gain the skills that you'll use in running your business. This includes everything from operations and services to costs and cash control.
You'll also acquire the necessary skills to have top-notch customer service, market your business, manage field employee scheduling, manage your employees, and learn about the roles of employees. In short, this training aims to give you all the skills you need to run your business successfully.
In addition to this training, there are also weekly onboarding calls for the first three months of your staffing business journey, and you'll also get weekly sales and recruiting debriefs and monthly group training sessions. This aims to get you off to a good start while also giving you ongoing training which enables you to compete and excel in the market. 
NEXTAFF also offers extensive field support. This covers all the back-office support that you'll receive like sales and marketing, operations, management, and finance. All this gives you a better chance of being successful with your staffing franchise.
When it comes to the tools you need to run your business, NEXTAFF also provides you with the following:
Sales and marketing

. To generate revenue, you'll need to identify and acquire clients. Here, NEXTAFF gives you verified target market lists and automated multi-touch content that you can use in your marketing campaigns. As a result, you don't have to spend countless hours on developing extensive marketing campaigns and you can instead use this time to focus on running your business. 

Operations

. When you find clients, you'll need to fulfill their hiring needs. Here, NEXTAFF provides you with industry-leading staffing software as well as an automated job board and electronic hiding documents to make the process of matching and hiring the right people easier.

Management. When running your business, you'll have to determine your goals and strategic objectives in your planning processes and when managing your business. So, you could definitely use the employee application compliance procedures, employee benchmarking and compensation metrics, and labor law compliance assistance that NEXTAFF offers to its Franchise Owners.
Finance

. When you successfully hire a candidate for a company, you'll have to bill the client when you place an employee at the company. In addition, you'll need to deal with employee time entries to make sure they get paid what they should. Fortunately, NEXTAFF provides you with payroll financing, the daily posting of client payments, and payroll and tax processing that makes this easier and eliminates the hours you'll have to sit in the back office doing admin.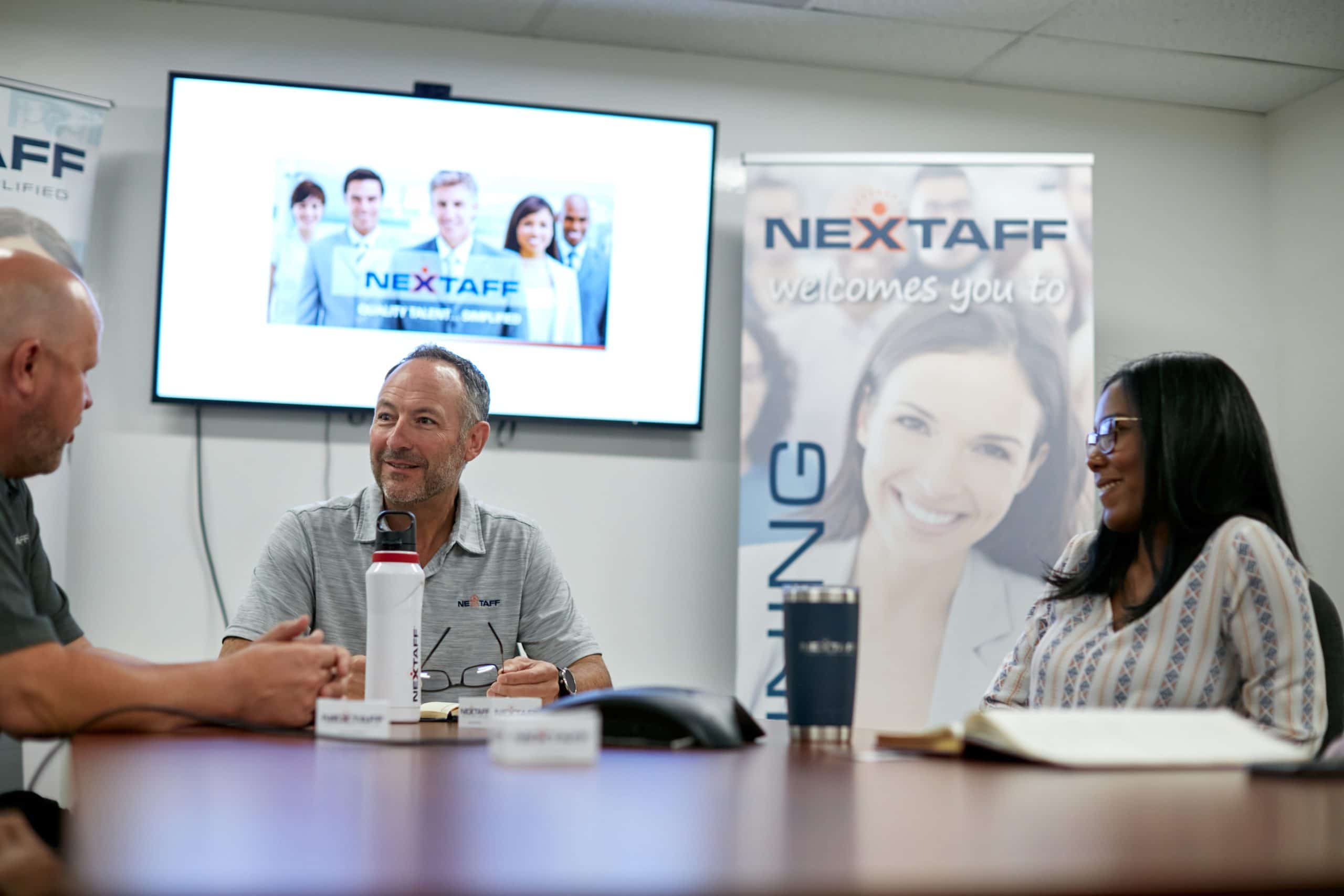 You'll Network
It's a fact, in business networking is crucial. This is even more important for new staffing business Owners who need a network of industry experts and experienced fellow business owners that could give them the advice necessary to run and grow their businesses.
For example, new business owners need advice before starting their business, when they launch, and they'll need constant advice on how to deal with challenging clients, complicated business issues, and so much more. Ultimately, you're better off when you have a network and all the industry knowledge at your fingertips. 
Unfortunately, though, many new business owners need to start and work on these networks from scratch. This takes a lot of time and effort that they could rather have spent on running their businesses.
Fortunately, when you invest in a NEXTAFF franchise, you buy into a well-established network of business professionals. As a result, you'll have the benefit of an entire community of fellow Franchise Owners and expert support to rely on.
But networking goes further than getting advice and support from your peers, you also have to network with clients. Fortunately, with NEXTAFF's larger territory sizes, it enables you to expand your business contacts in neighboring communities and, in doing so you'll be able to build a bigger, better network.
And Finally, You'll Earn a Significant Income
Apart from all these rewards, owning a NEXTAFF franchise is a uniquely profitable business opportunity. In fact, the average gross revenue for our NEXTAFF Franchise Owners is $1,957,832* while the average gross profit is $464,642*.
So, now you obviously want to know what an investment in a NEXTAFF franchise will cost you? Well, you'll be surprised to know that the minimum investment for a NEXTAFF franchise ranges between $118,900 and $156,000. This amount includes the initial franchise fee of $40,000 and also includes:
Lease and deposit expenses.

Leasehold improvements.

Signage.

Furnishings and equipment.

Computer systems.

Utility deposits and fees.

Business licenses.

Insurance.

Launch fee.

Miscellaneous expenses.

Additional funds.
Now, if you compare what you can make with the minimum investment, it's easy to see why investing in a NEXTAFF franchise is an excellent option that gives you a high potential for a return on investment. In fact, our Franchise Owners have, on average, a seven-month median break-even point. This means in a mere seven months, your initial investment will be paid back.
*Numbers obtained from 2021 Franchise Disclosure Document Item 19
The Bottom Line
Sure, one of the main things you look at when you're considering starting your own staffing business is the amount of revenue you'll be able to generate. But this is just one of the rewards. 
With a NEXTAFF staffing franchise, you'll also enjoy extensive support, you'll create opportunities for businesses and candidates alike, you'll be able to rely on a network of experienced business professionals, and you'll get your foot in the door in an industry that's expected to grow significantly in the coming years. 
To find out more about NEXTAFF and how you could own your own staffing franchise, visit our franchise website for more details.
Like us on Facebook. Follow us on Instagram. Connect with us via LinkedIn. Subscribe to our YouTube channel.
Your path to a secure future.
Take the first step. Find out more about one of the fastest growing companies in the $160 billion staffing agency franchise industry. Our detailed Franchise Information Report teaches about our business model, financials, and more.
Complete the form below for your free copy.