What Are the Best Ways to Fund Your Staffing Agency?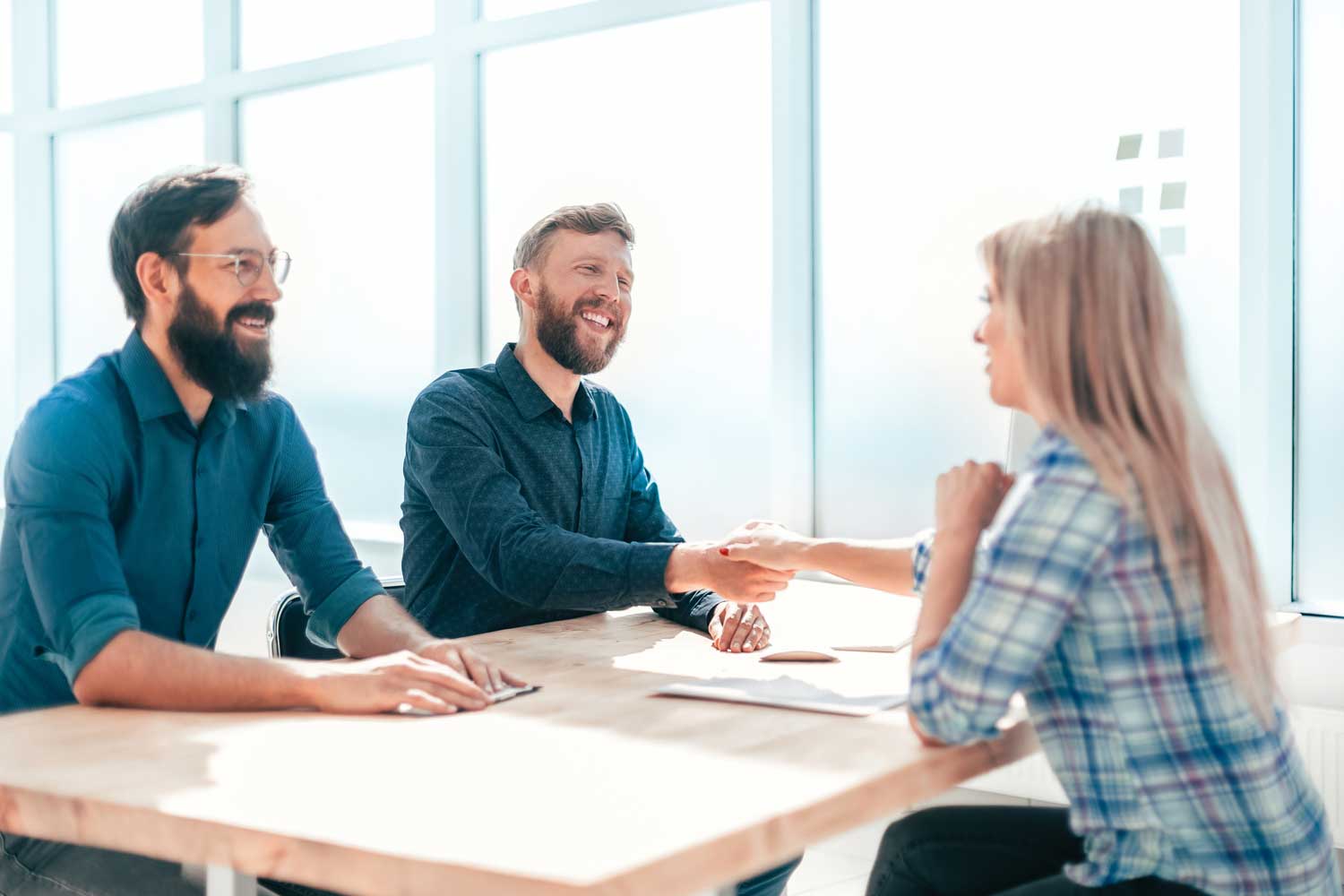 For those thinking about starting their very own start-up staffing agency, the first question often rests on funding. Figuring out how to secure funding for your business is critical to getting started. Today we're going to discuss how to go about funding your staffing agency. If you're ready to be your own boss, you've got drive and determination, then you're already on the right track. All that's left is to find you the funding that you need.
Today we'll be discussing four key funding streams. 
Conventional lenders

Self-funding

Peer-to-peer loans

Friends and family 
Plus, we'll tell you all about the fantastic funding options available to you with a NEXTAFF investment. So, without further ado, let's get started!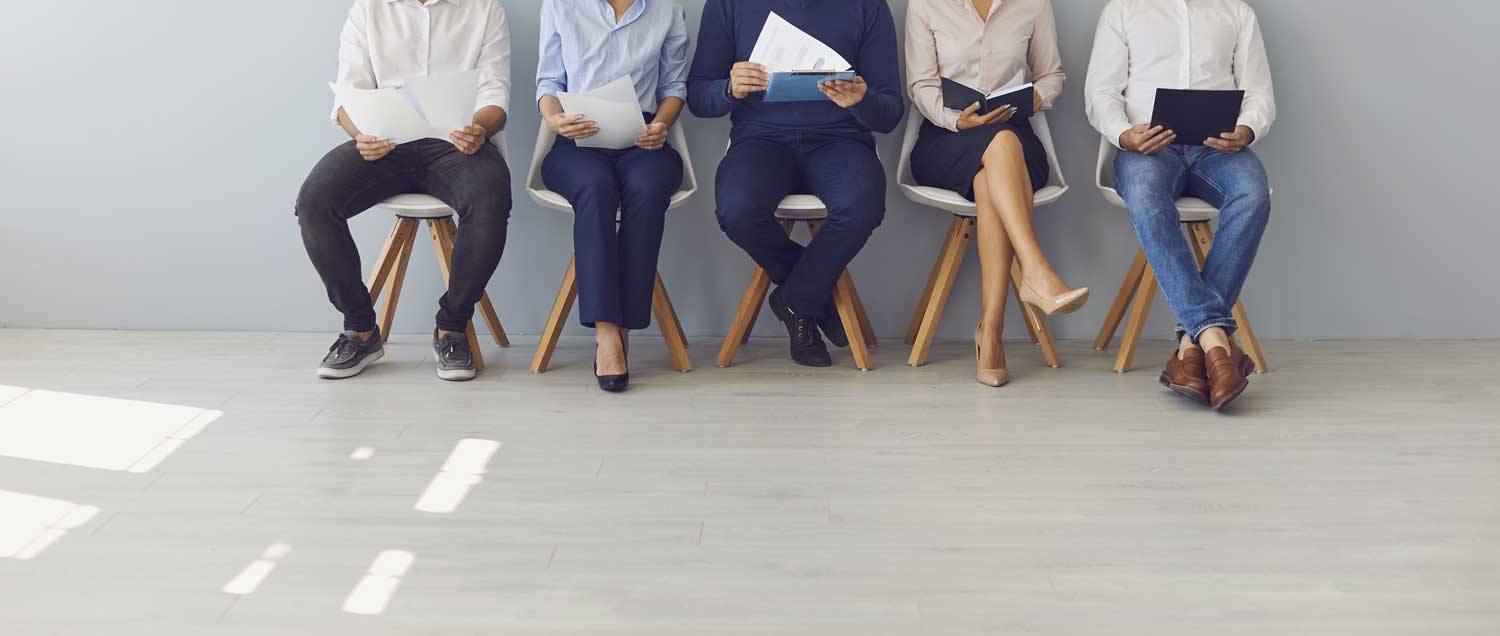 Conventional Lenders
When people think about funding a venture, traditional bank loans are often the first thing that comes to mind. Most conventional bank loans carry relatively low interest rates and offer comparatively speedy approval processes. 
Provided you've got a strong credit score (typically that's anything over 680), documentation covering three years of financial data, and some collateral, your chances of getting a bank loan are pretty good.
Pros
Lower interest rates (especially for those with high credit scores)

Fixed interest rates

Higher loan limits than many government-backed loans 

Flexible down payments and term length options 
Cons
It can be difficult to qualify for a conventional bank loan if your credit score is below 620

Qualifying guidelines can be strict – you'll need a detailed financial history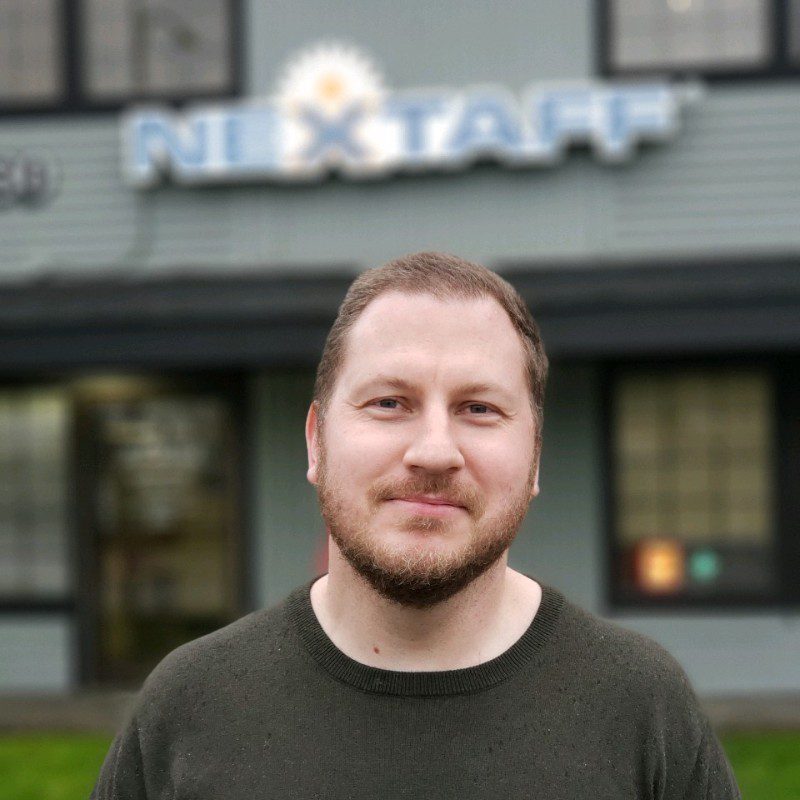 Self-Funding
Of course, there is always the option of using your own money. If you've got the upfront capital then this is the simplest, cheapest, and most efficient way to fund your staffing-agency startup. You won't accrue any interest or commitments and you'll be able to access your money immediately. 
For those without access to substantial pools of capital, there are other options. For example, you could roll over your 401(k), IRA, or other eligible retirement funds and invest this money directly into your business. By doing this you won't need to resort to any kind of debt financing and you'll be able to start using your capital for whatever you need, whilst your company stocks become an asset of the retirement plan, keeping your retirement dollars tax-deferred and penalty-free. 
Pros
You'll have more control over your money

You'll have full ownership of your business

You're more likely to avoid excess spending
Cons
Could put a strain on your personal finances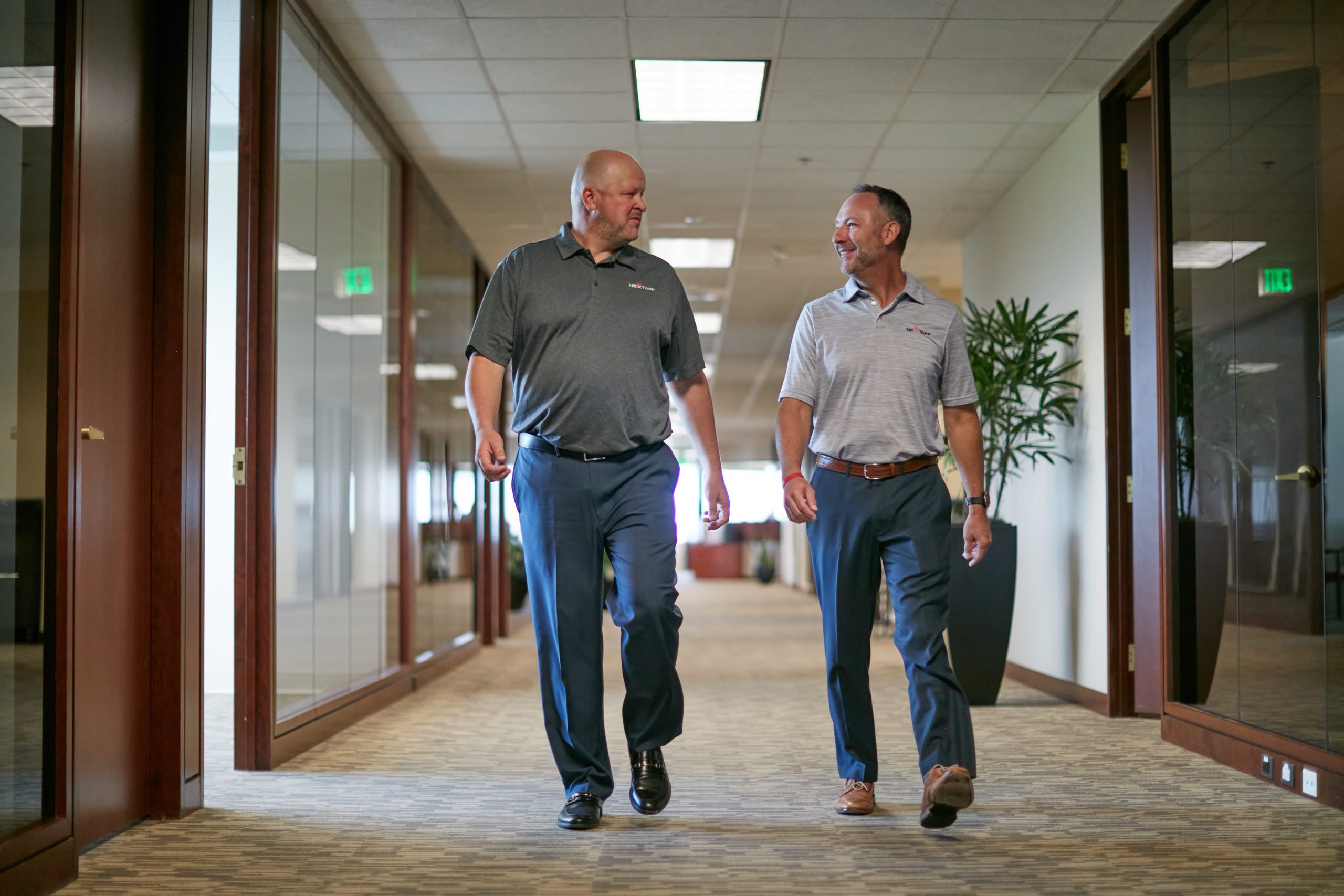 Peer-to-Peer (P2P) Lending
P2P lending refers to transactions carried out via an online lending marketplace connecting borrowers and lenders. A P2P platform basically cuts out the middle man (the bank). Borrowers apply to a P2P lending platform, they are assessed, assigned an appropriate interest rate, and linked up with potential investors. Typically, you'll be able to borrow in the region of $35,000 with a 3–5-year term via P2P lenders. Funding Circle does offer loans up to $500,000. 
Pros
Higher returns to investors

Extremely accessible 

Lower interest rates
Cons
High credit risks 

No government/insurance protection

Not legal in all jurisdictions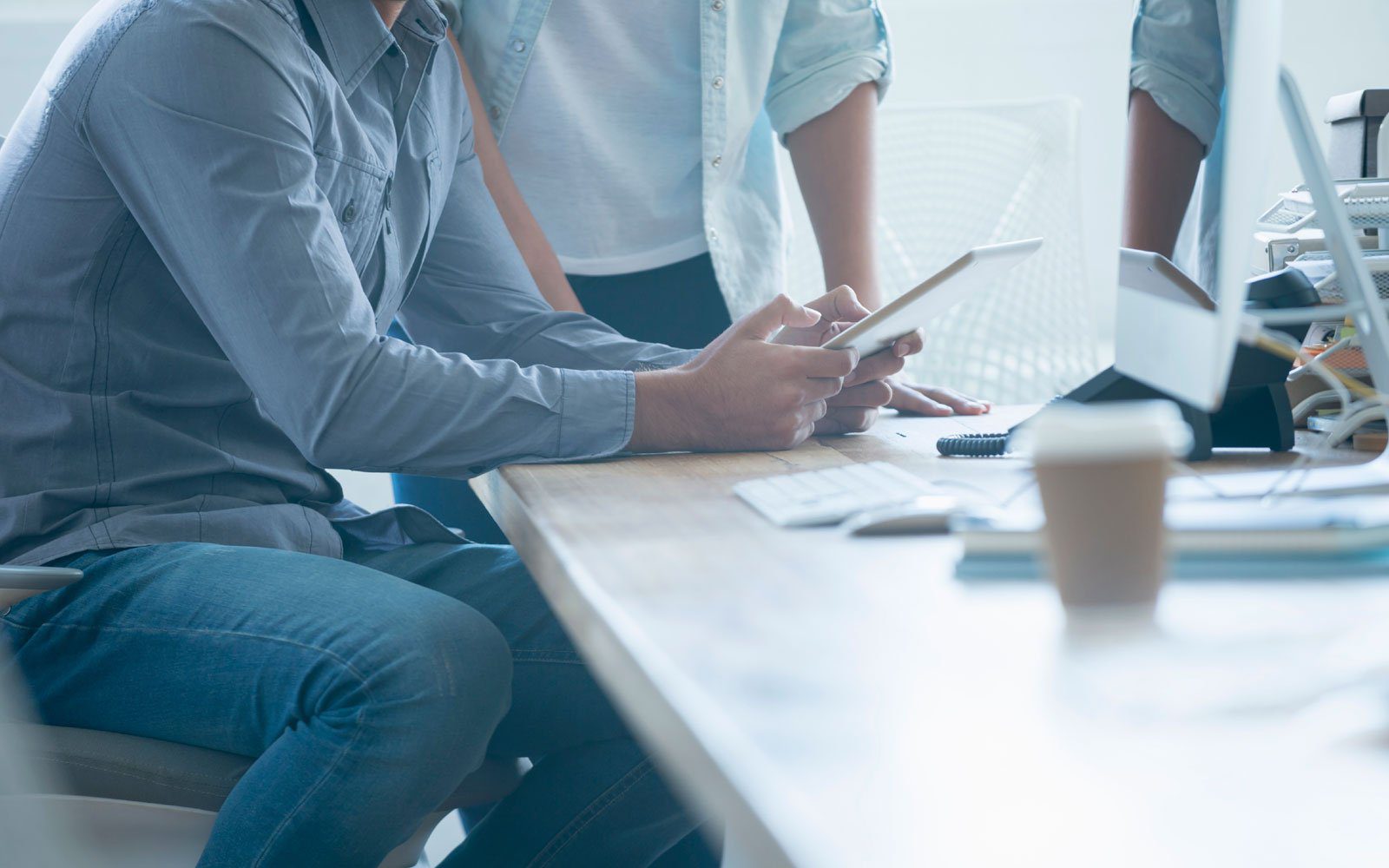 Friends and Family
Finally, there's always the option of asking trusted members of friends and family to invest in you and your business. But even though these people are your nearest and dearest it's important to present them with a viable investment. Think about how you are going to approach your friend and family investors carefully. Some may be willing to offer interest-free investment, others may be more comfortable with a written-up investment agreement. 
Pros
Informal

Low/no interest

Help raise early-stage capital
Keep full control of your business
Cons
Can place strain on personal relationships

Risk of losing investors' money if business fails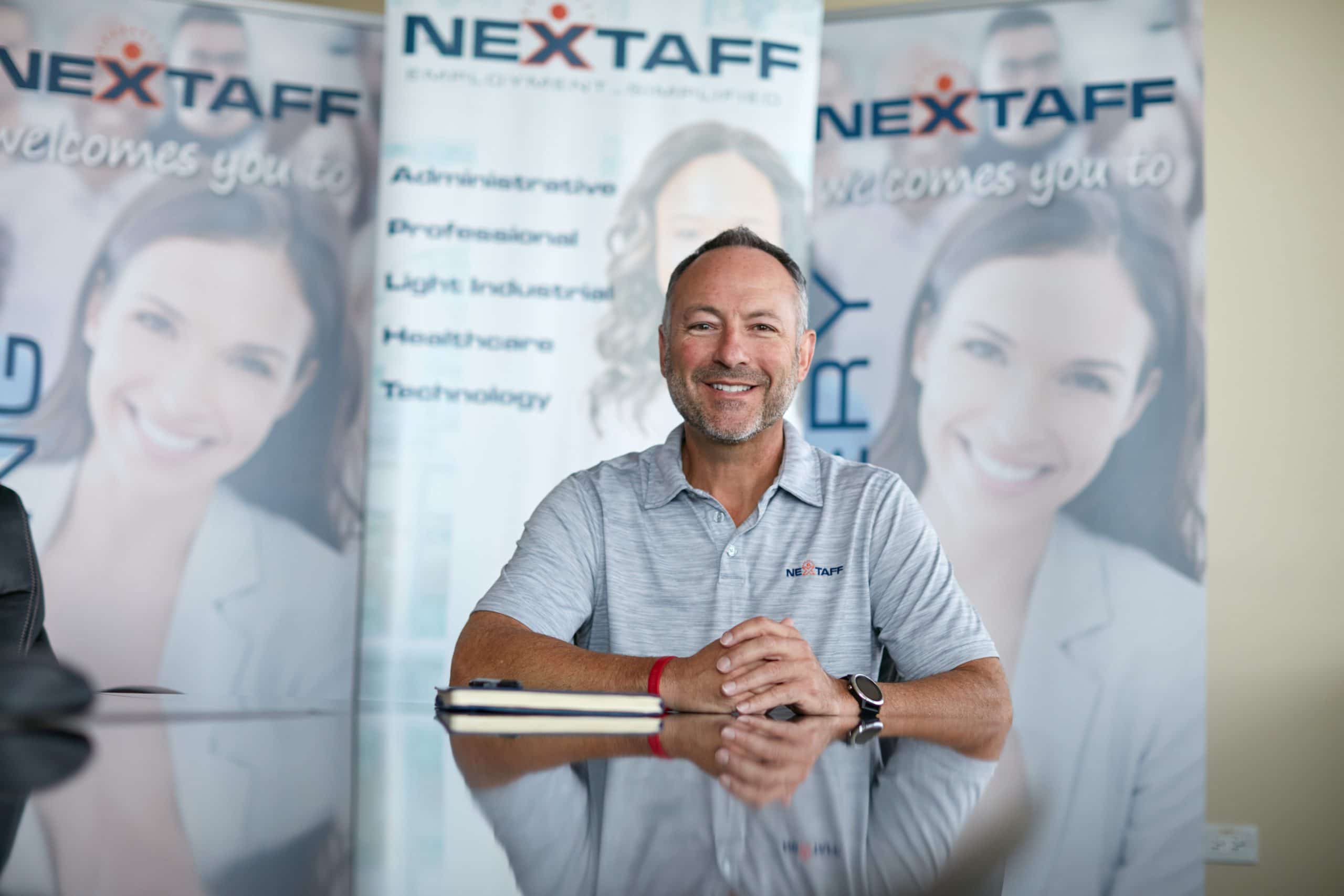 Set Yourself Apart with a Compelling Business Franchise Model
All of these five fundraising sources are viable options for staffing-agency startups. They will help you generate the capital you need to start your very own staffing agency. In order to add an extra layer of security to the funding you generate, you'll need a compelling business model to carry through with. That's why more and more individuals are choosing to start a staffing franchise. 
By becoming a Franchise Owner you'll be able to set yourself apart from the competition whilst becoming a fully-fledged staffing business owner. With NEXTAFF's low investment funding options, for example, you'll be able to enjoy additional expertise, technology, back-office, and marketing support, along with a wide range of business development resources and access to pre-established lenders that already understand the NEXTAFF model. 
Ready to start your own staffing agency startup? Why not make it a NEXTAFF Franchise? You'll boost your chances of success with a pre-established business plan that lenders know and trust. So, all that's left is to visit our franchise website for more info.