Owning A Staffing Franchise: What to Expect in Your First Months!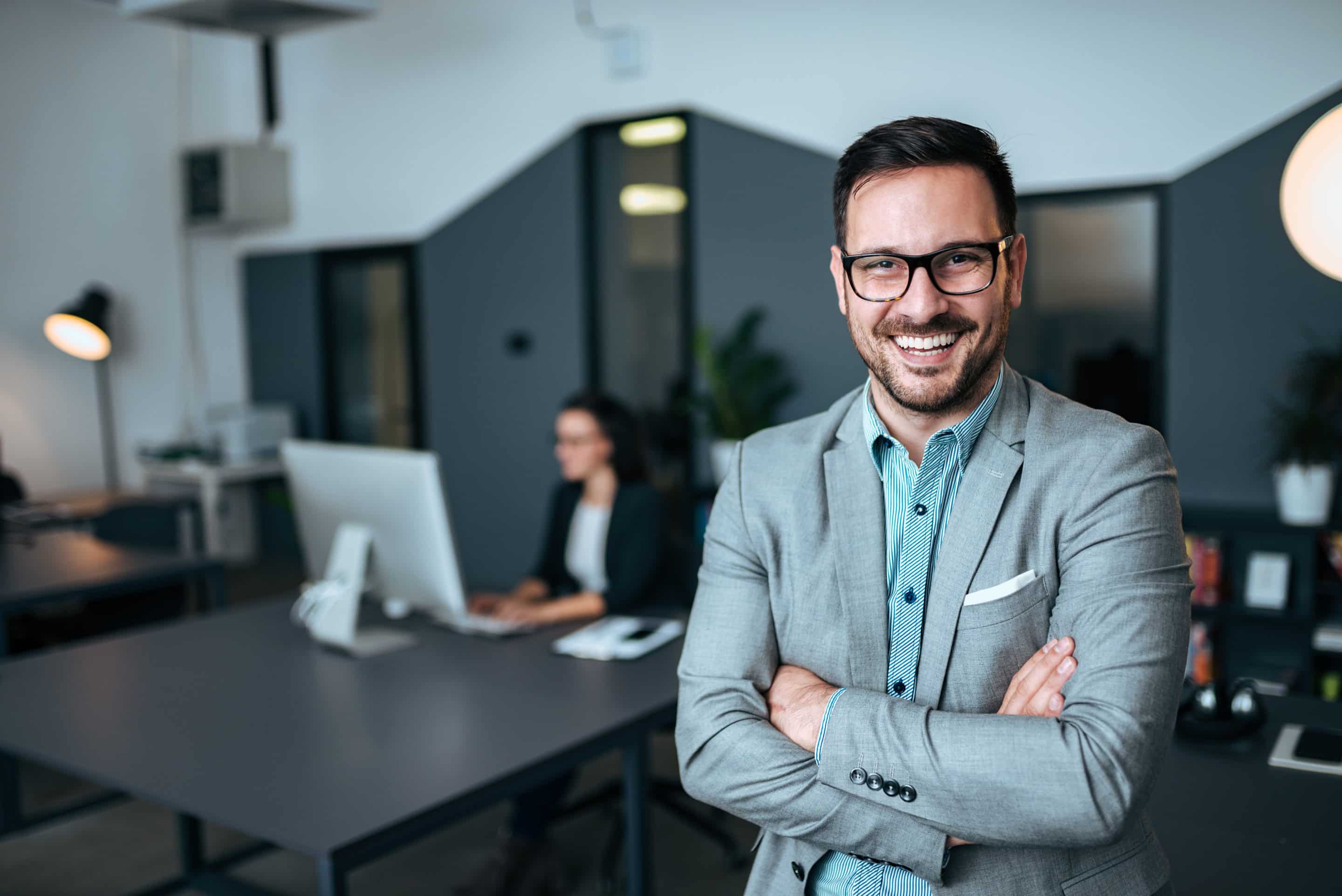 Although thrilling, the first year as a franchise owner may frequently be the most challenging as you become familiar with the franchisor's business plan, develop your clientele, and hire staff. As with any new business, getting things going takes time, effort, and patience.
One typical misunderstanding about running a franchise is that as soon as you sign on the dotted line and start up shop, the clients and money will start coming in. Usually, this is not the case. Usually, it takes a year or two to start making money.
This guide will explain what you can expect in the first few months of owning a staffing franchise.
The Onboarding Process
Onboarding should last at least three months, according to most HR specialists. According to one study, onboarding should continue throughout the first year of employment to improve employee retention. A more thorough onboarding program that lasts the entire first year for a Franchise Owner helps them be more productive, feel at ease in their workplace, understand who to contact with inquiries, fit in with the corporate culture, and develop stronger relationships with staff members.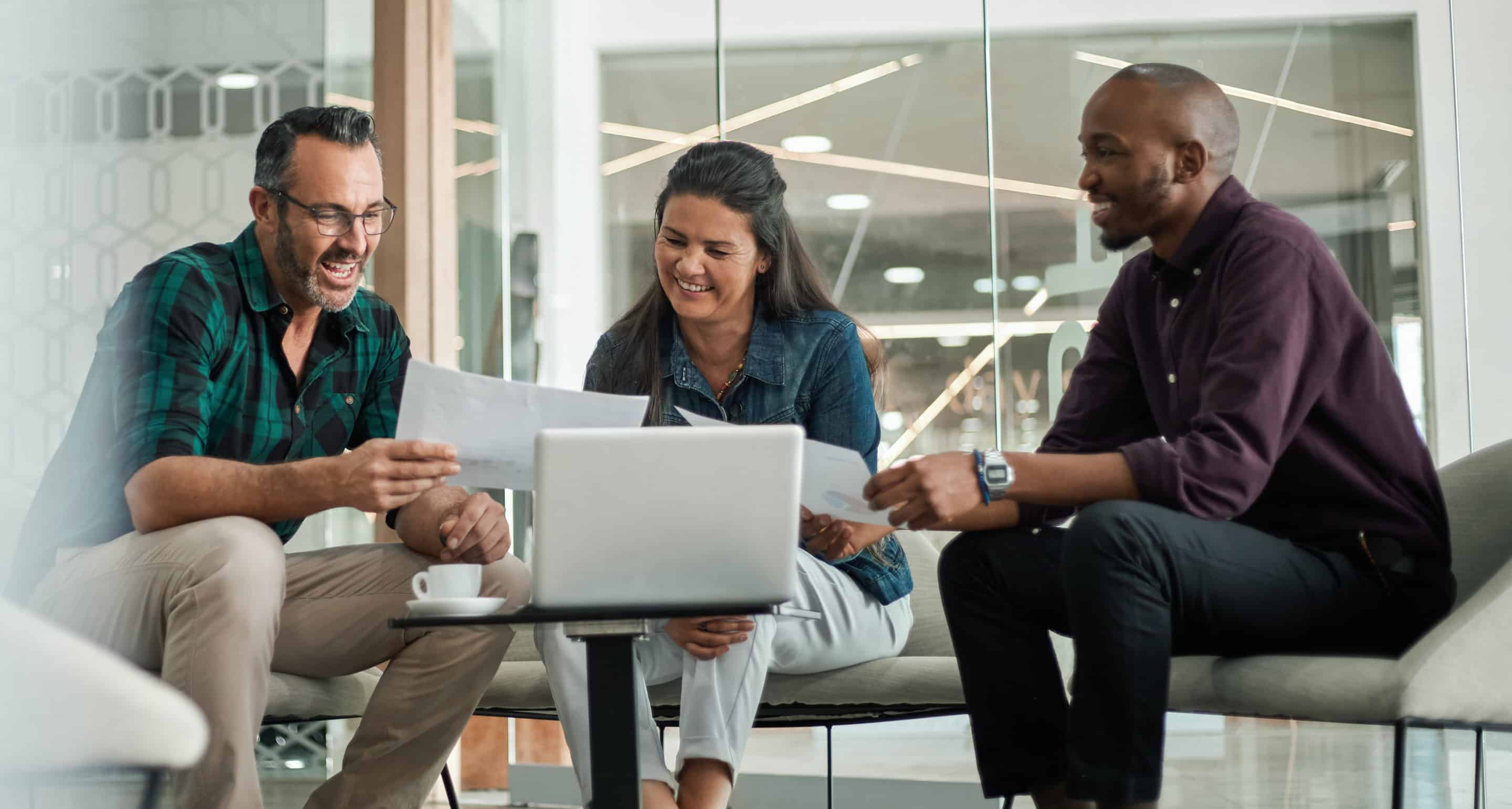 Training
The disclosure paperwork the franchisor will give you when you sign your franchise agreement will probably include the length and specifics of the training. Franchise training often combines classroom instruction with on-the-job training. Although most franchisors provide initial training, they may also have other training sites. The franchisor frequently sends staff members to aid with employee training and site openings.
Franchise owners are increasingly required to attend seminars and certifications offered by other organizations or are given pre-training modules to finish that are posted on the franchisor's intranet. Even though your franchise fee often covers the cost of training, you will typically be responsible for covering all travel, lodging, meal, and other expenses for you, your management, and personnel while they attend training.
Most franchisors will permit you to bring members of your management team and essential staff to your first training, which will be a huge advantage. However, just like with all other types of assistance, you must find out in advance who you're permitted to bring to training.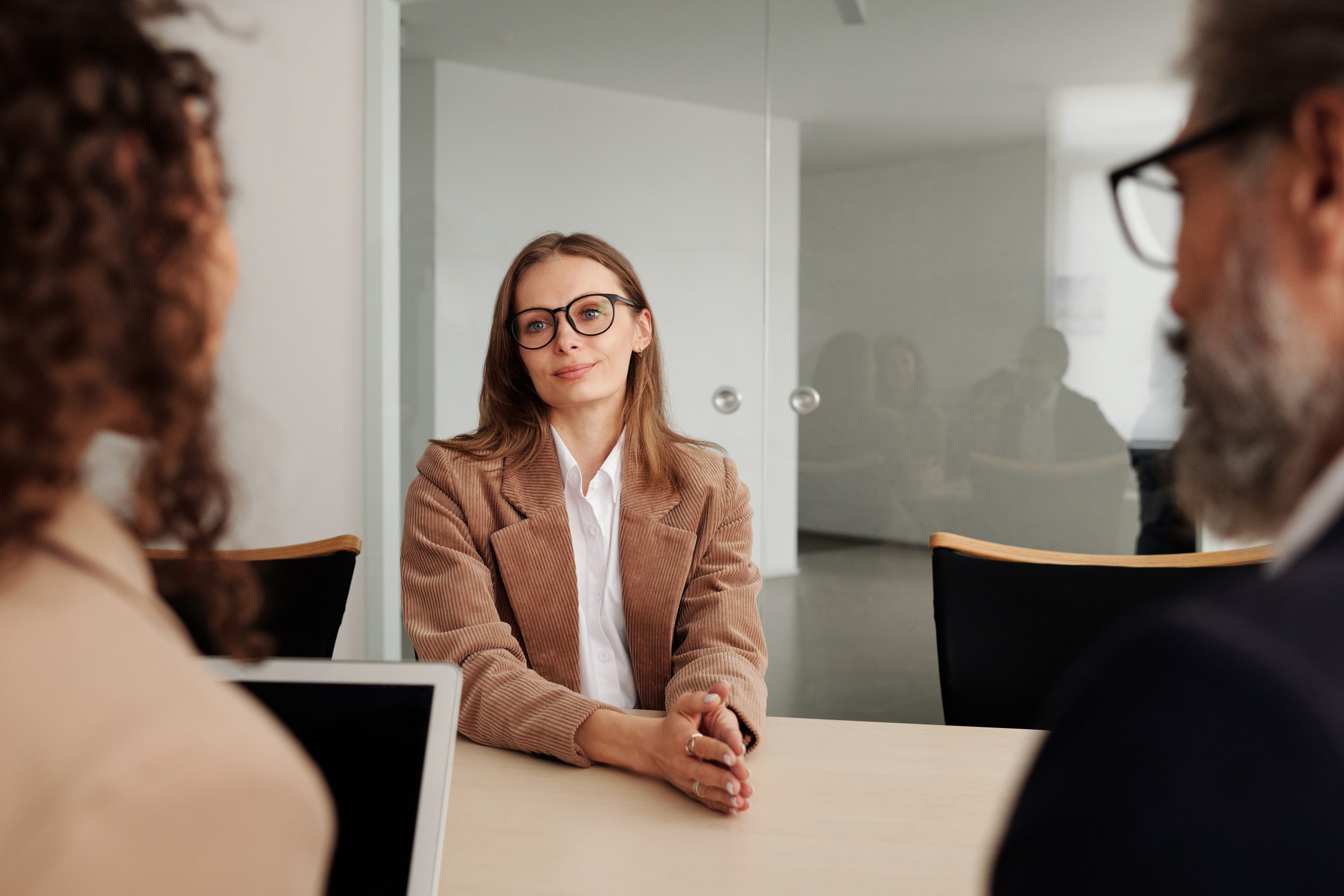 Approval Day
At NEXTAFF, your Approval Day will provide an opportunity to visit a NEXTAFF facility that is already established. You can meet with the corporate team, Founders, and other Franchise Owners to network and see if the staffing industry is right for you. We offer Approval Days because they are instrumental in helping potential or recent Franchise Owners understand how NEXTAFF works and our company culture.
Ongoing Support from Corporate Team
Franchise owners help their franchisees in different ways. The size of the franchisor, the parent company's financial resources, the culture of the franchise system, and the types of franchises the franchisor offers all affect the amount of assistance in general. Franchise Owners may get continuing financial and technical help from our corporate staff with NEXTAFF. We think that by providing hands-on support to our Franchise Owners, we stand out as a more welcoming and trustworthy franchise.
Franchise Branding
Franchisees are independent business owners who operate under a license requiring them to adhere to specific requirements set by the franchisor. As a result, you will be obliged to run your company per the brand standards, guidelines, and demands detailed in the franchise system's operational manuals and other brand-standard material. There won't typically be any human resource restrictions placed on your company by the franchisor other than complying to brand standards like dress code, hair color, tattoos, piercings, language, etc.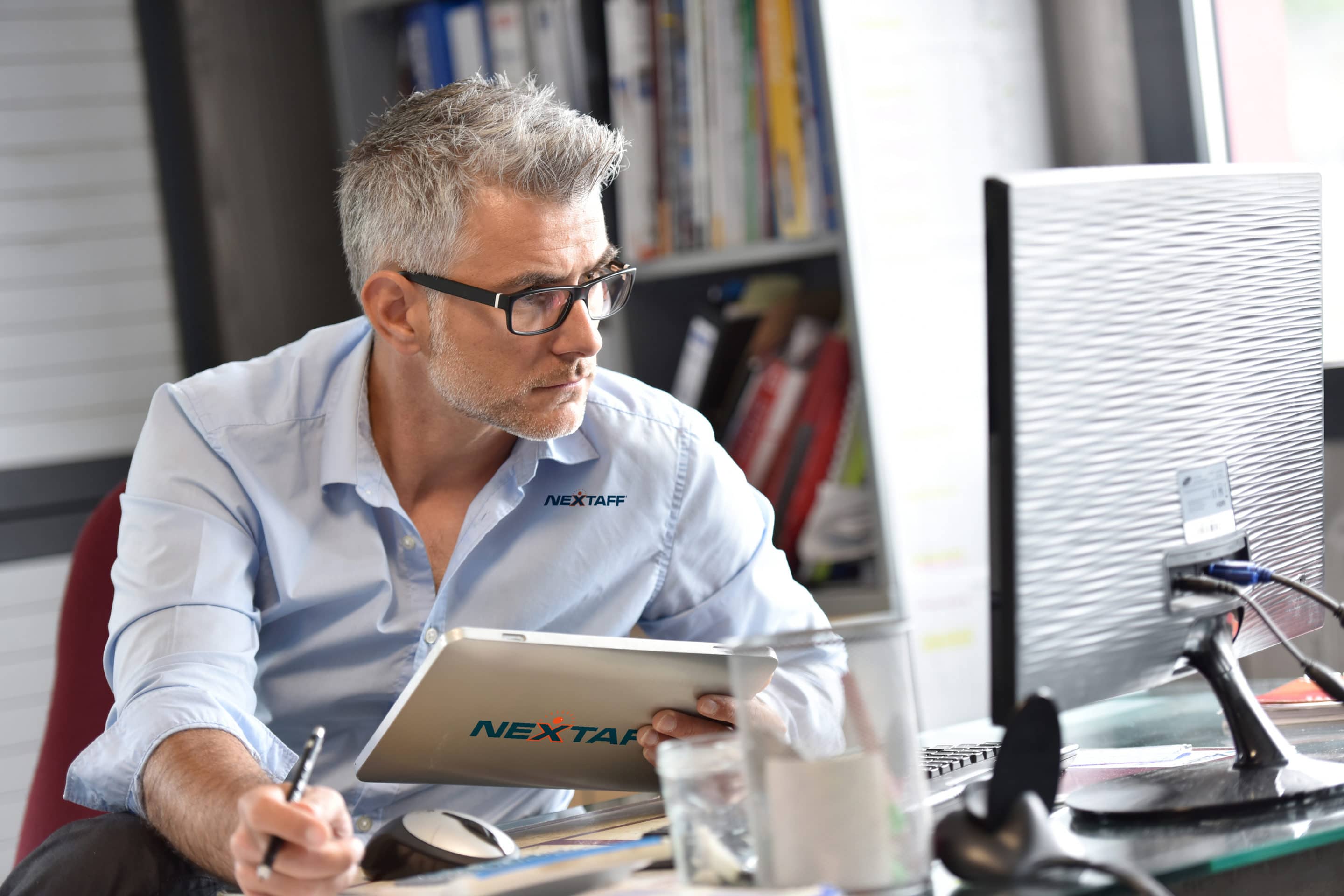 Marketing Your Franchise Location
Consistency is key to franchising, but it requires mutual effort. Franchisees must assist in preserving the brand reputation to retain its worth, while franchisors must develop a viable brand and business plan that is simple to copy.
To effectively respond to franchise customer inquiries, social media is essential. The promotion of your company is also greatly aided by content marketing, employee advocacy, email marketing, and review marketing. In the initial months of your firm, you may anticipate devoting some time to marketing activities.
Conclusion
While it's true that a lucky break may help a company succeed, hard work is the actual secret to development and longevity when starting a franchise location. There isn't a secret formula to success for your franchise. It takes a considerable amount of time and work, and it does not occur immediately. Be careful not to use more experienced franchisees as a reference point in your first year. To get where they are now, those franchise owners most certainly went through numerous highs and lows. Instead of using them as a point of comparison, look at successful franchisees, speak to other owners in the network for advice on streamlining procedures and strategy, and perhaps get some inspiration from them. Nobody travels the same route; therefore, you must have patience with yourself while you look for your unique destination.
A NEXTAFF Franchise Could Be Your Best Choice
Are you prepared to launch your own NEXTAFF staffing business? We have franchise opportunities in practically every state in the US. We'll be there for you every step of the way, whether you choose to move or stay put. Please visit our franchise website for more info!
How was our guide to what to expect in your early months of owning a franchise? We want to hear what you think in the comments.