Why Adam Cole Made the Leap into Entrepreneurship with NEXTAFF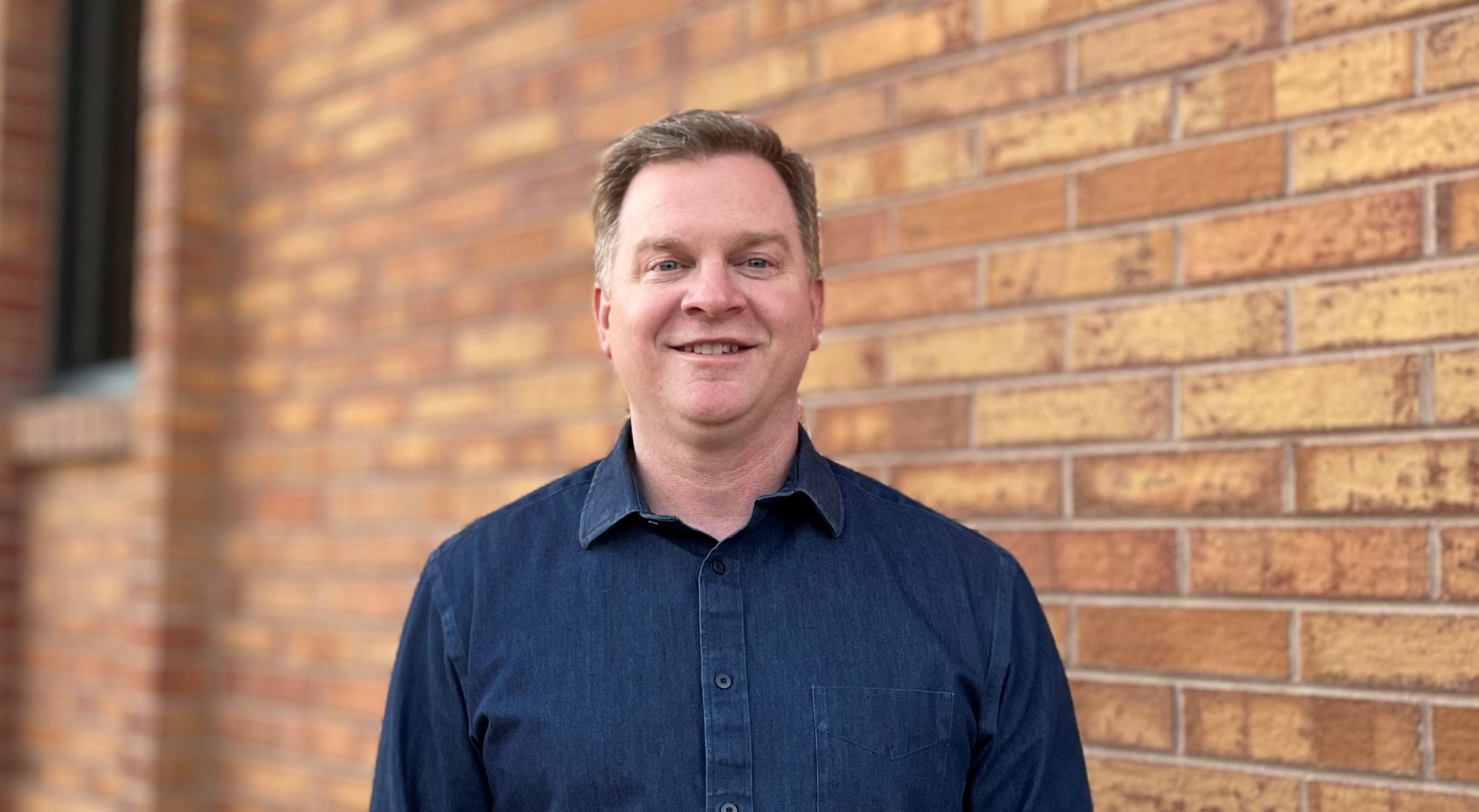 After spending more than 15 years in sales, Adam Cole was introduced to the NEXTAFF franchise opportunity, and he took a leap into owning his own staffing company. He wasn't looking to transition careers, but it just felt right. Adam's strengths are thinking analytically with the ability to communicate ideas in a way that resonates with people. 
More About Adam Cole
Adam utilized his analytics skills early in his career working in the financial industry, where he deepened his knowledge of investments and asset allocation. Over the course of his career, he transitioned into consulting and sales roles. Adam is a problem solver at heart, and his passion is being able to sit with someone and brainstorm a creative solution that fits their unique needs or goals.
Adam has a twin brother, and they both grew up in an athletic family. They were always active – playing soccer, basketball, and baseball from the time they were young. Adam found his niche in soccer and went on to play the sport in college. He jokes that now he spends more time watching sports on TV than actually playing, although he does enjoy watching high school sports games where his daughter is a cheerleader.
Why the NEXTAFF 

Business

 Model Impressed Adam
Adam first learned about NEXTAFF through a consultant at the Entrepreneur's Source. He immediately felt a connection to the NEXTAFF culture, mission, and vision. Adam saw potential in the business model and immediately identified ways he could evolve the business utilizing his unique set of skills. 
Adam loves the client-centric proprietary X-FACTOR model that is the foundation of NEXTAFF. Adam wants to lead by example, serving his customers with the highest quality standard. In place of collecting feedback through tedious surveys and trying to calculate loyalty metrics, Adam simply listens to his clients. 
He learns something new every day – including learning from criticism – and constantly seeks ways to make improvements. Adam also saw an opportunity in the data and technology resources and proven marketing strategies that NEXTAFF utilizes. These factors combined together create a sleek business model that is easy to implement because it has a client-centered focus.
Learning More About NEXTAFF
Once a consultant introduced Adam to NEXTAFF, he began digging deeper to learn more about the company and its roots. This began with NEXTAFF Founders Cary Daniel and James Windmiller. Adam immediately identified that the NEXTAFF success stemmed from a set of complementary skillsets. He saw that their commitment to the NEXTAFF mission and vision lay a strong foundation on which to build upon. 
Adam then participated in a NEXTAFF Discovery Day to learn even more about the franchise opportunity. That's when he experienced the details of their technology and data investments that make the brand even stronger. The Founders' commitment to maintaining a competitive advantage in a crowded marketplace is impressive. 
Adam didn't experience a single 'a-ha' moment that made him jump on board. His decision was a culmination of talking to the Founders and other NEXTAFF leadership one-on-one to hear their personal stories and experiences. As everything added up, Adam realized that this unique opportunity would only come around once.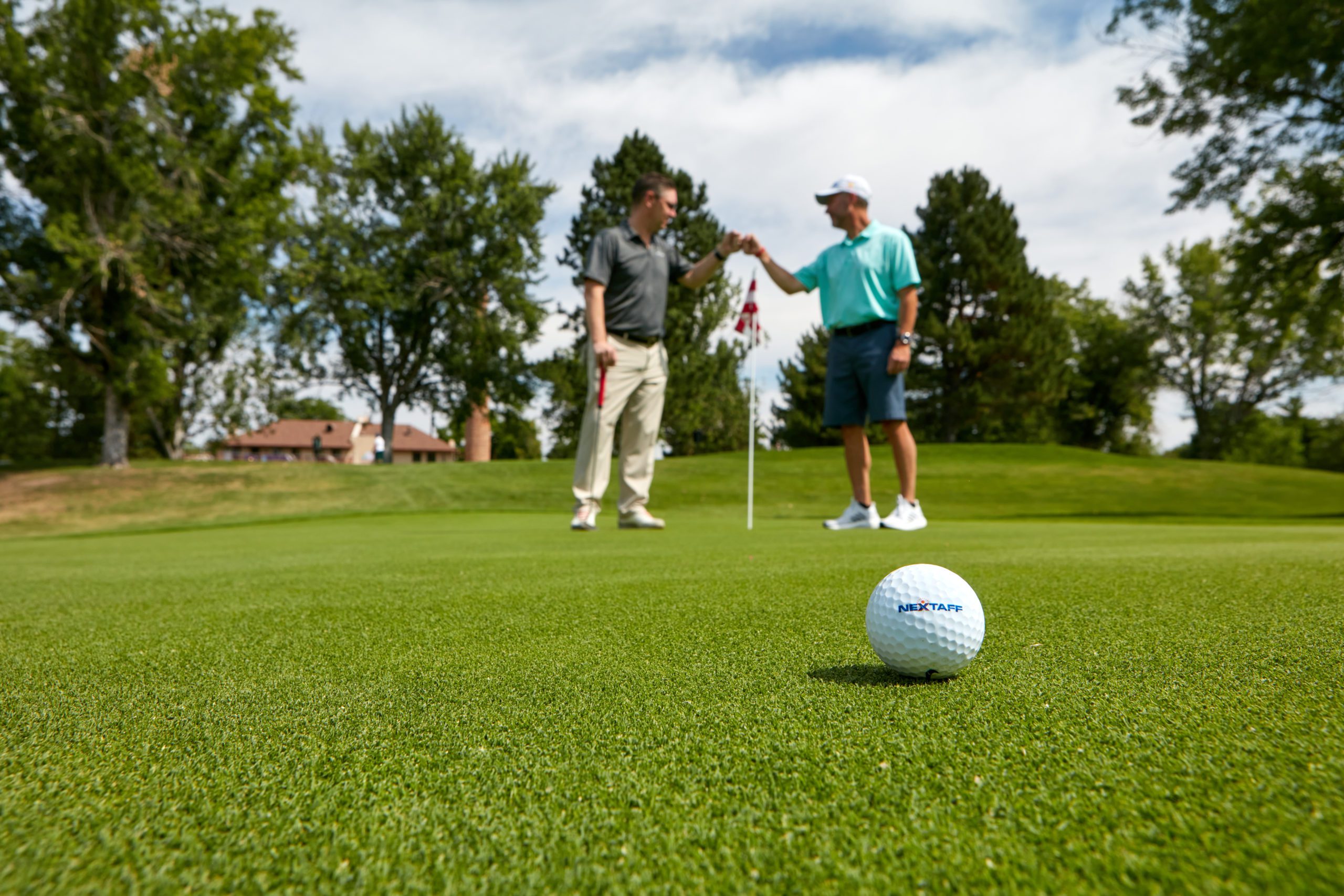 The Leap to Entrepreneurship
Adam spent his career learning what worked and what didn't across a spectrum of different businesses. His knowledge and experiences gave him the confidence to take the leap into owning his own NEXTAFF business. He knew that the timing was right to shift into establishing his own team and growing a business from the ground up.
Adam anticipates that his drive to succeed will pay off in this new venture. He doesn't give up or get discouraged easily, taking all things in stride and learning from everything that happens. He knows that every day isn't going to be a good day. Sometimes you get to the end of a rough day feeling discouraged – but that doesn't mean you throw in the towel and quit. 
Adam surrounds himself with family, friends, and a team of business professionals that share the same vision he does. They offer encouragement to him and lend an ear when he needs to brainstorm. That's the kind of support you need in an entrepreneurial endeavor like the one with NEXTAFF. 
Of course, the proven success of the NEXTAFF model helps – a lot. Adam knows he isn't starting from zero. He has a strong foundation and a mountain of support from the NEXTAFF Founders and leadership team. Adam knows that's what really sets this opportunity apart from others.
Adam's Next Steps with NEXTAFF
Adam saw a unique need in that staffing industry that needs to be filled – and he believes his collaboration with NEXTAFF is the answer. He is curious by nature and eager to learn more about his clients and the hurdles they face in staffing their teams. 
Adam plans to look at the big picture, assessing the role that each client plays within their particular industry. Then he'll get to work creating a plan for success, taking one step at a time, and making constant improvements along the way. Adam knows that success is a journey and not a destination. His work will never be finished, and that excites him. He wakes up each day looking forward to creating strategies and implementing solutions for whatever he may face alongside his clients.
Staffing Franchise Advice From Adam Cole
Adam's number one piece of advice is to not be afraid of taking action. So many times, the fear of failure holds people back, and they remain frozen in an in-between state of being. As an entrepreneur, you have to be ready and willing to take bold chances in order to make a difference in the world around you. 
Adam also suggests doing thorough research about an opportunity before diving in. Taking a chance doesn't mean you have to take a blind leap of faith. Adam took his time in learning more about NEXTAFF, asking tough questions, and digging deep to find out what challenges he might face as a Franchise Owner. After a successful career prior to pursuing entrepreneurship, we look forward to seeing what's next for Adam with NEXTAFF. The sky is the limit, and his unique take on the staffing industry should bring a renewed sense of passion and energy to the industry in his community.
Learn More About NEXTAFF
Are you intrigued by Adam's story and his entrepreneurial spirit? Did you find yourself nodding along and thinking that you agree with many of the things that Adam said? If so, owning a staffing franchise might be a great career move for you, too. Becoming a Franchise Owner with NEXTAFF offers you the opportunity to take the next step in your career – applying everything you've learned to a proven business model. 
Plus, you're making a difference in the communities you serve. Your NEXTAFF franchise creates jobs in your community and helps fill much-needed positions with highly qualified candidates. You can visit the NEXTAFF franchise website to learn more about how to qualify for our Education Process.
Like us on Facebook. Follow us on Instagram. Connect with us via LinkedIn. Subscribe to our YouTube channel.