NEXTAFF Owner Lizzette Weber!
Lizzette Weber of San Diego, California is NEXTAFF's newest Franchise Owner! Lizzette has worked in staffing for many years, helping everything from manufacturing startups to Apple staff their projects, teams, and organizations.
Lizzette has an impressive background in business. Originally, Lizzette started her career by opening three distinct branches before becoming the general manager of an electronics manufacturing startup. There, Lizzette was responsible for selecting vendors, contractors, and other valuable staff. The company grew to 300 people before she decided to leave to enter the Human Resources sector. From there, Lizzette went on to continue staffing for other businesses. She noted that she was almost always in charge of recruiting and managing large teams of people in large companies.
"I've always been part of large growth, or expansion, or another new company," said Lizette in a recent interview with the NEXTAFF team, "I'm very interested in always moving the needle forward and I love making an impact."
Starting a New Journey with NEXTAFF
When asked about what her first meeting with the NEXTAFF executive team was like, Lizzette was open about how pleasant the overall experience was.
"Them [Cary and James from the NEXTAFF executive team] being there was amazing," Lizzette said, "I love the fact that they personally took care of us, my husband and me. They took the time to explain to us how everything worked. The process is incredible. It was very easy to understand. We shared the same culture, I think, of loving what we do for the community. "
This is something that is at the core of NEXTAFF's mission. Our goal is to go beyond simply providing staffing services for businesses and organizations. Rather, we want to help local communities by giving businesses the staff they need while also providing employment for local residents.
We asked Lizzette about her plans with NEXTAFF in terms of which cities would encompass her new territory.
"We're gonna start with the South. We have Mission Valley. We have San Diego, specifically downtown San Diego and Imperial Beach. That's the ball. It's a good-sized population, I think it would offer about 600,000 paying jobs in this territory. And then after that, we'll probably pursue the North, hopefully within the next couple of years."
During our interview, we went on to discuss the current staffing and hiring crisis in the United States. We asked Lizzette what role she believed her work with NEXTAFF would play in the context of helping businesses mitigate this problem, and how the hiring crisis could potentially benefit her business in the coming years.
"I've always worked for companies that are in that economic situation where the market is really tough, or with high turnover," said Lizzette, "What I think is really great with NEXTAFF is the X-factor, because we're going to focus on providing quality talent as opposed to simply numbers."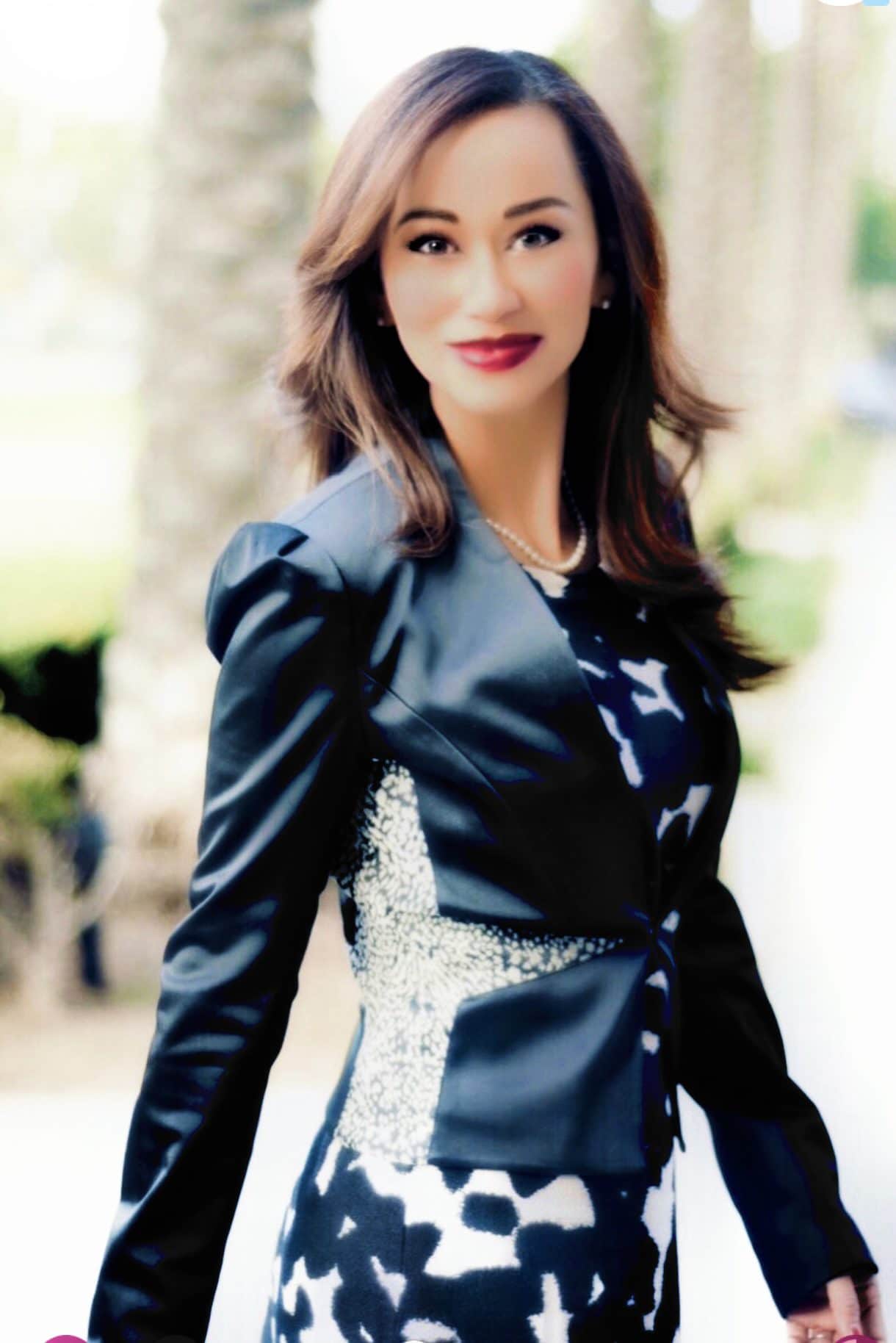 Looking Forward to the Future
Lizzette was born and raised in Mexico, and came to the United States two decades ago. Lizzette noted that she still works with national companies, mostly in the United States, that have sites in Mexico.
"I can go see my clients there if needed, or I can just work from here and place candidates who are binational and are placed on the U.S. payroll in Mexico."
When asked what she's passionate about, Lizzette noted that she is passionate about placing candidates in the manufacturing industry, specifically in terms of highly specialized engineers.
"I wanted to keep my brand focused on executive search," said Lizette, "For many reasons, though, I decided that I'm going to operate under NEXTAFF."
We're looking forward to seeing how Lizzette's work with NEXTAFF takes off in the coming months!
Launch Your Dream Staffing Business Today!
NEXTAFF is an excellent place to begin your professional staffing career. NEXTAFF is a staffing franchise that is ideal for those who want to switch careers with little experience in the staffing industry. With a low cash requirement and low net worth required to launch your own NEXTAFF franchise, new business owners can start a reputable, dependable staffing business. No matter the state of the world in terms of economy or politics, there will always be businesses that need to hire employees– and you can provide that with your own NEXTAFF staffing business! If you have experience in this profession or wish to leave your current work to pursue your passion in the staffing industry, NEXTAFF could be the perfect opportunity for you. Get in touch with our team today to learn more about this incredible opportunity to own your own future-proof business.