How Discouraging vacation time this summer can affect staffing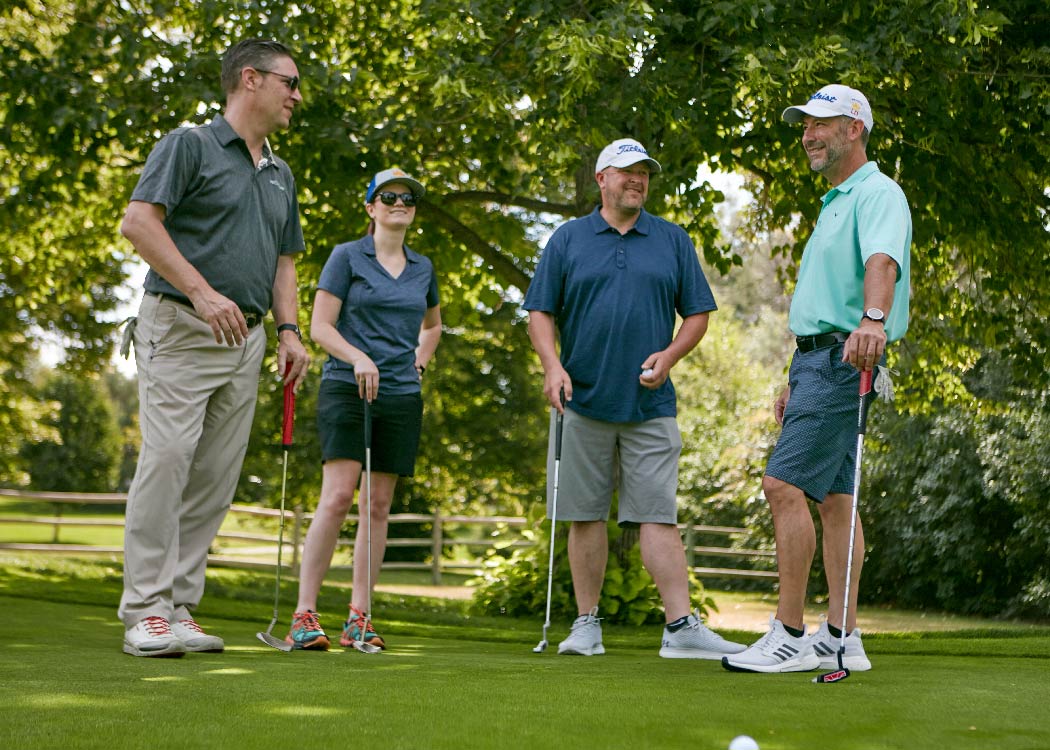 Despite the great resignation making it harder and harder to retain staff, it is more important now than ever to prioritize your current employees this summer in order to avoid staff burnout and mass resignation within your company. Due to the imminent kick-off of summer, many employees throughout the United States are looking to kick back and enjoy some much-needed rest and relaxation away from work.
 However, this will be the last time they are able to take some time off for the season other than Labor Day and the Fourth of July. By all appearances, workers should most certainly be hitting the road this year or even taking off on an airplane in order to enjoy their hard-earned vacation time.
After two massive years of COVID restrictions, people are more ready than ever to get away and enjoy their life. Some people are referring to it as revenge travel. However, recently, another huge record of 11.5 million job openings have opened up. 
This may now force employees to forego accrued leave in order to keep up with all of the labor demands. Over time, this will result in increased burnout and turnover. While it may often seem counterintuitive to encourage your staff to take days off when so many are beginning to suffer under workloads, it actually does the opposite.
It could actually be the exact retention strategy you need in order to avoid the headache of not only having to fill open positions but also rejuvenating any exhausted workers. In fact, a recent survey from the American Psychological Association proves that roughly 6 in 10, or 59% of working Americans said that they have felt the negative impacts of work-related stress such as lack of motivation, interest, or energy (26%), a lack of effort at work (19%), and difficulty focusing (21%).
On top of this, a further 35% of staff have felt fed up with work very frequently or more often than ever in the past 30 days. With quite literally millions of other options for employment right now, for the first time in a long time, workers have the opportunity to leave for better conditions in this employee-first market.
On top of all of this, two in five, or 44% of workers in the United States are currently planning to quit their jobs within the next 12 months which is a large increase from only 32% in 2019. It is also important to know that employees are also moving quickly as only 55% gave their last employer two weeks' notice.
This survey was from The Harris Poll in conjunction with Express Employment Professionals. The same survey also found that total annual employee turnover costs soared from around $26,500 to just under $46,000 in the year 2022. This could mean that businesses are likely to hit their bottom lines if they are unable to, or not willing to, take care of the mental well-being of their workers this summer. 
After all, time away from the office most often leads to physically healthier employees. One study concluded that employees who were able to take vacation often had a reduced risk of having a metabolic syndrome such as excess belly fat, high blood pressure, and even cholesterol issues. Another also found that middle-aged men with a high risk for heart disease who were able to take yearly vacations saw they had a reduced risk of dying from any cause.
Overall, employees who are able to take the time to be more productive upon return were far more refreshed as vital members of your organization. In order to help minimize the impact of your employee going on vacation, it is crucial that you plan ahead. This way, you will be able to handle anything that is thrown at you. 
Enlisting in the services of a staffing franchise such as NEXTAFF. We can help you secure workers during any brief staffing shortages you will be faced with. This ensures excellent business continuity and productivity. 
Hopefully, we will begin to see far more workers come from off the sidelines soon to fill the multitude of open positions right now. Until then, this summer, you need to invest in the top talent that you already have. For more tips on keeping your employees happy and retaining talent, keep reading!
How You Can Keep Your Employees Happy
Here are some of the ways for you to keep your employees happier in the workplace to improve productivity, boost well-being, and build a better business:    
Be transparent with your employees to help them feel valued and respected.

Be honest with your employees so they feel like they can trust you.

Say thank you whenever it is needed as it is a simple yet effective way to show appreciation.

Prioritize your work-life balance.

Allow any flexible working schedules.

Create career mobility.

Listen to your employees effectively.

Build a positive work environment.

Encourage frequent breaks.

Recognize your employees for their hard work and reward them.

Offer extensive benefits.
NEXTAFF Can Ensure Future-Focused Staffing for Your Entire Business
Are you looking to hire for the future and also fill your business with high-quality employees that you can actually trust? If so, NEXTAFF has the perfect opportunity for you. NEXTAFF is a staffing franchise that focuses on hiring for the future. 
This is done by only sourcing the very best of the best when it comes to the workforce. With us, you will never have to worry about the potential of poor hiring practices. With our very unique and strategic business model and process, we will do everything to ensure that you are only investing in the top candidates. 
We can give you all of the information you need for franchising opportunities, how to start a staffing agency, and staffing businesses for sale. Get in touch with the NEXTAFF team today in order to learn how you can get started. We are always here to help you when you need us.
Please visit our franchise website for more information.
Sources:
https://www.businessnewsdaily.com/6084-employee-happiness-without-raise.html
https://au.finance.yahoo.com/news/staffing-firm-ceo-discouraging-vacations-125000417.html
Your path to a secure future.
Take the first step. Find out more about one of the fastest growing companies in the $160 billion staffing agency franchise industry. Our detailed Franchise Information Report teaches about our business model, financials, and more.
Complete the form below for your free copy.