It's been an eventful year for us all, to say the least, especially here at NEXTAFF. So, we decided to kick off the final stretch with a bang… introducing our new staffing franchise website! We're proud to unveil our new website to you and introduce you to our all-new franchise development team.
Our brand new franchising website contains everything you need to know about our staffing franchise program, including our impressive economics and low-overhead investment, the story behind our unique franchise model, and our comprehensive franchise support and training program. Furthermore, we have a robust FAQ section to answer any questions you may have missed on the site.
Meet your new NEXTAFF Franchise Development Team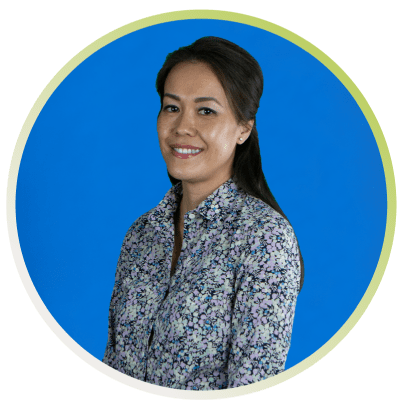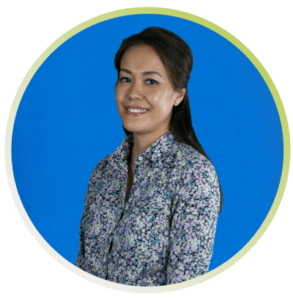 Development Director- Kera Vo
Kera will be your main point of contact once you have qualified for our Education Process. She can answer any questions you may have along the way and provide guidance and support, as well as educate you about the finer points of the NEXTAFF brand.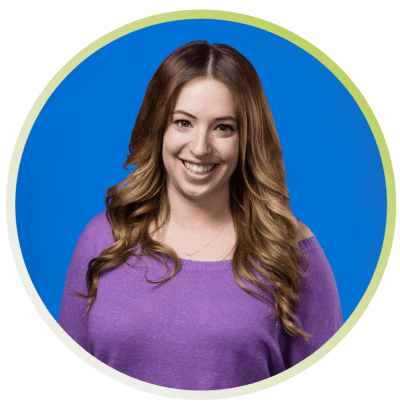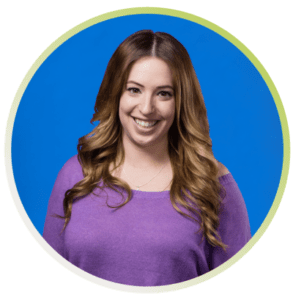 Director of Brand Development – Lana Mazin
Lana works with franchise consultant networks nationwide to find qualified individuals who are interested in a staffing franchise investment opportunity. Her extensive experience helps us find the perfect matches for our brand.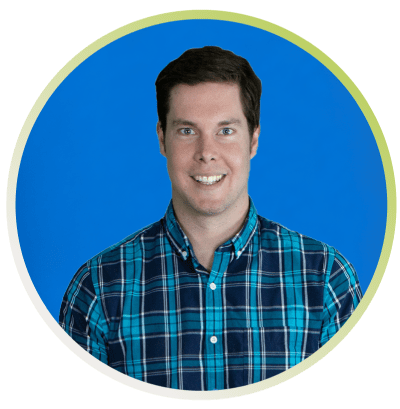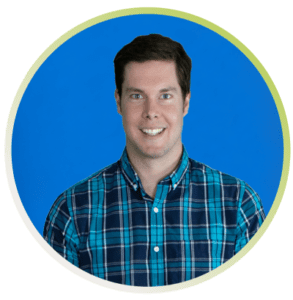 Development Manager – Phil Camping
Phil's the first person you'll speak to on the NEXTAFF franchise development team. He'll find out a little bit about you, and also give you more information about NEXTAFF, our franchise opportunity, and who we're looking for in a prospective Franchise Owner. 
To say that our NEXTAFF franchise development team members are franchising experts would be an understatement. With years of franchising experience with a variety of brands, their combined expertise and understanding enables them to effectively answer any and all questions you may have about our staffing franchise opportunity. You'll be in good hands as you go through your Education Process journey with your trusted team helping you to navigate every step of the way.
Our Staffing Franchise Education Process
Speaking of our Education Process, we wanted to give you an overview of what a staffing franchise candidate can expect from their first visit to our website to the day they sign their franchise agreement. In the spirit of efficiency that is such a big part of our franchise model, here's a concise rundown of our Education Process from start to finish so you can know exactly what to anticipate after you've made your initial franchise inquiry:
THE FRANCHISE EDUCATION PROCESS
Qualification
Take 5 minutes to fill out a quick questionnaire so we can learn a bit about you.
Initial Call
We'll get acquainted with each other and find out what you're looking for in a franchise. You'll learn more about the franchise system, industry, and what sets NEXTAFF apart from the rest. We'll also learn more about your background.
FDD Review
You'll have a chance to look at the Franchise Disclosure Document (FDD) which contains financials for all open NEXTAFF locations, as well as additional guidelines, investment, and detailed performance information.
Founder Call
During this call with our Founders, Cary Daniel and James Windmiller, you can ask questions and learn more about the NEXTAFF opportunity.
Validation
It's your chance to talk to our Franchise Owners and find out what it's really like to operate a NEXTAFF location. They get to ask you questions and provide feedback on whether they feel you're a good fit.
Discovery Day
Meet the corporate team in Overland Park, Kansas, and see the NEXTAFF system in action. You'll get to ask our Founders questions, tour our massive corporate back office, and hear from NEXTAFF Franchise Owners share their personal experiences.
Franchise Awarded!
Congratulations- you are the proud owner of a NEXTAFF franchise location in your area!
Even if you've never considered opening a staffing franchise with NEXTAFF, there's never been an easier, more ideal opportunity than NEXTAFF to leverage the business experience you've accumulated over the years to invest in yourself and become your own boss.
Here are five of our favorite reasons why NEXTAFF is the perfect franchise for 2020:

To finish things off, we'd like to invite you to visit our staffing Franchise Owners reviews page. Here you can watch and listen to testimonials from real NEXTAFF Franchise Owners on why they decided to join our brand and what their franchising experience was like. After all, it wasn't long ago that they were in the same position as you!
We invite you to take a look around our all-new staffing franchise website and learn more about the exciting opportunities that await someone with your skill set and background. Enjoy!
Connect with NEXTAFF on social media! Follow us on LinkedIn. Subscribe to our Youtube and Vimeo Channels.
Your path to a secure future.
Take the first step. Find out more about one of the fastest growing companies in the $160 billion staffing industry. Our detailed Franchise Information Report teaches about our business model, financials, and more.
Complete the form below for your free copy.