NEXTAFF Recognized as Top 100 Franchise in 2022!
Whether it is well thought out and orchestrated, every organization has a culture. Business productivity, profitability, employee happiness, and company development may all be favorably impacted by a firm's culture. The level of employee happiness, productivity, and profitability may all be severely decreased by a toxic culture. That is significant.
How can the culture of a franchise business be evaluated? A fantastic place to start is by interviewing franchise owners. If you give them a chance, they'll tell you how successful the franchise leadership team is in carrying out the corporate vision and culture. 
Research and Franchise Owner surveys show that NEXTAFF is killing it in the staffing franchise industry. The third annual Culture100 list published by Franchise Business Review included NEXTAFF as one of its top 100 franchises. In a 2022 research on the Best Franchise Cultures, the top 100 franchise brands are recognized on the list.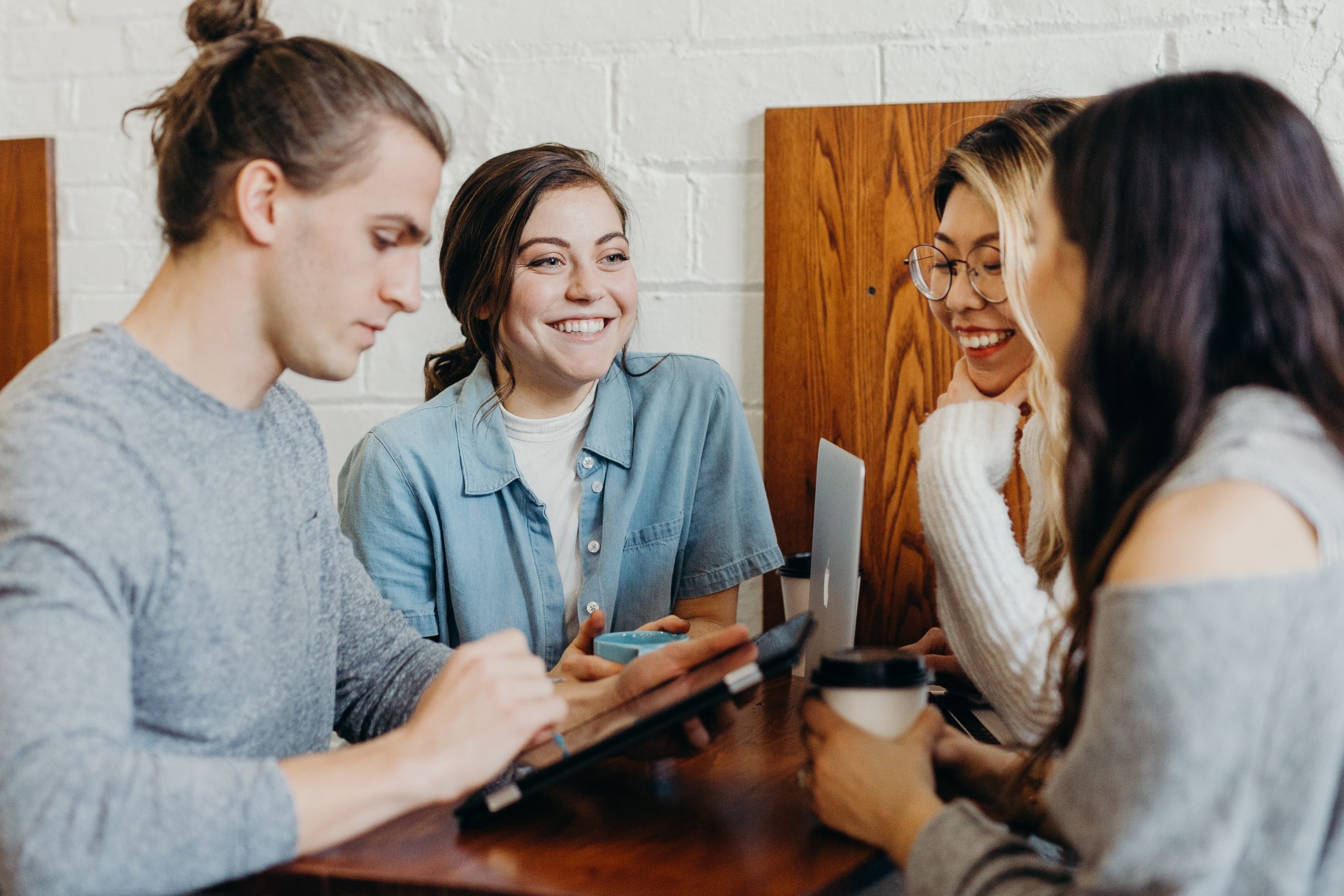 What is NEXTAFF?
NEXTAFF utilizes a unique X-FACTOR™ approach to assist businesses in finding, evaluating, and hiring qualified personnel. The company's all-encompassing strategy is to perform noticeably better than a conventional supplier model for temp agencies. Since every NEXTAFF office is independently owned and run, clients of NEXTAFF may consult with the owners directly to identify qualified candidates. NEXTAFF provides various unique staffing solutions for the business, healthcare, and IT sectors.
James Windmiller and Cary Daniel developed NEXTAFF in 2004. The partners wanted to create a methodology to assist future staffing entrepreneurs in avoiding the same difficulties they encountered when creating their startup staffing firm after selling their local staffing offices in 2003.
How Nominations for the Culture100 List Work
The only rankings of franchises that are entirely based on real Franchise Owner happiness and performance are provided by Franchise Business Review, a franchise market research company that conducts independent polls of Franchise Owner satisfaction. For entrepreneurs thinking about investing in a franchised firm, FBR provides numerous guidelines and studies and assesses the happiness and engagement of franchisees and franchise workers.
In the study of Franchise Business Review on the top franchise cultures, NEXTAFF was one of more than 300 franchise brands representing more than 30,000 franchise owners. Thirty-three benchmark questions about the company vision, team culture, honesty and integrity, and general support were asked of Franchise Owners.
One's decision to invest in a franchise should be influenced by the franchisor's culture and capacity to fit into that culture. You can determine how well the franchise leadership team is carrying out the brand's vision and how well the network of support staff and Franchise Owners collaborates to achieve business goals by looking at statistics on how existing Franchise Owners assess a brand's culture. The Culture100 list's driving philosophy is stated in this sentence.
The rankings of NEXTAFF in this list are broken down as follows:
Unclouded vision Involving Franchise Owners: Score of 82.8

compared to FBR benchmark of 60.8. 

Involvement of Franchise Owners: Score of 84.4 compared to FBR benchmark of 75.6.

Interest in the Franchise Owner's success: 85.9 score vs. the 79.3 FBR standard.

Overall Score of 90.0 compared to the FBR standard of 79.9 is recommended.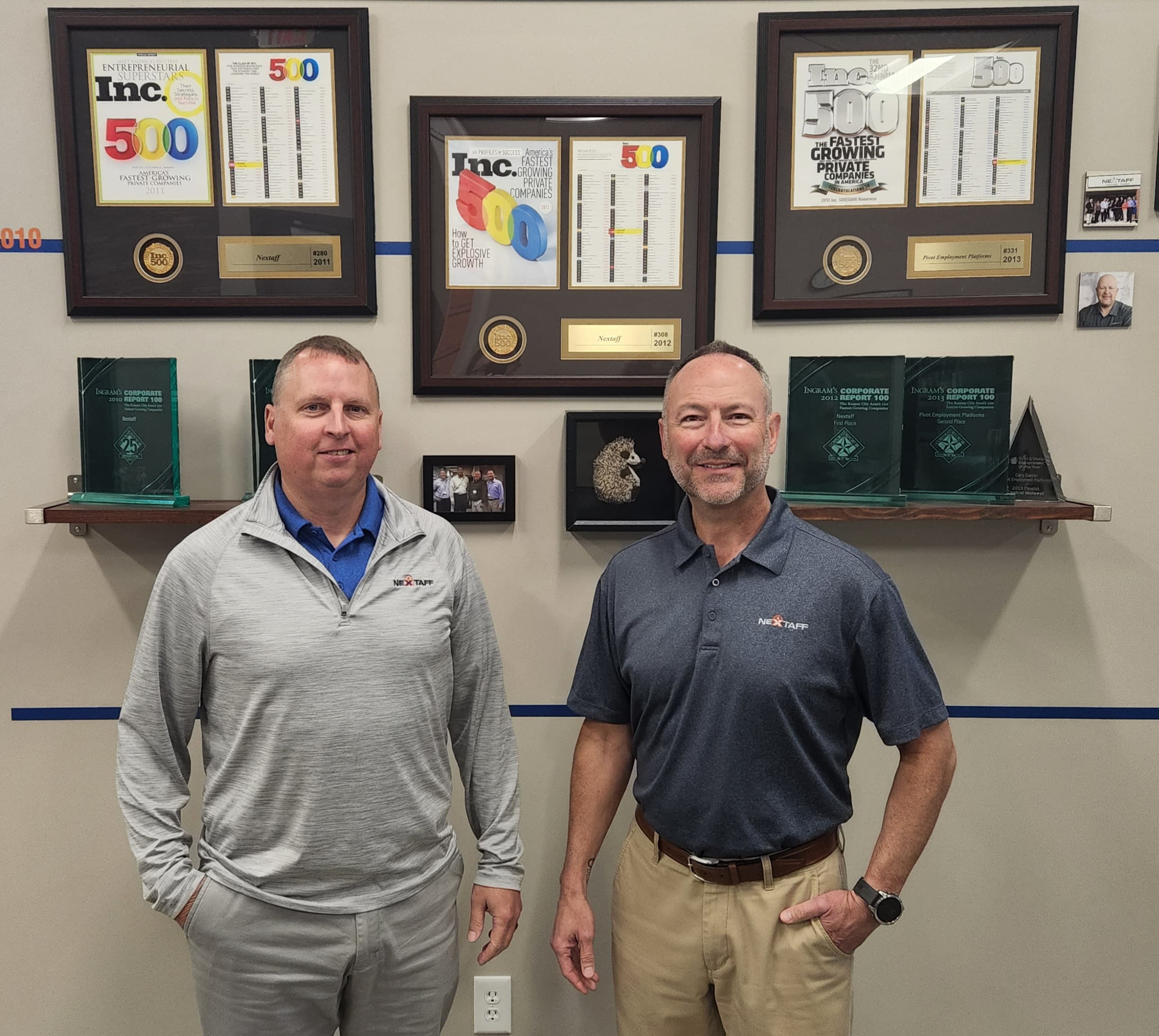 How Does NEXTAFF Work?
A workforce strategy supplier, NEXTAFF has a great business model, a distinguished resume, and excellent support systems. By utilizing our unique X-FACTOR™ hiring and recruitment process, you will be able to stand out from the crowd once you join the NEXTAFF Franchise network. You'll have access to our knowledge, marketing, resources for company development, payroll finance, and the whole back office. All the advantages of belonging to a sizable, Top 100, national organization will be yours, but you'll still have the freedom to run your own company and determine your own future.
You must have a minimum net worth of $175,000 and at least $150,000 in liquid money to purchase a franchise with NEXTAFF. Franchise owners may anticipate investing a total of $126,000 to $192,000 in their business. Additionally, NEXTAFF provides financing through a third party and discounts for veterans.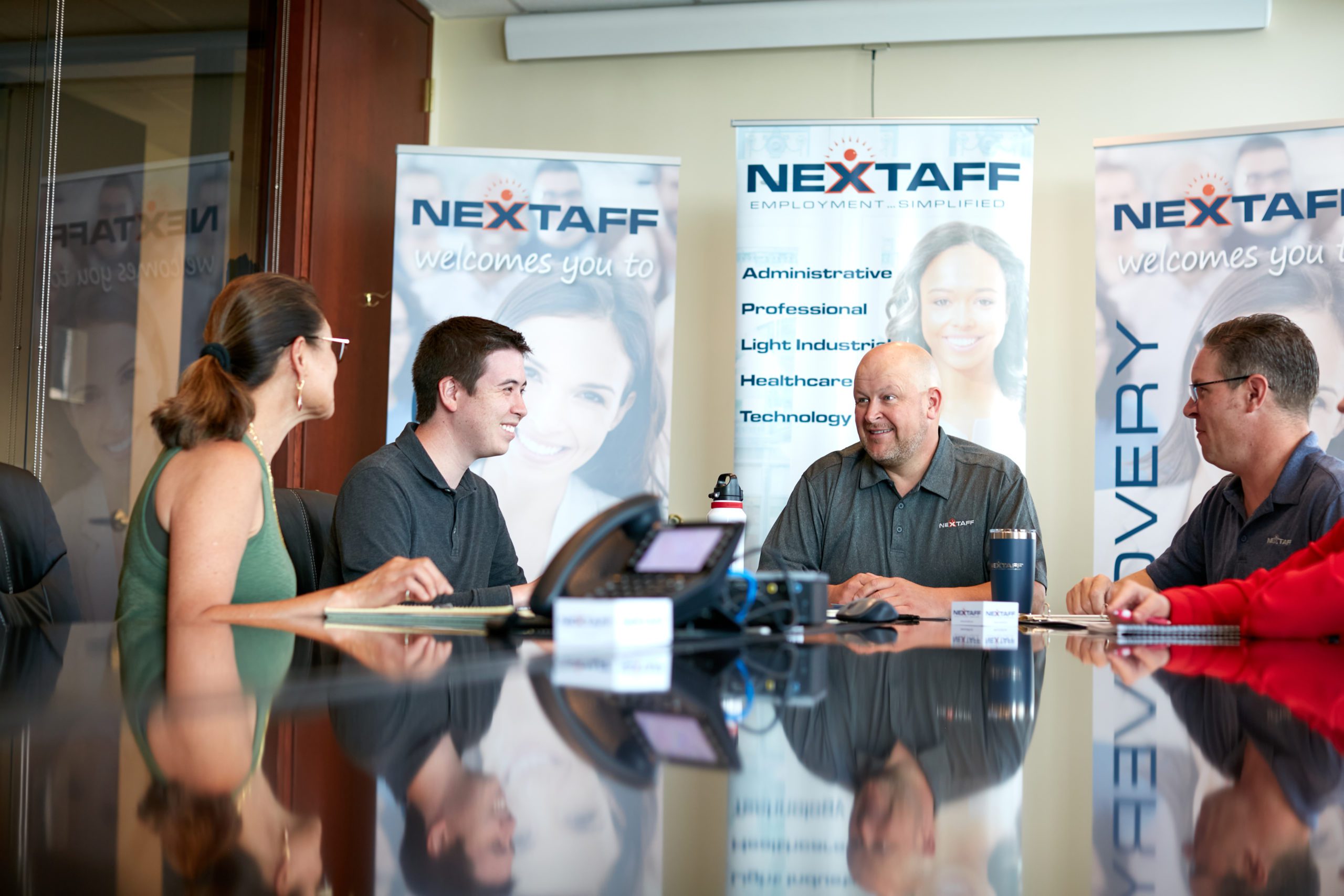 NEXTAFF Could Be the Best Franchise Choice for You
Leave traditional investments behind and start your own staffing business with NEXTAFF. Take charge of your future by investing in a premium brand in the $185.5 billion U.S. staffing market, which is steady and expanding. The Franchise Staffing Industry is based on the premise that individuals will always be searching for fulfilling work and that businesses and organizations will always be looking for qualified personnel, regardless of what's happening around the globe. With NEXTAFF's industry-disrupting economics, there is an exceptional business in keeping enterprises and organizations employed.
Our staffing franchise business is founded on the straightforward tenet that companies and job seekers constantly seek qualified employees. In every economy, NEXTAFF offers a service essential to the commercial environment. And as seen by our most recent nomination, NEXTAFF will continue to gain recognition and success. Get in touch with our corporate team to learn more about how NEXTAFF can be the ideal choice for you. If you are not sure about how to buy a franchise or this is your first time starting your own staffing agency, our team will guide you every step of the way.
If you work for someone else's bottom line, your financial future is in the hands of someone who isn't as invested in your success as you are. As a NEXTAFF Owner, you can leave your mark while making great money. Our staff will assist you in getting started, whether you are an experienced business owner or are changing jobs to become an entrepreneur.
What do you think about the recognition NEXTAFF just received? Tell us your thoughts in the comments.