The 5 Most Common Franchise Startup Mistakes (and How to Avoid Them)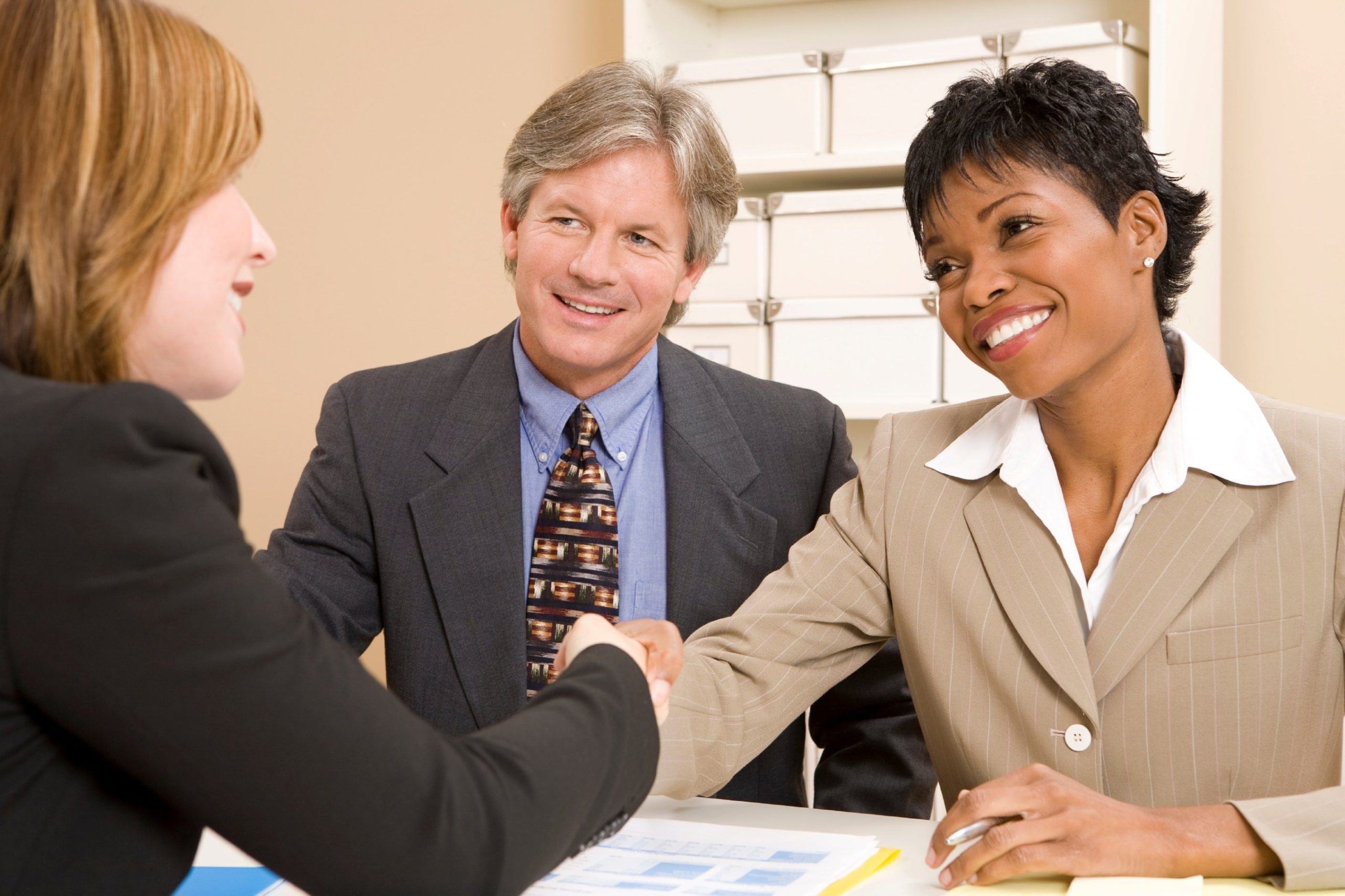 The success rate of a franchise in a two-year span is about 8% higher than the independent business success rate. So, it's no wonder that you're looking to buy a franchise. But maybe you don't know where to start. You want to tap into an established market that already has a customer base. But unfortunately, buying a franchise is never that simple. 
Many eager entrepreneurs go in thinking that they'll achieve guaranteed success because all they have to do is purchase the name and idea of an existing brand. One way to get a sense of how the process actually works is to identify the most common mistakes new and aspiring Franchise Owners make. Here, we'll discuss what those mistakes are and how to avoid them.
Not Conducting Market Research
Arguably the most common–and costly–mistake aspiring Franchise Owners make is not understanding their market or doing proper research. It's important to think about the market of your chosen franchise and whether you're going to have a customer base. 
Even successful organizations can't guarantee money-making capacity and long-term success. So if you're going into the franchise business thinking you don't have to conduct market research, you could end up facing costly consequences. 
When conducting market research, be sure to consider the following factors:
Industry and TAM: If you already know what industry you want to buy into, research it and understand it completely. Learn about the industry size, growth trends, history, and competitors. Having an understanding of your industry will help you become more familiar with your total addressable market (TAM), which is the overall revenue opportunity that's available to a product or service, given a 100% market share.
Your local market: Every franchise is different when it comes to location. So, it's important to get familiar with your local market. For example, this might include researching your competitors. Knowing your competitors and how successful they are at getting customers will help inform your marketing and sales strategy. 
Franchisor reputation: Before buying a franchise, it's crucial to know how well one is performing. You can gather this information by finding out how long a franchise has been in business, looking at reviews, looking for any past lawsuits they may have had, and gauging their financial performance.
Start-up costs: Not taking startup costs into account before purchasing a franchise is a common mistake. For some franchises, costs remain relatively the same. But for others, startup costs can vary. Either way, you should consider certain start-up costs, such as franchise fees, office supplies, sales and marketing, and operations costs.
Not Understanding Lease Terms
If you're passionate and excited about becoming a Franchise Owner, it's natural to lose sight of the legal side of owning a business. That includes failing to understand lease terms, which can be a costly mistake. If you're like most Franchise Owners, then you'll typically have to lease space to run your business in a retail environment. Unfortunately, this is one of the most common start-up costs when it comes to purchasing a franchise. 
You'll often come across a number of economic factors to negotiate a commercial lease. For example, it's important to look out for any escalation clauses for the base rent in future years. You might also want to consider cost assumptions, common area maintenance (CAM) fees, and tax charges. Knowing what to look for and understanding the terms of your lease will prevent surprises in the long run.
Buying a Franchise that Doesn't Properly Screen Candidates
Another mistake aspiring Franchise Owners commit is buying a franchise that only requires them to fill out and sign legal and business forms. This could end badly because it may indicate that a franchise doesn't have the best reputation and is only out to make a sale.
Purchasing a franchise is a large investment. This means that you have a vested interest in the success and longevity of the franchise you're buying into. When a franchise conducts screening for an aspiring Franchise Owner, it shows that the franchise cares about its brand and is serious about making sure candidates meet the brand's core values. 
Working with a franchise that thoroughly screens candidates can make you feel more confident that you're joining a business culture that genuinely cares about its reputation. Doing so will also ensure a strong match between you and the franchise's objectives, capabilities, and backgrounds.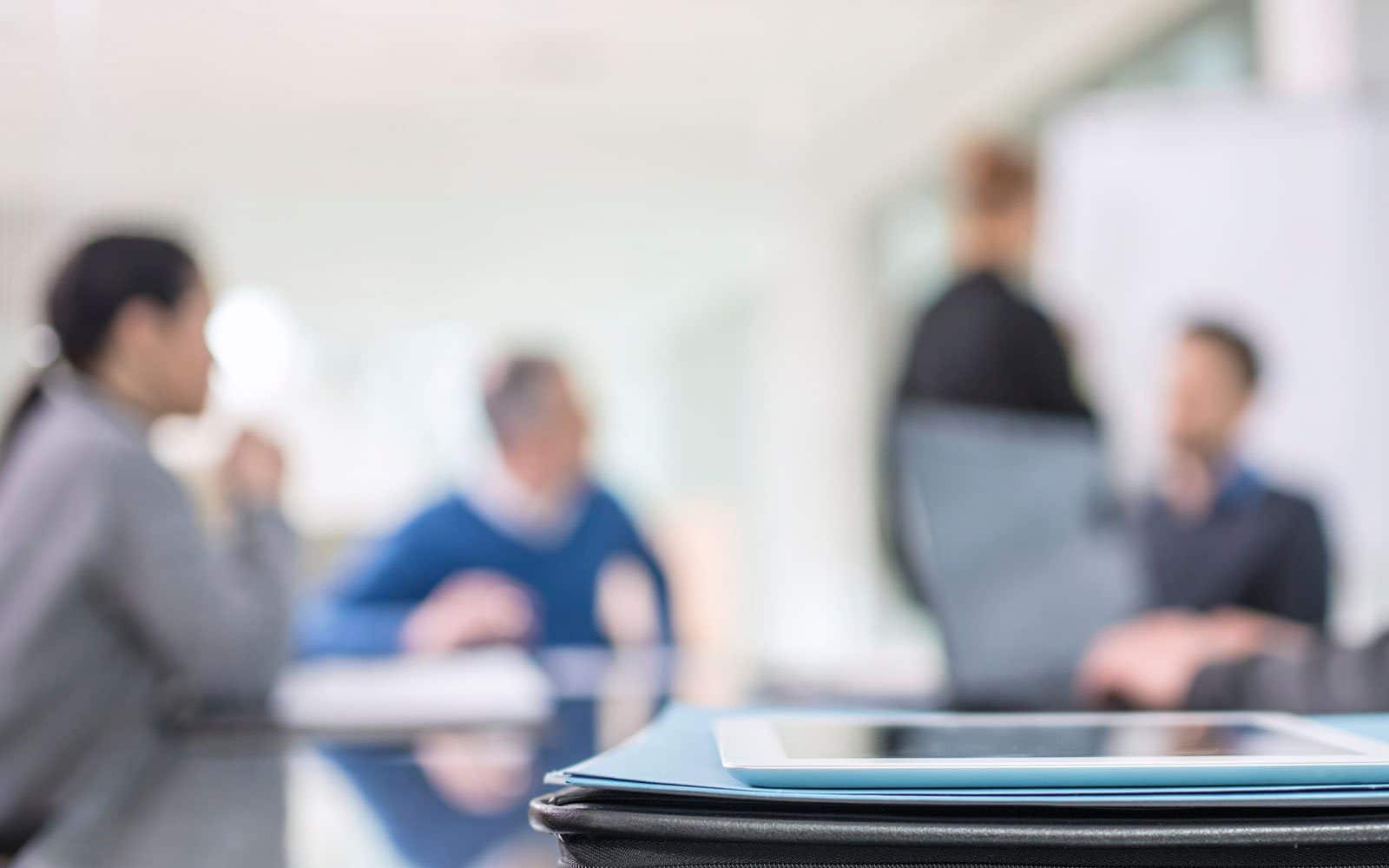 Not Preparing for Supply Chain Issues
Many new Franchise Owners fail to investigate the organization's supply chain management. You need reliable supply chain systems to keep supply costs competitive and predictable. Supply chain due diligence will help your future promotions run more efficiently and ensure brand and product consistency.
This all hinges on your ability to create and maintain positive relationships with your suppliers. Plus, knowing the wants and needs of your local customers will help you find similar, acceptable substitutes in the event of a supply chain shortage. And if you're in a service-based industry, it's also essential to ensure the availability of some special B2B products.
Thinking You'll Be Independent
Many aspiring Franchise Owners go into their business ventures thinking that they'll be their own boss. Many think that they're going to follow their own system and have their own independent brand. Not so with a franchise. The truth is, successful franchises don't get where they are without a proven system. So, even though you're an entrepreneur, you'll still have to tame your independent streak and trust the franchise. 
After all, they know the system better than you do. Franchises pride themselves on maintaining brand consistency across the board, which is key in building customer relationships. Owning a franchise can be a rewarding experience. But without the proper knowledge and tools, it'll be difficult to run a successful franchise. At NEXTAFF, our aim is to help aspiring business owners get the resources they need to avoid common mistakes. 
For more information about franchising development and management, download our detailed franchise report today. You can also visit our FAQ page for any questions you may have.