YOUR NEW BUSINESS AWAITS
Fill out the form for our detailed franchise report
REQUEST OUR


FRANCHISE INFORMATION
The first step is to complete this short form and then read the franchise information report we will send you. It's time to find out how this business is helping a growing group of Nextaff Franchise Owners realize their financial goals.
As a NEXTAFF Franchise Owner, you'll be able to apply the business skills you've built throughout your professional career- except this time, you're not just the employee, you own the business!
You already have what it takes to run a NEXTAFF franchise, thanks to your extensive sales background and business savvy.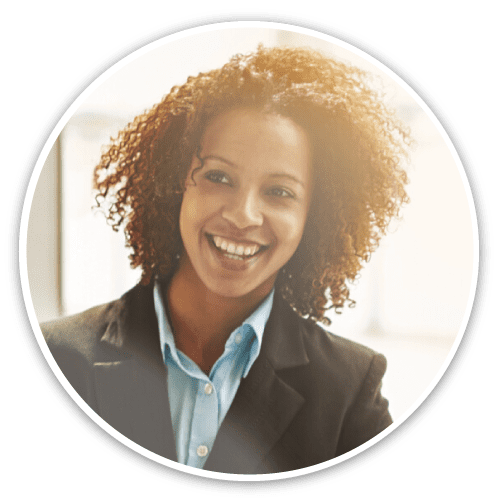 No staffing industry experience required!
Executive experience & P&L knowledge
YOUR JOURNEY TO OWNING


YOUR DREAM BUSINESS
CONFIDENTIAL QUESTIONNAIRE
You'll complete a short Questionnaire providing us with a little more information about you. Then we can send you the Franchise Disclosure Document (FDD), providing you with a lot more information about us!
INITIAL CALL
We schedule a phone call to get better acquainted and to find out what it is you're looking for in a business opportunity. You'll learn more about the system, the industry and what makes NEXTAFF a uniquely successful business
FDD REVIEW
The Franchise Disclosure Document provides you with details on the business opportunity, including protocols, investment levels and detailed financial performance for our open locations.
CLEARANCE CALL
Introduce yourself to our Founder, Cary Daniel, so we can learn more about you as a potential franchise partner. You can ask questions and learn more about our opportunity.
PEER REVIEW
We encourage you to speak with one or more of our Franchise Owners. You get to ask about owning a NEXTAFF – they get to learn about you, and provide feedback on whether you will be a good fit.
DISCOVERY DAY
Candidates who continue to show promise as a potential partner will be invited to Kentucky to meet our Corporate team, tour our facilities, "see behind the curtain" and spend time with the Founder.
FRANCHISE AWARDED
Finally, if we are both still feeling excited about working with each other, then we get to say, "CONGRATULATIONS!" You're now part of our family and a NEXTAFF Franchise Owner!
What do our Franchise Owners and clients have to say?