WHAT IS A RECRUITMENT AGENCY FRANCHISE?
A recruitment franchise works as liaisons between companies and prospective employees to find the best fit for everyone's potential success. The hunt for the right employee and the hunt for the right job can be overwhelming for everyone, and we work to simplify and streamline that process.
The staffing industry helps companies by working as an external extension of their HR department, allowing them to focus on their own business. We save them time and money often spent in the hiring and recruitment process. We know that finding the right job is more than just having the right skillset. Using our proprietary X-FACTOR process, we assist clients in finding a work environment where they can be valued and find satisfaction in what they do while they earn their paycheck.
How Does NEXTAFF Benefit The

Staffing Industry?
Although all recruitment agencies have the goal of helping clients find work, NEXTAFF has a proprietary recruiting method called X-FACTOR, which has been statistically proven to give up to 100% greater results compared to the competition. This means that our clients are more likely to find financial success and emotional satisfaction in their work. Rather than traditional methods of reviewing resumes and conducting practice interviews, we create customized plans for all our clients by considering a wider variety of elements to help place our clients, including work samples, cognitive ability tests and personality tests. By placing increased priority on finding complimentary positions for our clients, we also secure our own continued revenue.
Do I need experience in the staffing industry to

open a franchise?
Not at all. In fact, the majority of our Franchise Owners begin with no experience in this industry. Although having experience with B2B sales can certainly help, if you are a high-energy, positive person looking to provide top quality customer service, we can help you the rest of the way. Our recruitment franchises are dedicated to doing all we can to help protect and support your investment. After you have been approved to open your NEXTAFF franchise, we have multiple avenues through which we support you not just as you get started, but throughout the rest of your career.
First, you'll join us for an initial training intensive that includes 8 hours of onboarding, 24 hours total online work, 40 total hours of training in a classroom, and 30 hours on-site training. During that time, we prepare you for all the basics, including:
Operational procedures
Services
Costs of operation
Cash Control
Customer service
Marketing
Sales programs
Field employee scheduling
Management
Employee roles
Our support doesn't end there! Once your franchise is open, we set you up with 12 weeks of appointment scheduling. We also host weekly onboarding calls for the first 3 months of business, as well as weekly sales and recruiting debriefs and monthly group training sessions. You also will have access to our highly trained support team for all your questions. We also hold annual conventions for our Franchise Owners. Whether you are a seasoned recruiter looking to try something new or opening your first ever franchise, we are here to help!
Please note that if you would like to assist in staffing IT or health care, then you will need to have a background in those industries.
What Sets
NEXTAFF

Apart From Online Recruiting Options?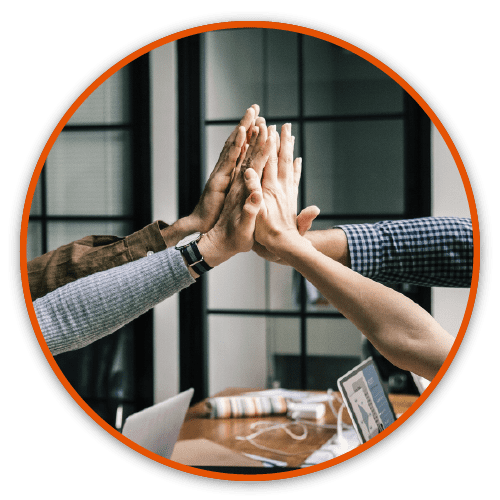 In addition to our results-driven X-FACTOR process, all NEXTAFF franchises are locally owned and operated. Rather than working with strangers, our clients are able to build relationships with us and trust in our expertise. They don't work with a computer, they get to work one-on-one with our experts. We care about the communities we serve. In fact, we donate 10% of our net franchise fees back to charities supporting causes like ending cancer, rare genetic diseases, and addiction.
Why Is NEXTAFF A Good

Investment Opportunity?
The staffing industry saw major growth after the 2008 recession and has continued to improve since then. In fact, the industry has grown from a value of $81 billion to $151 billion in the last 10 years. Right now, staffing companies place more than 16 million employees each year, and that number shows no sign of slowing. The old expectation of finding a job and staying within that company until retirement is fading fast as modern employees shift toward looking for more flexible options like contract, freelance, temporary employment or consultant options. In the wake of the Covid-19 Pandemic, this is more true than ever.
Investing in NEXTAFF means joining one of the largest staffing firms and
recruitment agency franchises
in the nation, recognized as one of the Top 50 Franchisee Satisfaction Award winners by Franchise Business Review and one of Entrepreneur Magazine's Franchise 500. Even with many online recruiting options, this industry has proven that there is no substitute for face-to-face interaction, and our locally owned and operated model has proven that we are ahead of the pack. In fact, our Franchise Owners have a median break-even time of only seven months, making NEXTAFF a fantastic return on investment.
Ask about our franchise opportunity today!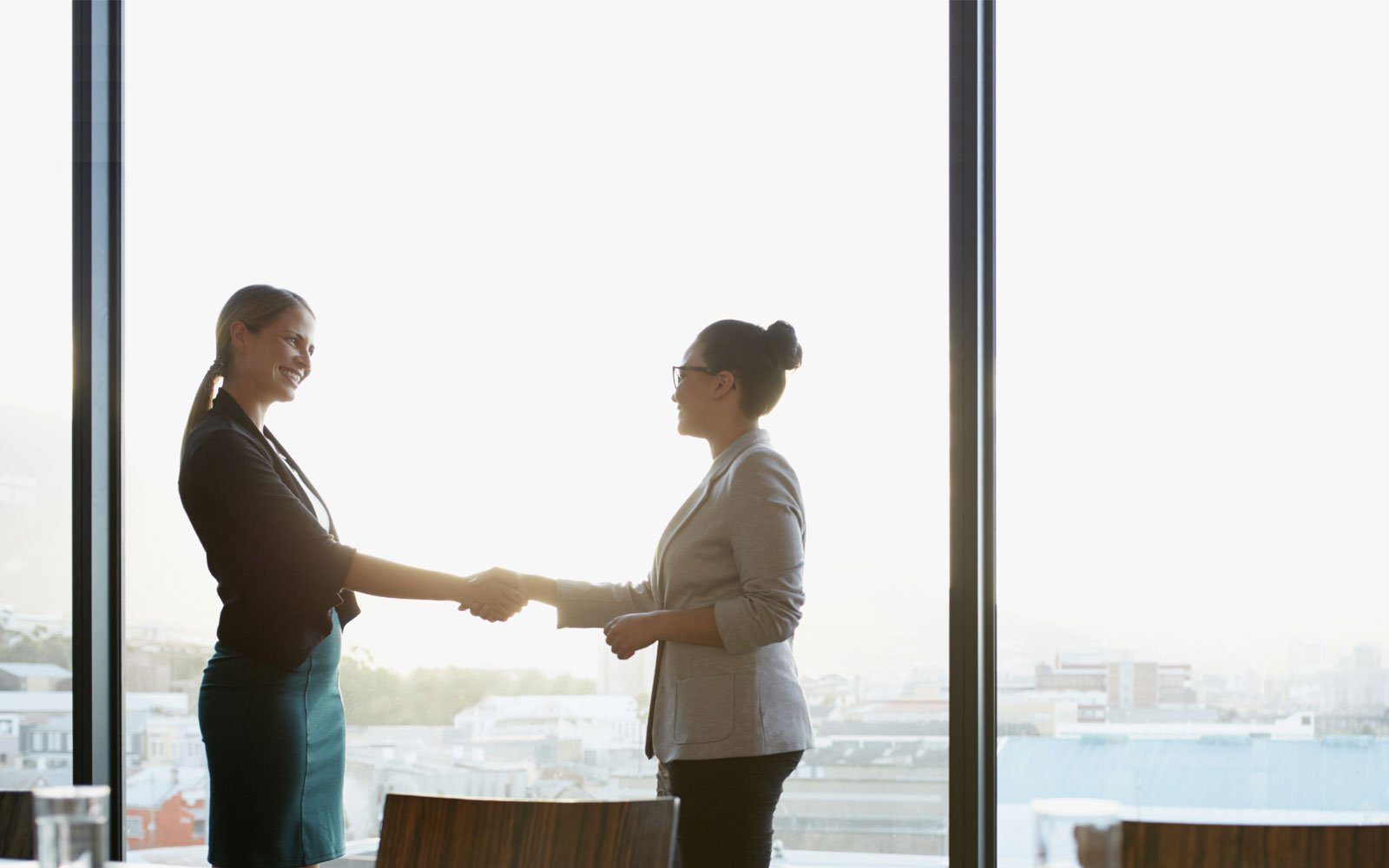 Your path to a secure future.
Take the first step. Find out more about one of the fastest growing companies in the $160 billion staffing agency franchise industry. Our detailed Franchise Information Report teaches about our business model, financials, and more.
Complete the form below for your free copy.