WHY NEXTAFF STAFFING AGENCY FRANCHISE?
Why

NEXTAFF?
If you're looking to franchise within the staffing industry, look no further than NEXTAFF. As an incredibly lucrative industry, NEXTAFF should be on your radar as a worthy franchising opportunity. Staffing agencies are incredibly lucrative and practically recession-proof. Companies and businesses are always looking for qualified employees — and employees are always looking for work.
Let's delve into why someone would choose NEXTAFF over another staffing agency franchise.
Plenty of Opportunities


And Benefits

Franchising with a staffing agency franchise like NEXTAFF comes with plenty of career opportunities and benefits. Franchise Owners experience the advantage of NEXTAFF's expansive reach as larger territory sizes mean greater potential to partner with more companies. This increases our staffing Franchise Owners' presence and elevates their reputation among other companies. 
Unlike many other staffing companies who typically offer only one vertical, NEXTAFF offers multiple including IT, healthcare and commercial verticals!
A Great Business Model
NEXTAFF's business model is a proven success, which leads to a successful career for the Franchise Owner. When companies are looking to hire employees, they seek out staffing agencies like NEXTAFF to recruit employees for them and pay the agency for this service. NEXTAFF uses X-FACTOR, our proprietary hiring system, that statistically outperforms a traditional staffing competitor or HR department by as much as 100%. 
Simple Process To Get You Started
To become a staffing franchise Owner with NEXTAFF, the process is rather simple for ideal candidates. Simply fill out a questionnaire and undergo an interview. Once you get past that, all that's left is to review the FDD and assess your finances to see if NEXTAFF is the right fit for you. 
NEXTAFF Staffing Agency Franchise

Ideal Candidate
If you're looking into NEXTAFF's world as a staffing agency Franchise Owner, you've probably done your research. Likewise, we look for specific qualities in potential franchise owners who not only want success in their own careers but the success of NEXTAFF. 
Among other qualities, we seek the following in our ideal candidates:
Love Of Leadership
If you want to franchise with NEXTAFF, you'll need to be ready to be your own boss. Being your own boss is a key component to any self-employed role, especially in franchising. The path to success is through taking charge of your career's destiny and controlling your income and equity potential.
Selling Star
We love a Franchise Owner to be customer service-oriented with considerable B2B sales experience. As a Franchise Owner, you will be trained in the ways of the industry, but having this crucial knowledge and experience will give you a leg up when being considered.
Drive & Determination
It's a bonus for our Franchise Owners to be high-energy, positive and someone who is willing to work hard to achieve success. Your career is important not only to you but to us. 
Collaborative Communicator
Tired of being told what to do – but still comfortable with following a proven system? If you're seeking a way out of corporate America, franchising is the way to go. We know that a major factor that causes a shift from corporate America is not having to take orders. You still follow the format and rules set up by the franchise, but have more flexibility and freedom than in corporate America.
Even without proper industry experience or if you're missing some qualities, there's room for improvement and our perfect candidate won't be deterred from applying to become a staffing Franchise Owner.
Plenty Of Money
To Go Around
As with any business venture in life, the number of questions that pops into people's minds is "how much money can I make?" and "how much money is it going to cost?" With NEXTAFF, you don't need to worry about that as there's plenty of money to be made.
How Much Money Will I Make?
After learning the initial investment cost, determining how much you can make is the next logical question. NEXTAFF sees a system-wide average gross sales of $1,957,832 and an average gross profit of $464,642. NEXTAFF staffing Franchise Owners enjoy a high potential for ROI and a 7-month median breakeven point. 
How Much Money Do I Have To Spend?
In the world of business, you often need to spend money to start making money. It's no different with starting a franchise operation. Franchising with NEXTAFF requires an investment starting at $118,900 as well as a franchise fee of $40,000. 
Another Reason Why:

Industry Highlights
Not only is the staffing industry experiencing significant growth, but during times of high unemployment, companies still use staffing agencies!
The staffing industry grew from $81 billion in 2009 to $151 billion in 2019, making it one of the fastest-growing segments.
Staffing companies currently place 16 million employees per year.
Around 3 million temporary and contract employees work for America's staffing companies during an average week.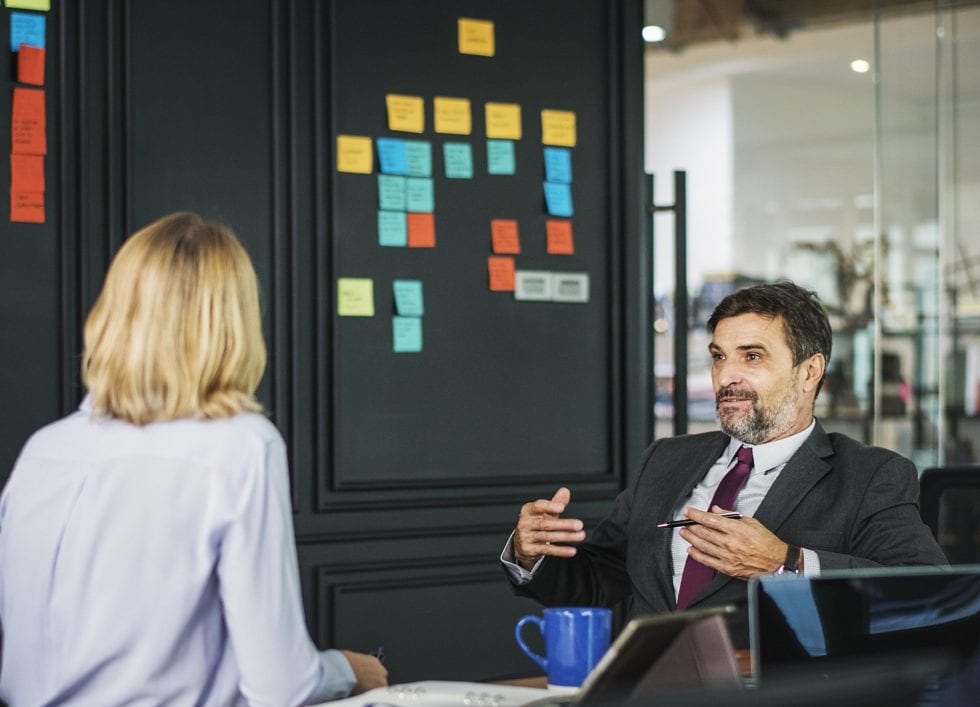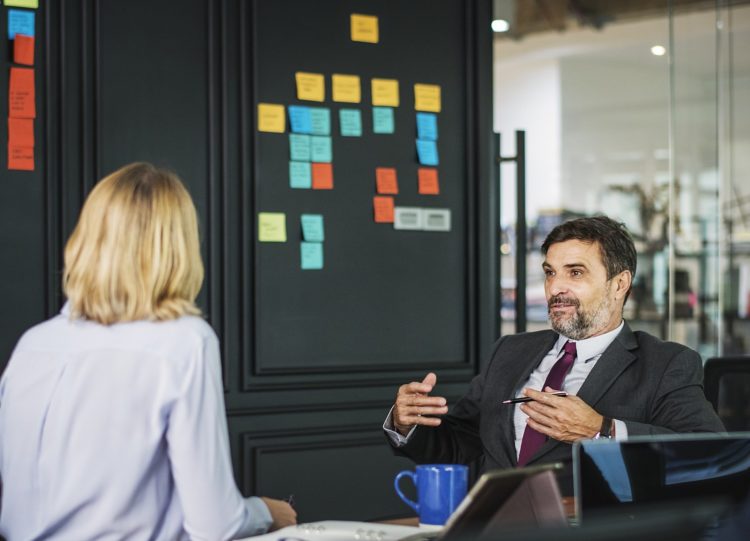 NEXTAFF:

A Fulfilling Experience
Working as a staffing agency  Franchise Owner for NEXTAFF can be an incredibly rewarding experience. Imagine leaving work every day knowing you helped match someone to the career of their dreams — that's what NEXTAFF franchise owners do every day. 
NEXTAFF Franchise Owners offer clients an outstanding value proposition that saves them both time and money. Our NEXTAFF Franchise Owners find fulfillment in the staffing industry by unlocking their potential and rising to the occasion. 
If you're convinced that NEXTAFF is the right franchise for you, contact us today to get started on your Franchise Ownership journey.
Join NEXTAFF Staffing Franchise Today
Interested in our staffing agency franchise opportunity? Reach out today and learn how to get started.
Your path to a secure future.
Take the first step. Find out more about one of the fastest growing companies in the $160 billion staffing agency franchise industry. Our detailed Franchise Information Report teaches about our business model, financials, and more.
Complete the form below for your free copy.